SHENZHEN OMK ELECTRONICS CO.,LTD is now one of the largest suppliers of all kinds of plastic and metallic enclosures in different fields of electronic,electrical,communication,medical,industrial and research projects purposes. We have more than 1000 moulds ,and we can do cutout,silkscreen ,label ,sticker ,laser carve  and creat a new mould for you In today's industrial world and with the rapid development of all industries,the need of these products is sensed more than ever. Therefore by offering the best quality and service,we try to meet these needs and help you to reach your ideals.
Our Sales Team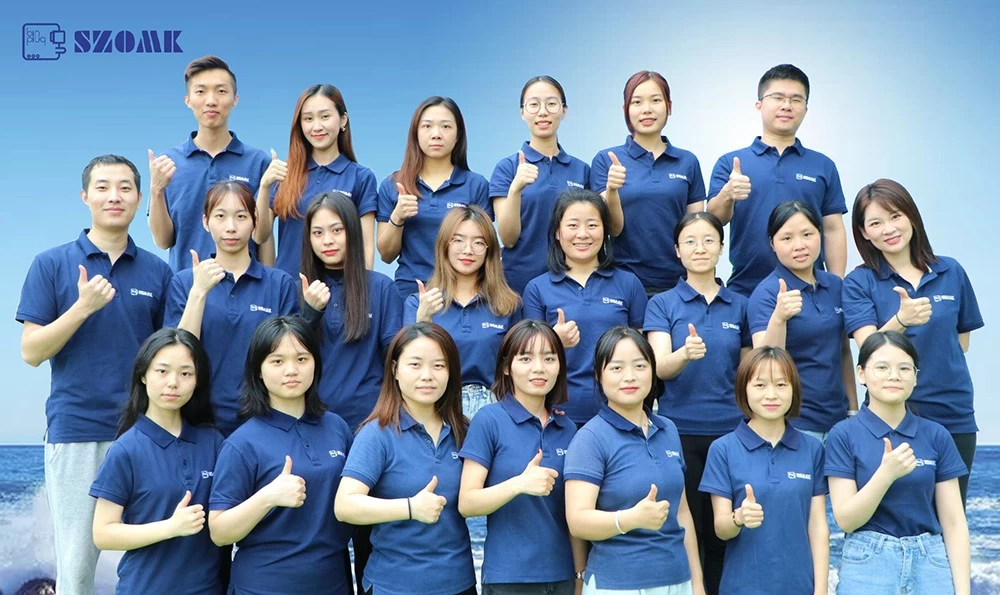 Our Customer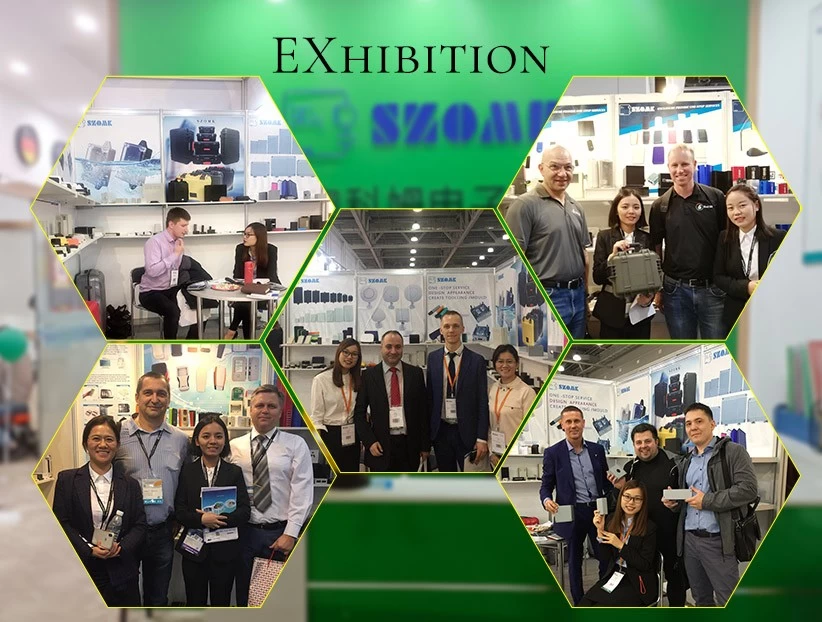 SHENZHEN OMK ELECTRONICS CO.,LTD founded in 2008, currently employs 100 people, the factory area of 1,000 square meters, is China's largest plastic sealed enclosure, aluminum waterproof junction box, plastic waterproof junction box, industrial chassis and instruments one instrument chassis manufacturer. Existing nineteen series, nearly one thousand varieties, the annual manufacturing plastic molds and aluminum die casting 500 sets
The company's largest aluminum die-casting machine 600 tons, the largest injection molding machine 6300 g, the largest 100 tons stamping machines, machining centers, the largest processing area of 1000 * 500, 40 sets of various processing equipment, production capacity will reach 500,000USD, the company has improved the quality assurance system, processing quality to meet international medium level, welcome customers to cooperate or OEM.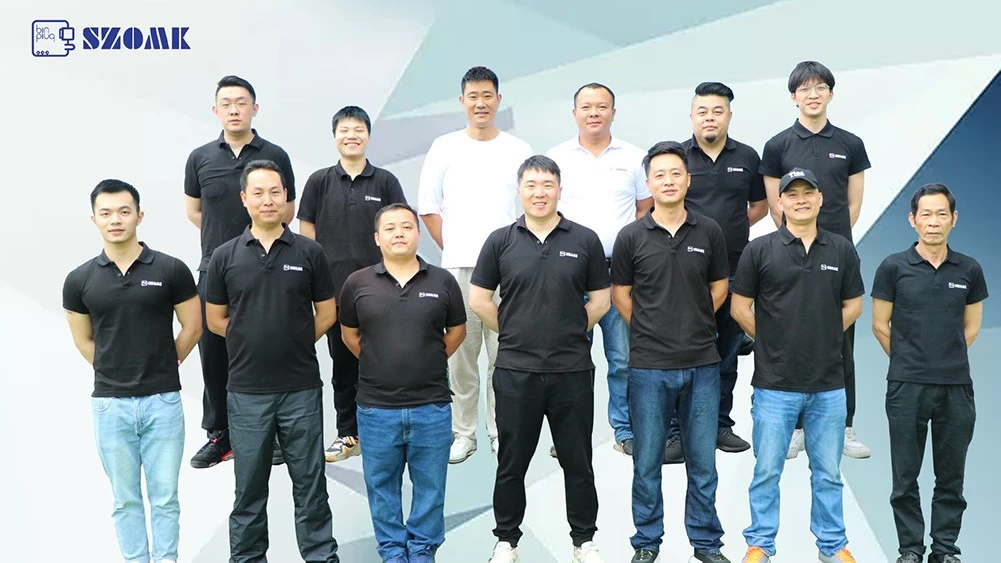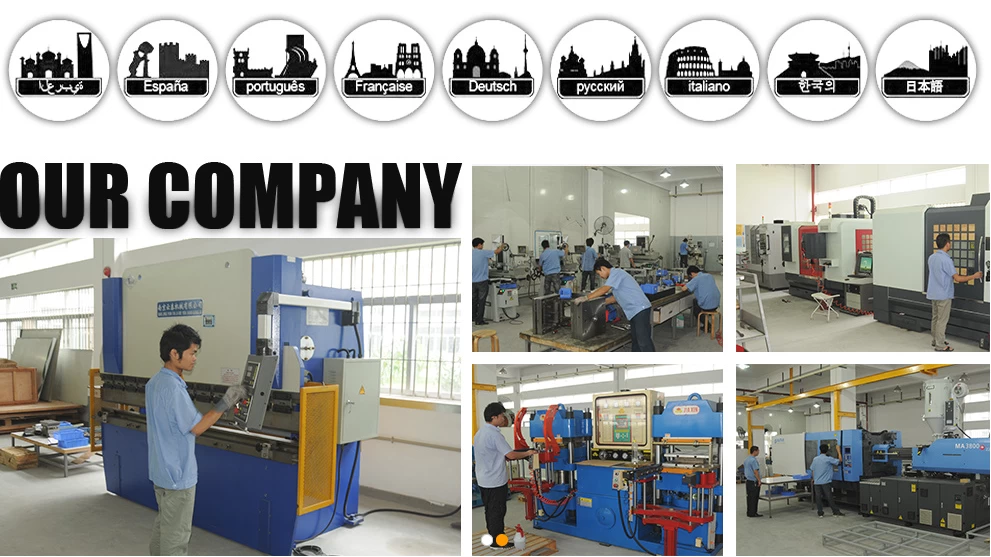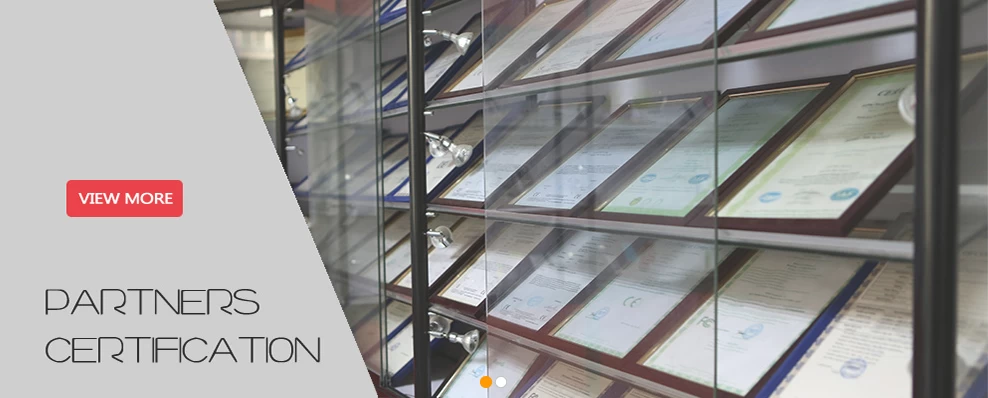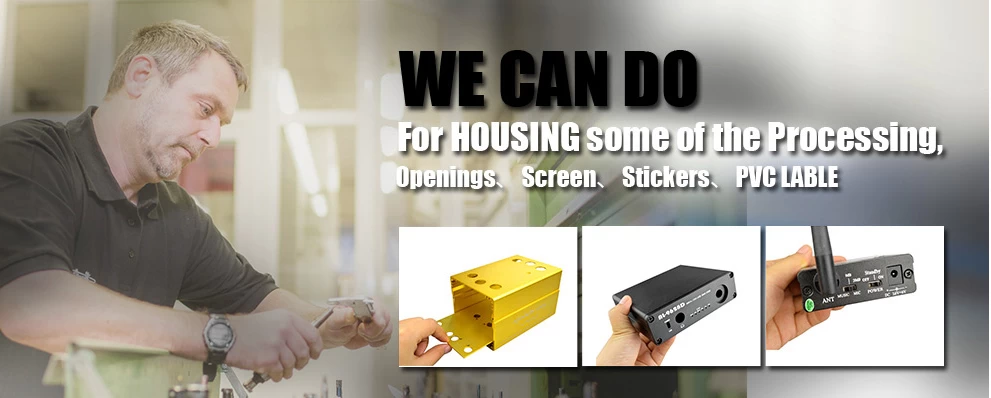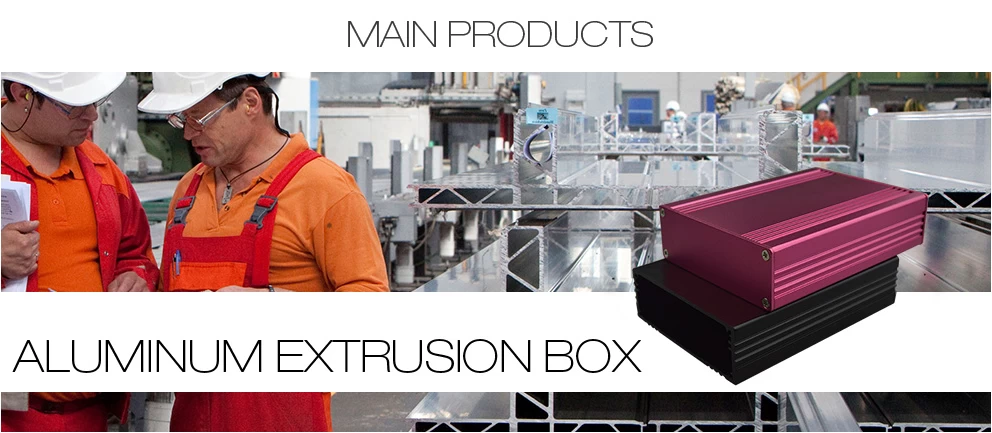 SHENZHEN OMK ELECTRONICS CO.,LTD
Address:
616 rooms, 505 buildings, Zhenxing Road, Futian District, Shenzhen, Guangdong Province, China
Tel:+86-755-83222882   
Fax:+86-755-83222882
Email:ivy@szomk.com.cn