Browse Categories
Contact Us

Company: Shenzhen OMK ELECTRONICS CO., LTD Tel: 0086-755-83222882 E-mail: ivy@szomk.com.cn



ADD: 616 Room, Building 505, Shangbu Industry, Hangtian Road, Futian District, Shenzhen, China

Contact Now
111*63*33mm IP68 waterproof enclosure plastic housing AK10019-A1
Technical Specifications
Model: AK10019-A1
Dimensions: 111 * 63 * 33 mm 4.4 * 2.5 * 1.3 inches
Weight: 73 g
Color: light gray, custom colors
Material: ABS, can be turned into PC, flame-retardant, anti-electronic plastic
Customization: drilling, changing PCB pillars.
Type: plastic waterproof switch box
Samples
Brand: SZOMK
About plastic outdoor electrical box:
1 Use waterproof silicone for a highly waterproof pouch and seal height
2 copper bolts and stainless steel screws for use outside the body
3 wall nails and screws Wall
4 spots and they screw cap
Waterproof to IP68 level 5
6 exclusive package for each unit
We are pleased to offer you:
A drill press, press and so on. Welcome customized drawings.
2 screen printing, laser engraving, stickers and so on.
3 short delivery time, usually 3-5 days after payment (according to the number)
4 for a timely response to your inquiry
Applications:
It is widely used in electronics, instrumentation, automation, communications, power supply units, student projects, amplifiers, healthcare equipment, test and measurement equipment, industrial control, peripherals and interfaces, the switch box.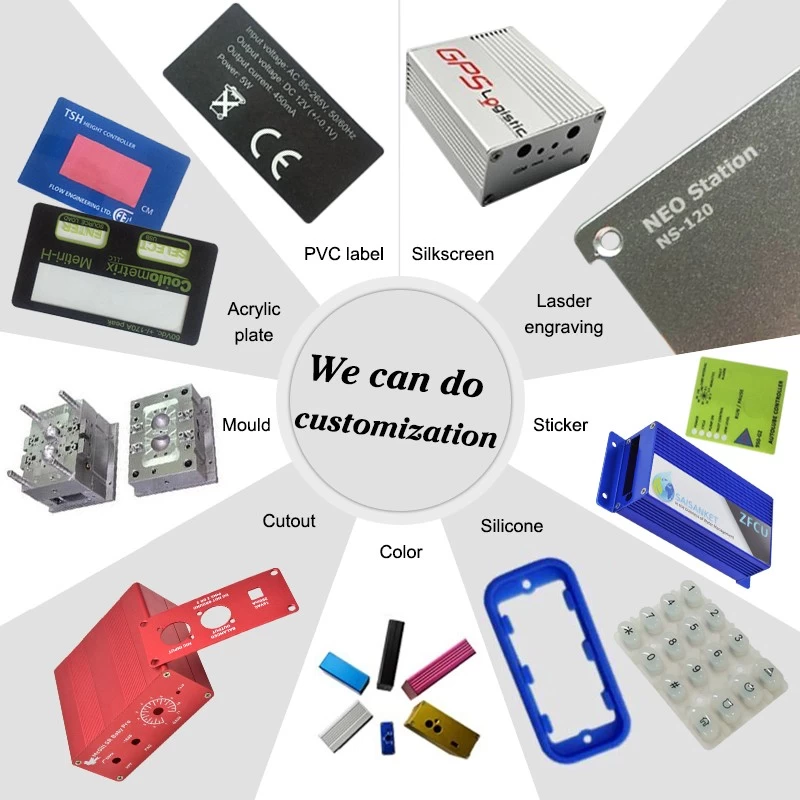 OTHER PRODUCTS