Browse Categories
Contact Us

Company: Shenzhen OMK ELECTRONICS CO., LTD Tel: 0086-755-83222882 E-mail: ivy@szomk.com.cn



ADD: 616 Room, Building 505, Shangbu Industry, Hangtian Road, Futian District, Shenzhen, China

Contact Now
120*94*60mm Best Quality IP68 ABS Plastic Waterproof Instrument Project Enclosure Wall Mounting Electronic Control Box/ AK10515-A1
Quick Details
Country of Origin: Guangdong China (Mainland)
Brand: SZOMK
Model: AK10515-A1
Protection: IP65
Model: IP68 project intersection of waterproof plastic housing box
Size: 120*94*60mm
Type: IP68 project intersection of waterproof plastic housing box
Material: plastic water gun electronic junction box
Color: Light grey can be customized
MOQ: 1 plastic waterproof case
Delivery time: 7-15 working days after payment
Packing: special carton, foam, tape
Graphics: PDF, CAD available
Features of Wall Mounting IP68 Plastic Waterproof Enclosure Control Box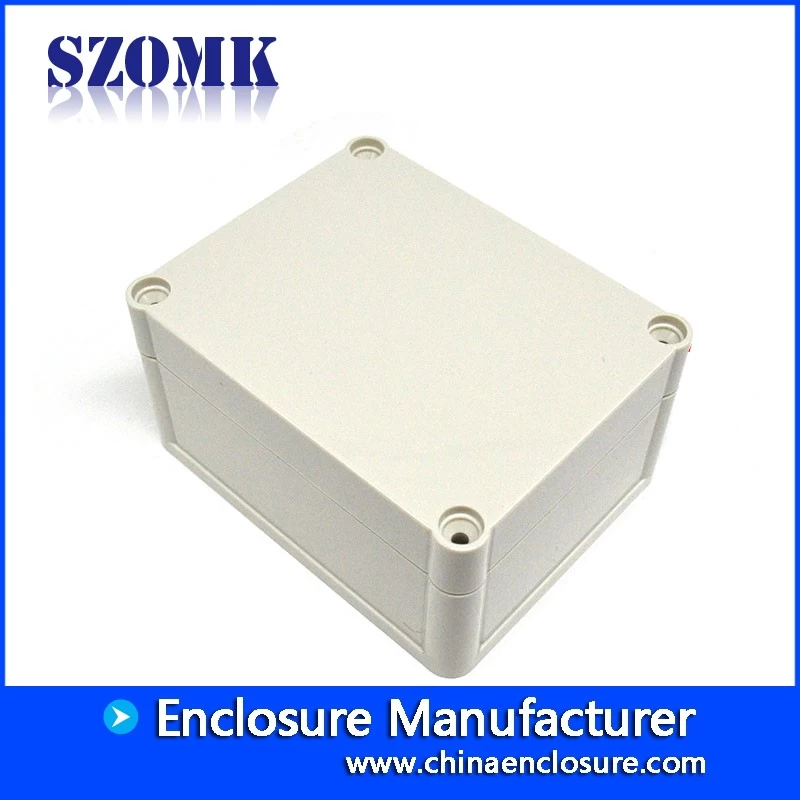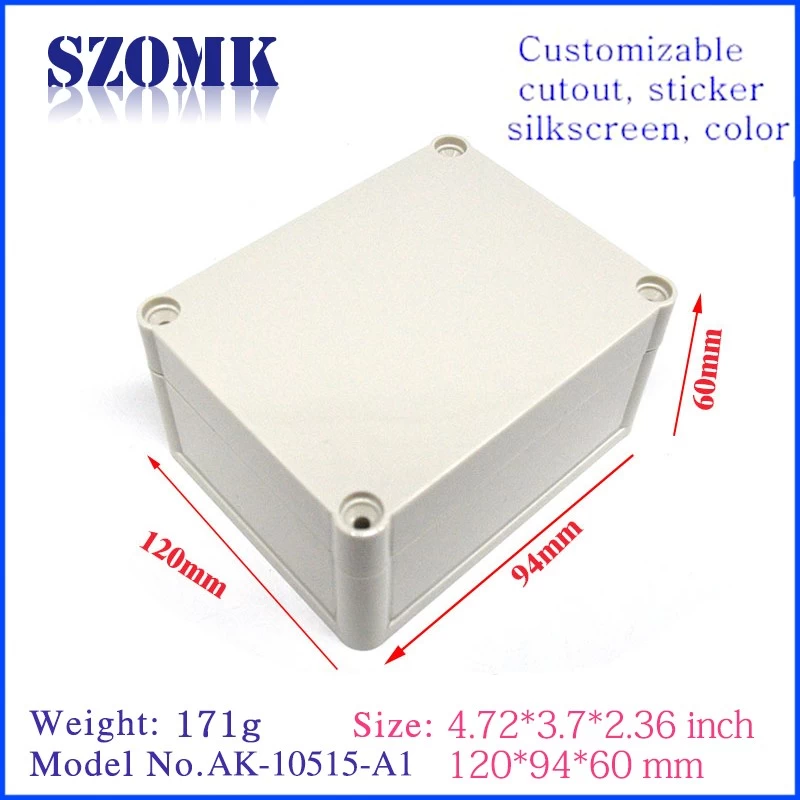 Having strong resistance to corrosion, etherability, and corrosion resistance.
2 different colors may be formed on the surface, meet your request.
3. It has strong hardness, it can be very good to protect your electronic products.
What can we do for you?
Drill for one time, punching and so on. Welcome Customized Graphics.
2 powder coating, polishing brush, screen printing, laser engraving, stickers, embossing, acrylic film.
3 Delivery time is short, usually 3-5 days after payment (in terms of number)
4 Your quick inquiry reply
Custom Services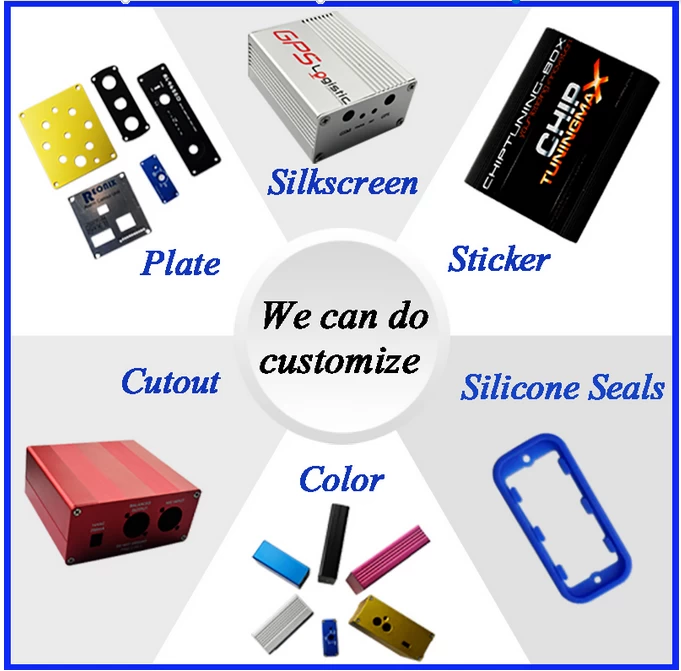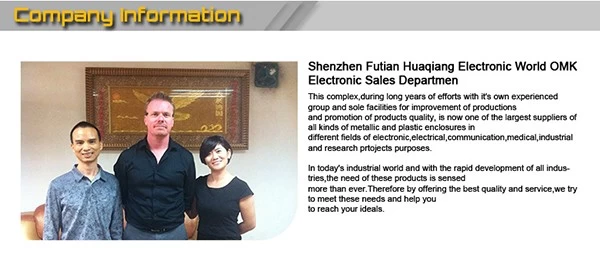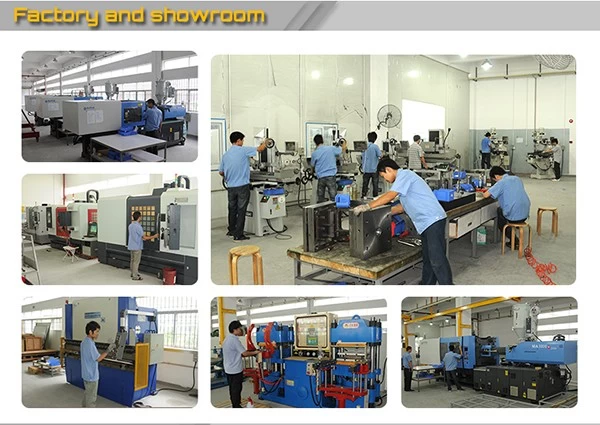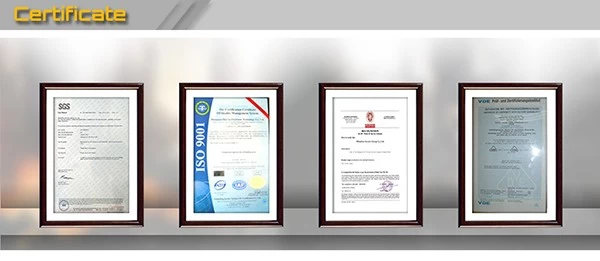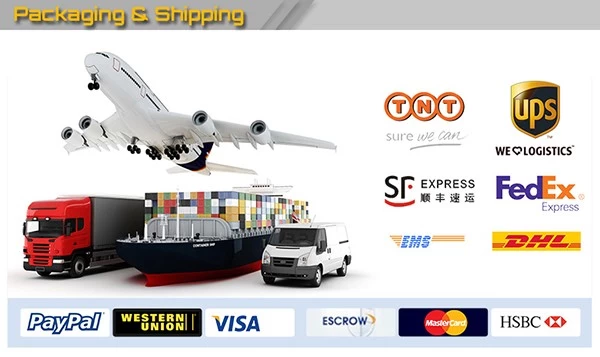 contact information: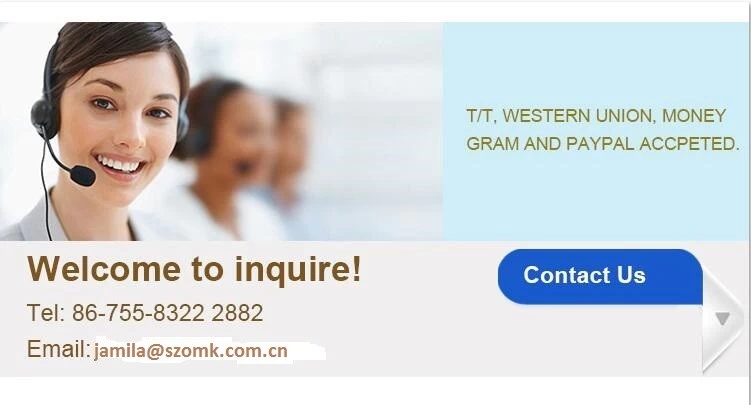 OTHER PRODUCTS