Browse Categories
Contact Us

Company: Shenzhen OMK ELECTRONICS CO., LTD Tel: 0086-755-83222882 E-mail: ivy@szomk.com.cn



ADD: 616 Room, Building 505, Shangbu Industry, Hangtian Road, Futian District, Shenzhen, China

Contact Now
84 * 59 * 34MM ABS Material Waterproof PVC Housing with Solid Bottom Case for PCB Connector / AC-B-F21
Quick Details:
Place of origin: Guangdong, China (mainland)
Brand Name: Somk, Somk
Model Number: AK-B-F21
Protection Level: IP54
Type: IP65 ABS plastic waterproof Bb housing box
Exterior shape: 84 * 59 * 34mm
Net weight: 63 grams
Material: Plastic Abs
Color: Beige
Power: ohm system
Factory custom service: custom colors, drill, changing corners
Manufacture: China supplier
Payment terms: Paypal, t / t, e-check, cash, washat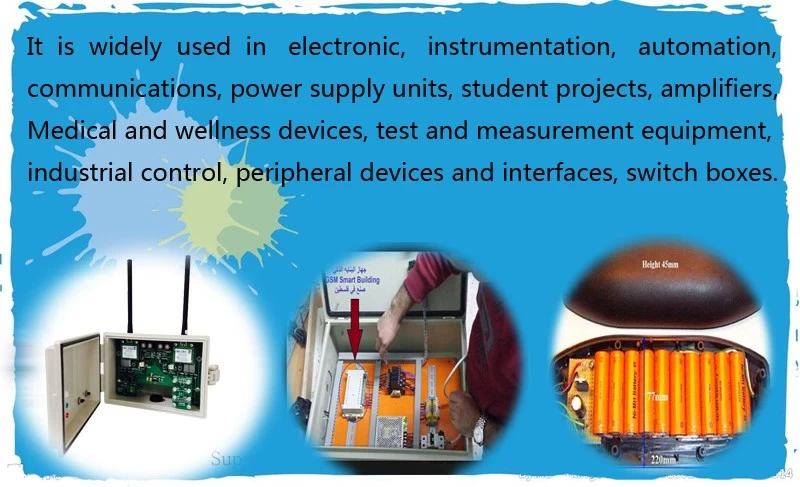 Advantages of ABS plastic housing waterproof material with solid down case for PP connector
1. It has strong resistance to corrosion, weathering, corrosion.
2. The surface can be formed on different colors, so as to meet your needs as well as possible.
3. Has strong hardness, electronics can be protected well.
What we can do for you
1 drilling, punching, etc. Welcome to make custom graphics.
2 Powder coating, brush, Polishing, Screen printing, Laser cutting, Sticker, Embossing, Acrylic sheet.
3 short lead time, usually 3-5 days after payment (depending on the quantity)
4 Quick response to your order
Detailed pictures of the material ABS plastic waterproof case with solid down case for PP connector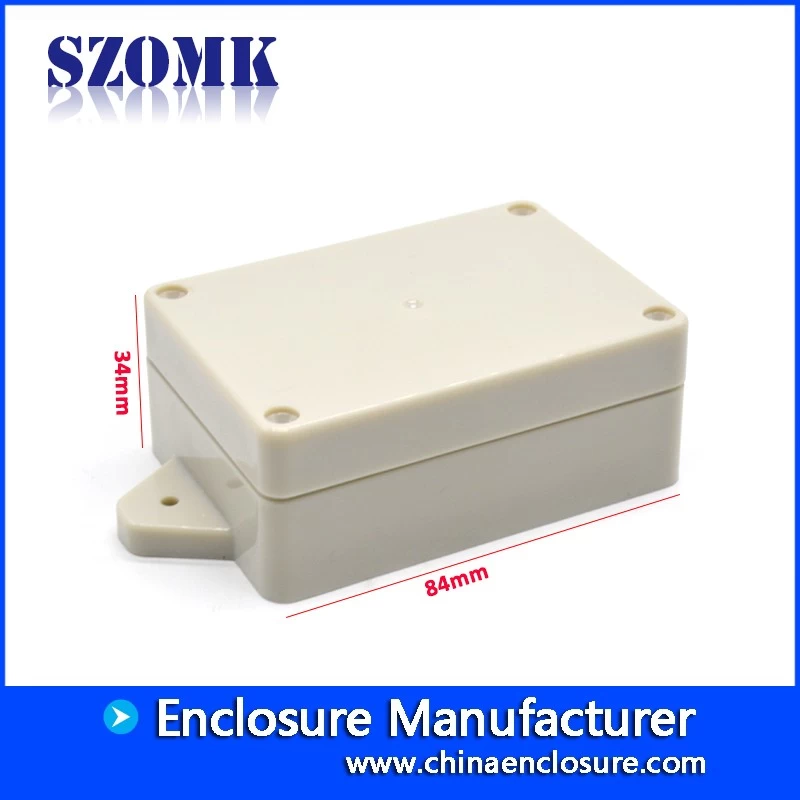 Other customization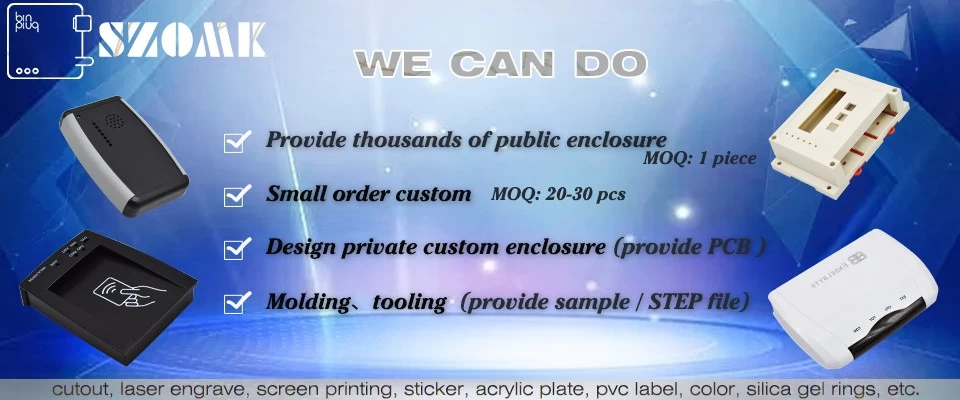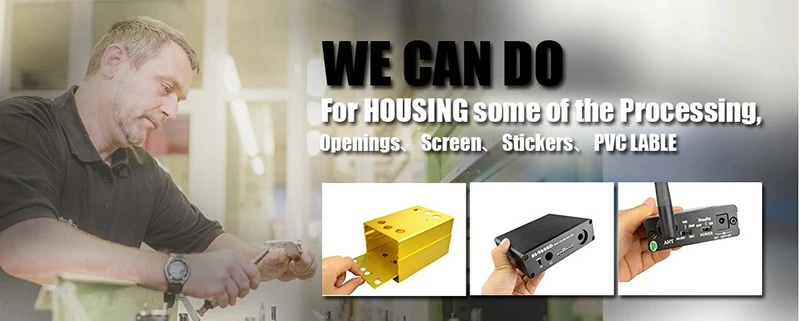 Packaging and shipping methods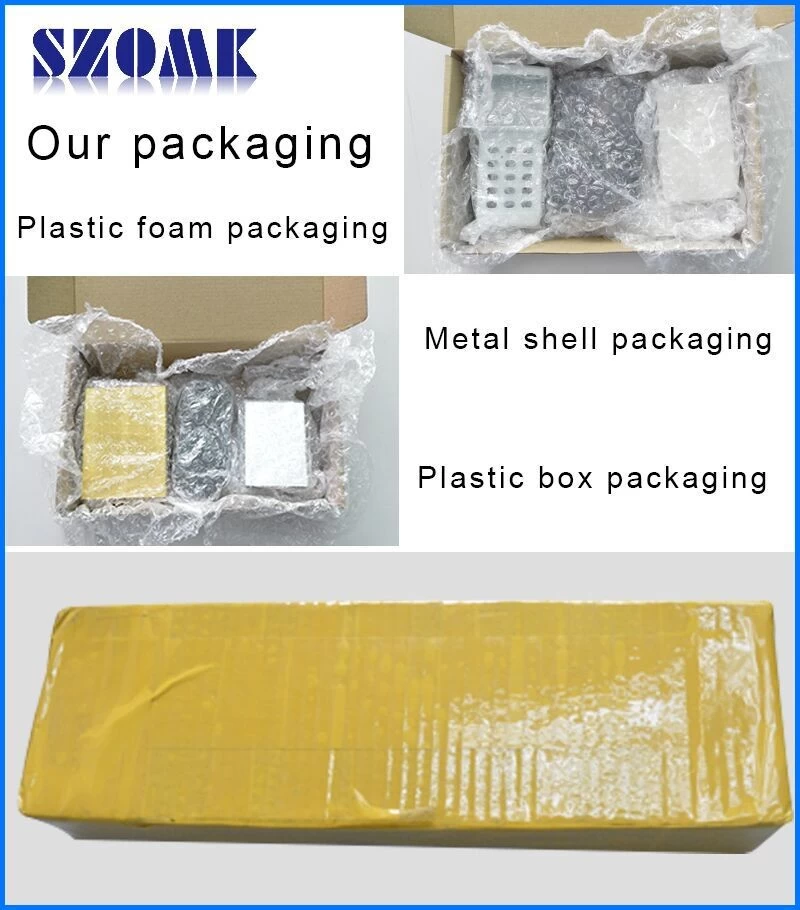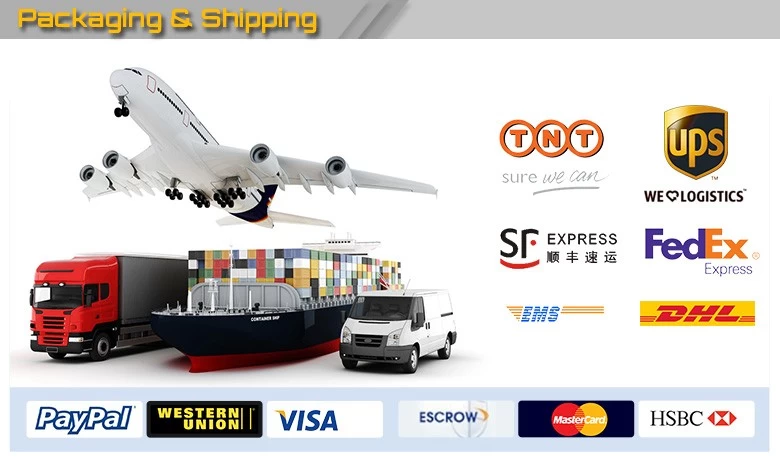 call us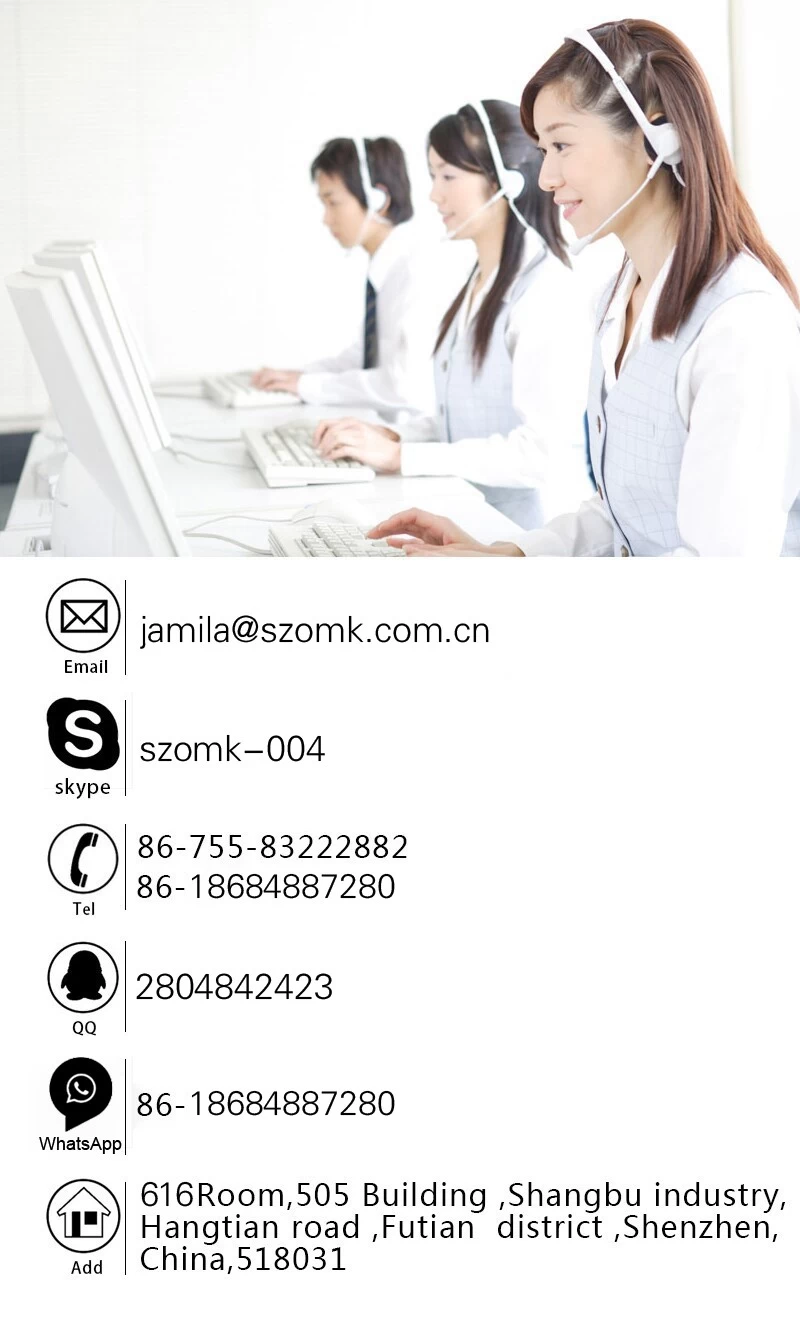 OTHER PRODUCTS