Browse Categories
Contact Us

Company: Shenzhen OMK ELECTRONICS CO., LTD Tel: 0086-755-83222882 E-mail: ivy@szomk.com.cn



ADD: 616 Room, Building 505, Shangbu Industry, Hangtian Road, Futian District, Shenzhen, China

Contact Now
93*72*59mm wall mounting din rail plastic electronic project enclosure AK-DR-31
1 Size: 93*72*59mm
2 Material: ABS
3 Weight: 64g
4 color: light gray
5 Model: AK-DR-31
6 customization: screen printing, stickers, color, cutout.. etc
7 Type: DIN Rail enclosure
8 Samples available
9 Brand: SZOMK
Advantages of Plastic Din Rail ABS Electronic Enclosure
Has a strong wear resistance, weatherability, corrosion resistance.
2. Can form a variety of colors on the surface, to meet your requirements to the maximum.
3. Has a very strong hardness, can be a good protection of your electronic products.
What can we do for you?
One-time drilling, punching and so on. Welcome to provide custom drawings.
2 powder coating, brush, polish, silk screen, laser engraving, sticker, engraving, acrylic film.
3 delivery time is short, usually 3-5 days after payment (by quantity)
4 your quick reply to the inquiry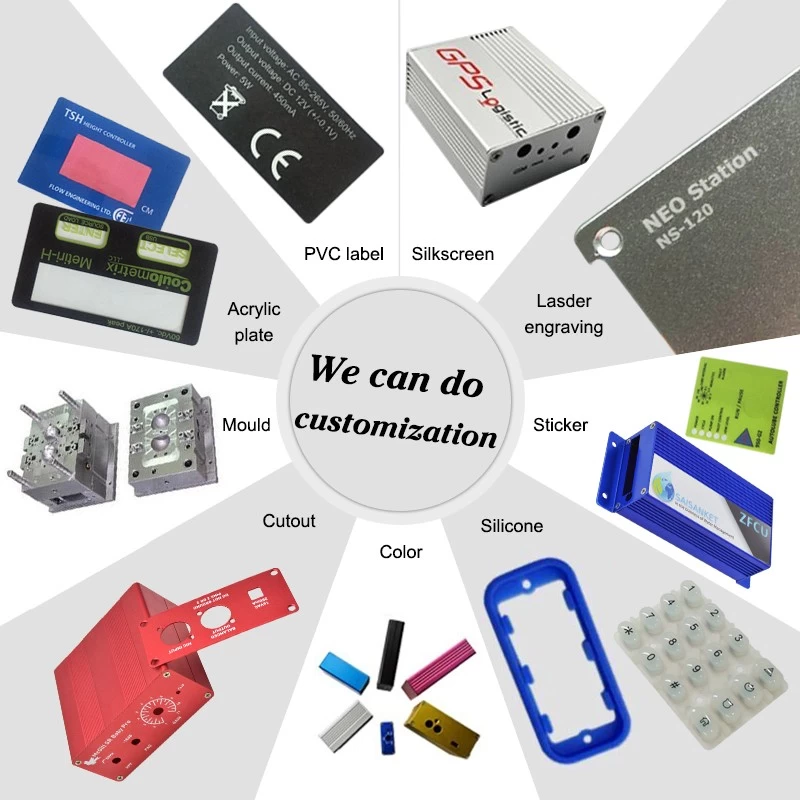 OTHER PRODUCTS