Browse Categories
Contact Us

Company: Shenzhen OMK ELECTRONICS CO., LTD Tel: 0086-755-83222882 E-mail: ivy@szomk.com.cn



ADD: 616 Room, Building 505, Shangbu Industry, Hangtian Road, Futian District, Shenzhen, China

Contact Now
ABS cable IP66 junction box waterproof corrosion resistant for many waterproof applications 205*177*100 mm mm ak-01-54-1
Specific
Model Number: Ak-01-54-1
External size: 205*177*100mm
Net weight: 482g
White color
Material: ABS, can be modified in PC, flamm -responsible, anti -electronic plastic
Adaptation: perforation, modification of the columns of the circuit, etc.
Type: electronic plastic housing
Sample available
Brand: Szomk
Here is our service for you:
1. Change the length
2. Change the color
3. polishing
4. Sandblasting
5. broken aluminum movies
6. Cut the hole
7. Laser carving
8. PVC label
9. Acrylic dish
10. screen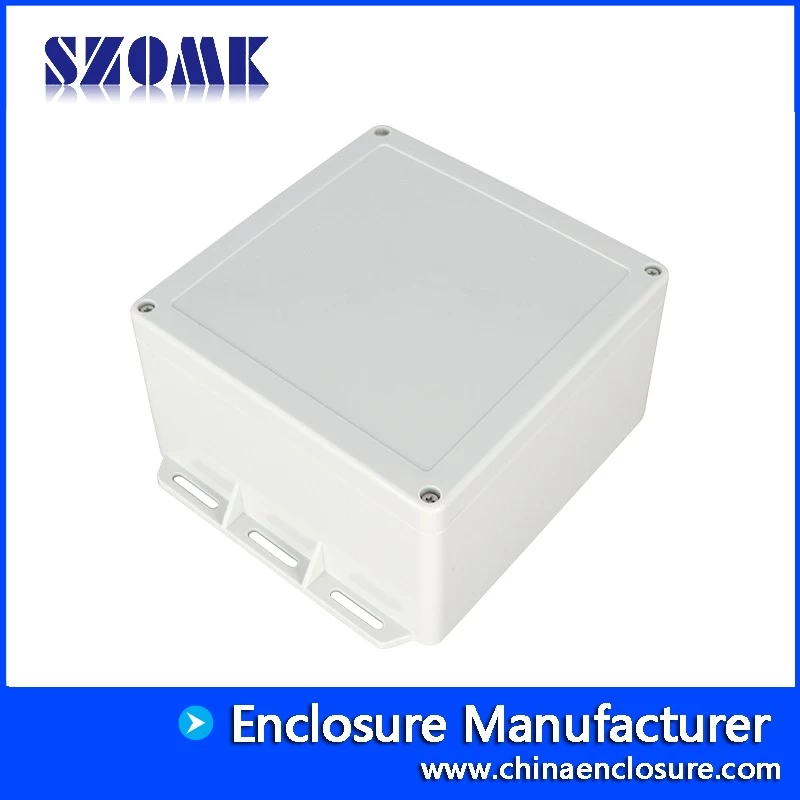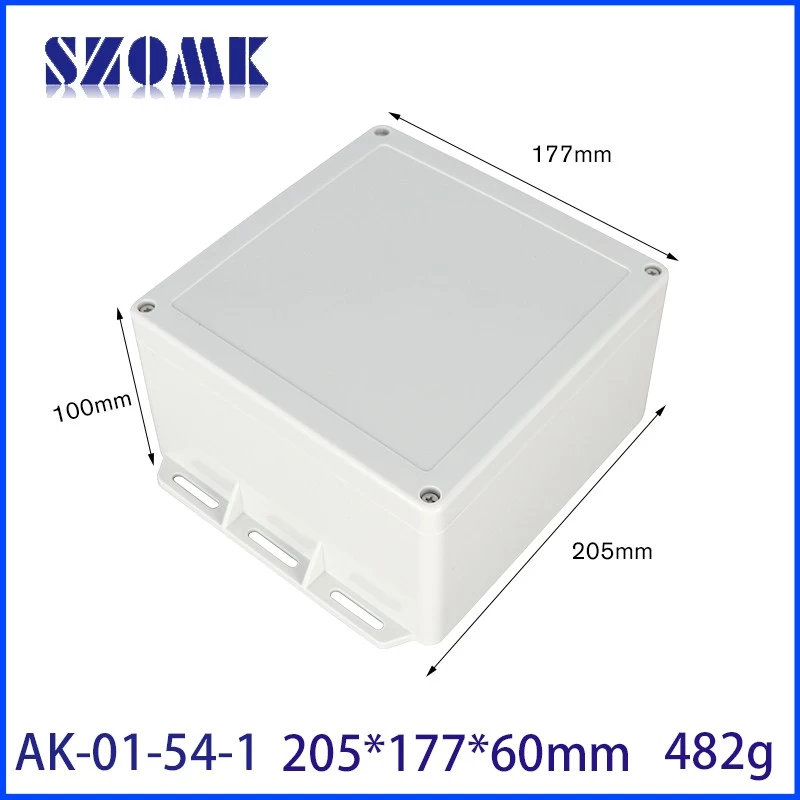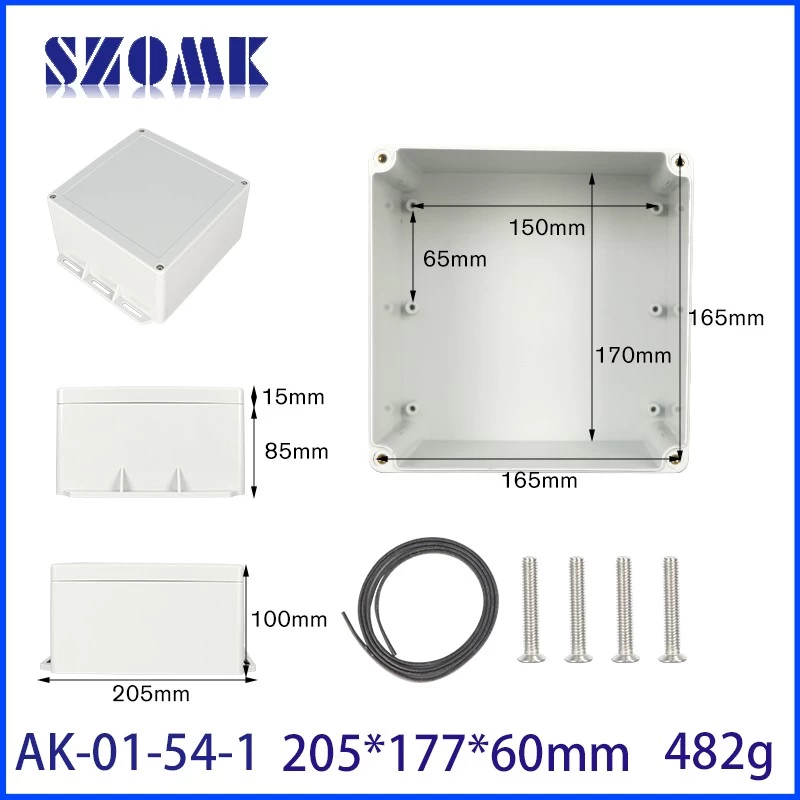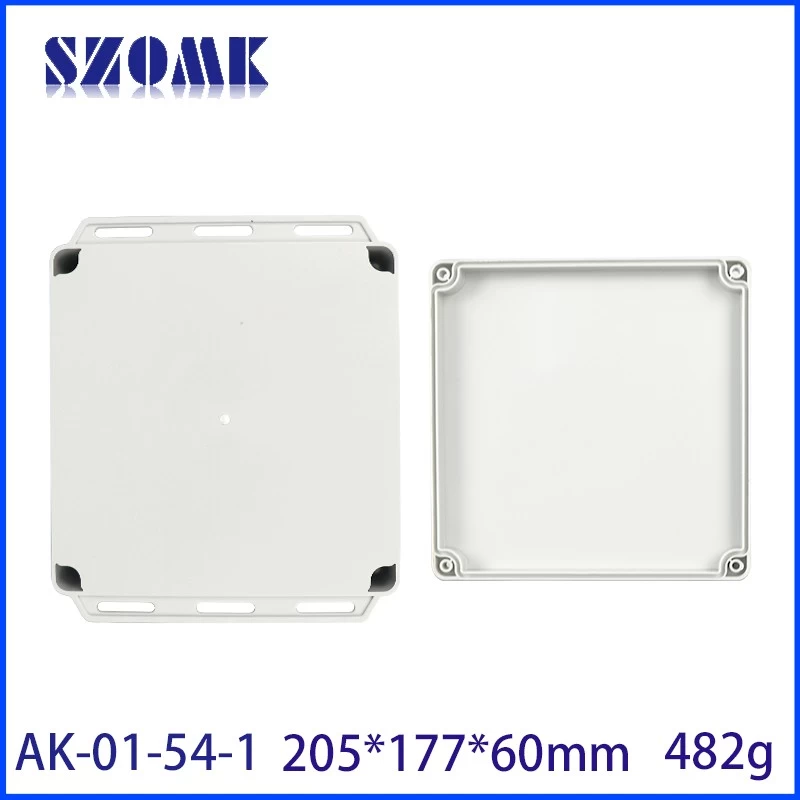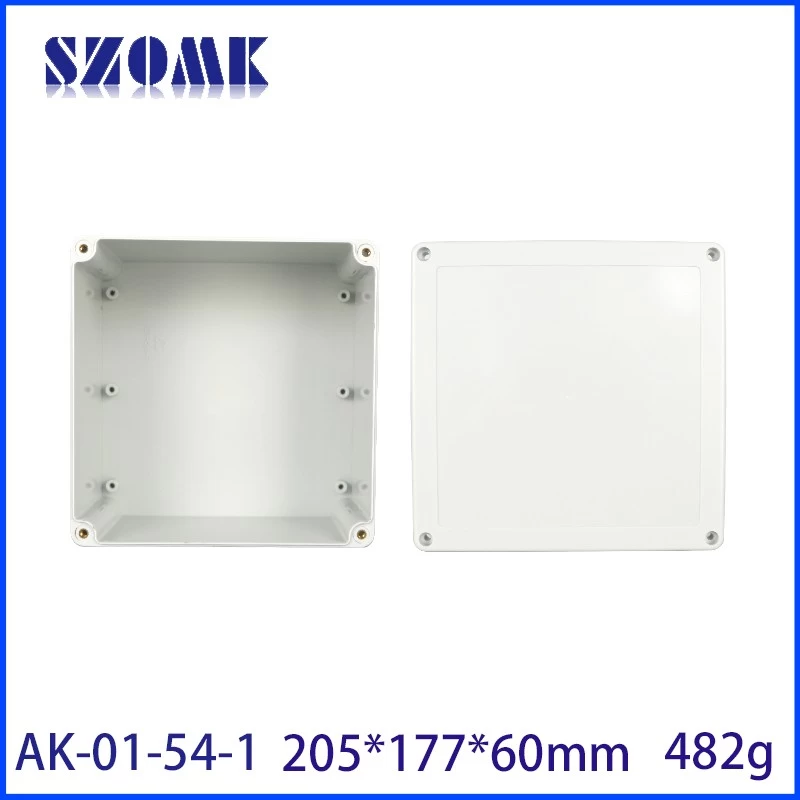 To use:
It is widespread in electronics, instrumentation, automation, communication, nutrition, student projects, amplifiers, health devices, test and measurement devices, industrial control, peripheral devices and interfaces, switching boxes.
Treatment:
Welcome to us for further details and offers of our structure, your request will surely receive a quick response in 24 hours. :-)
OTHER PRODUCTS