Browse Categories
Contact Us

Company: Shenzhen OMK ELECTRONICS CO., LTD Tel: 0086-755-83222882 E-mail: ivy@szomk.com.cn



ADD: 616 Room, Building 505, Shangbu Industry, Hangtian Road, Futian District, Shenzhen, China

Contact Now
Aluminum box enclosure case diy pcb instrument box electronic project enclosure
1. Type: Aluminum PCB instrument box electronics project enclosure
2. Model number: AK-C-B51
3. Size: 23(H)*44(W)*40(L)mm
4. Weight:24g for 40mm length.
5. Color: Black and silver in stock
While you are free to anodize other colors with MOQ 30pcs, red, blue, yellow...
6. Looking: anodizing and sand blasting.
7. Custom: Cutout, silkscreen, engraving, paster with 30pcs MOQ.
1. Specifications: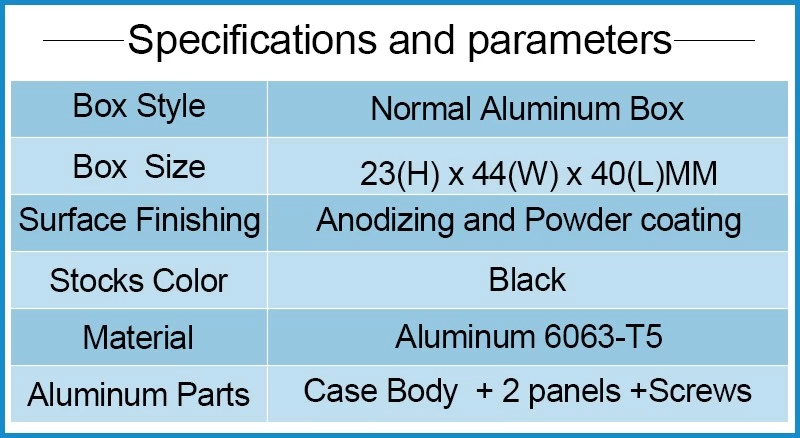 2. More pictures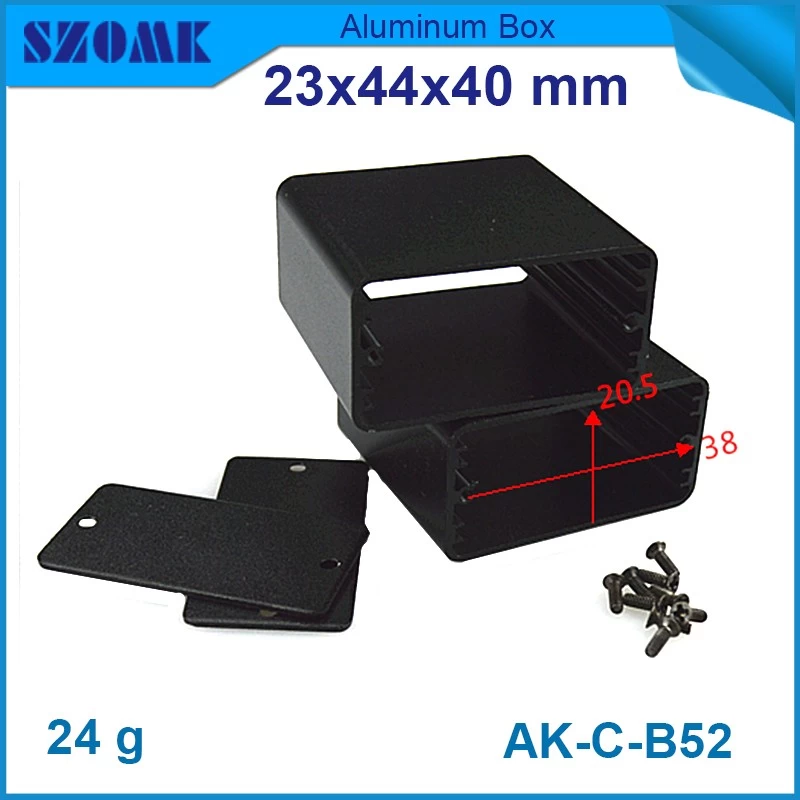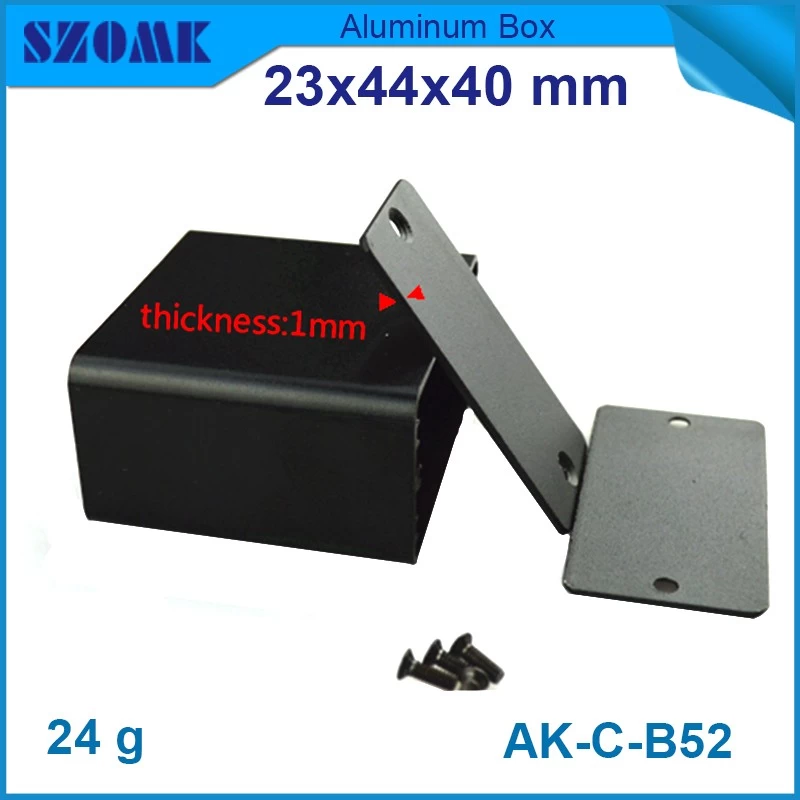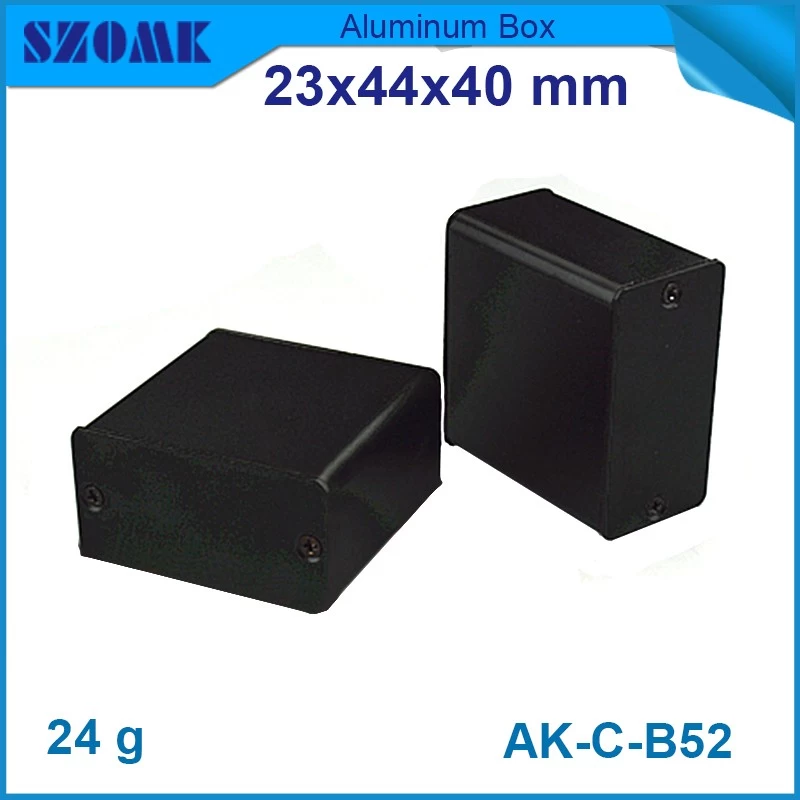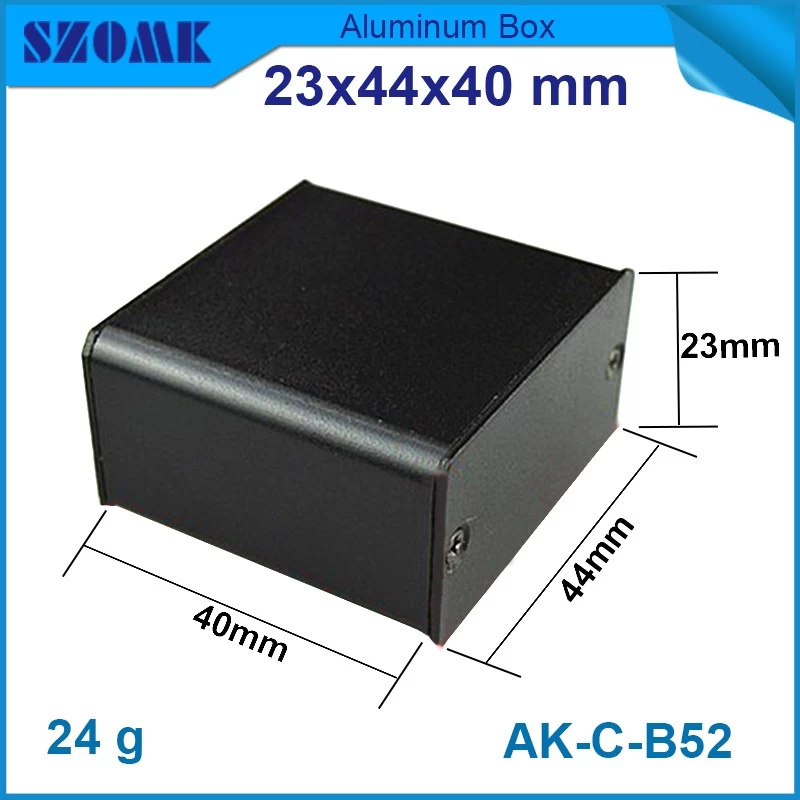 3. A drawing of the cross section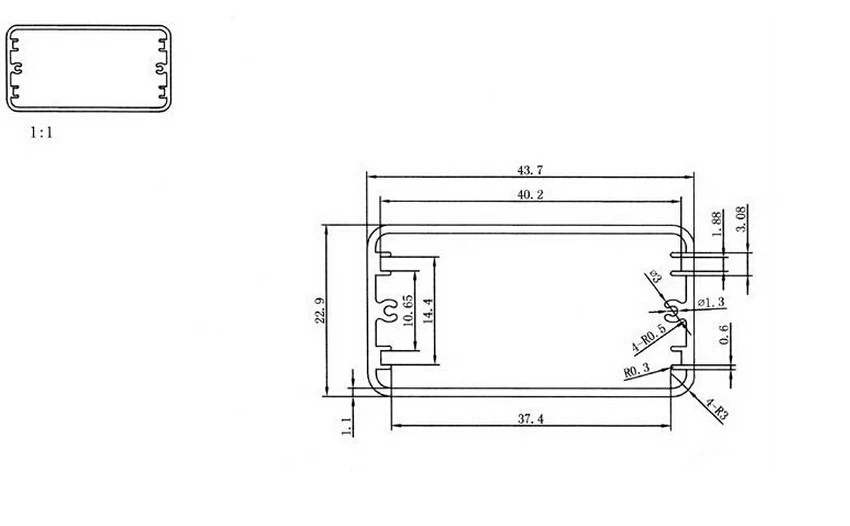 4.Our Custom Process:
Cutout
Silkscreen
Engraving
Sticker,Paster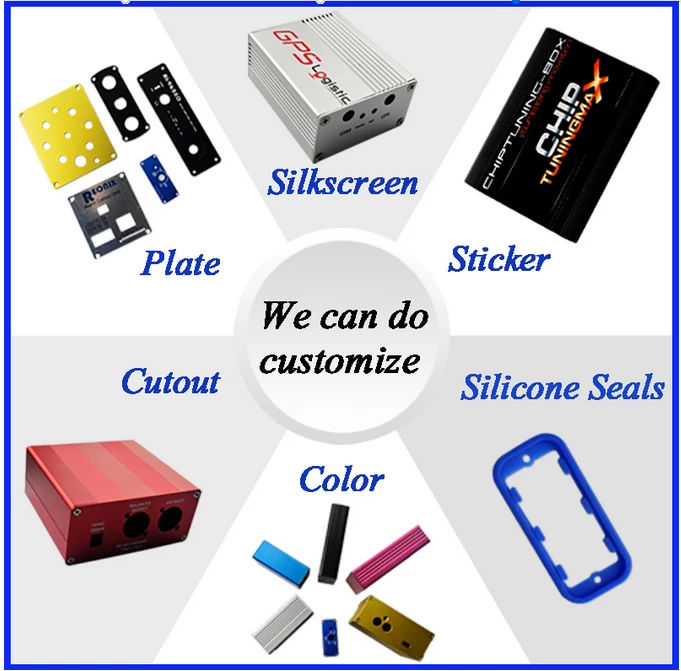 5. Catalog:






6.Our company and contact information



For more  enclosures, you can vist our offical website www.szomk.com.cn


OTHER PRODUCTS