Browse Categories
Contact Us

Company: Shenzhen OMK ELECTRONICS CO., LTD Tel: 0086-755-83222882 E-mail: ivy@szomk.com.cn



ADD: 616 Room, Building 505, Shangbu Industry, Hangtian Road, Futian District, Shenzhen, China

Contact Now
Car parking sensor housings Smart City double mold housing LORA Microwave Nylon case
1 Size: 150 * 25mm
2 Material: nylon
3 Weight: 51 g
4. waterproof: IP68
5. Carrying weight: 5-10 tons
6. Installation method: type of surface
7.Colors: black and other customized colors
8.Model: AK-N-71
9.Personalizations: screen printing, stickers, color change, cutout, etc.
10.Type: non-standard housing
11.Brand: SZOMK
Please email for drawing and catalog if needed
1
. Made of original raw material of high quality, high hardness
and in durable use. 
2. With good performance: moisture resistance, anti-corrosion, insulation, 
antistatic.
3. Widely used in the design of electronics, internal and external electrical, communication, 
firefighting systems, railway, construction sites, mining sites, airports, hotels, ships, 
factories, unloading dock equipment, wastewater treatment plants, environmental 
pollution systems, etc.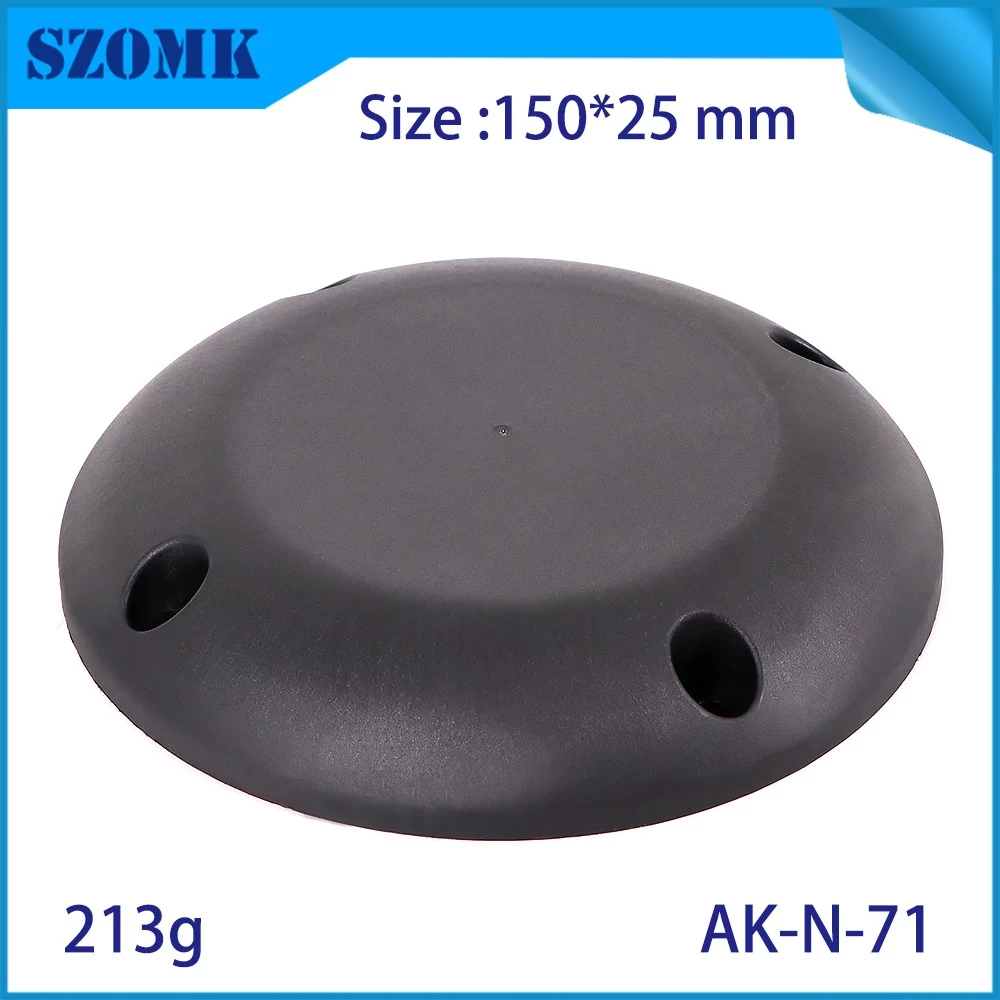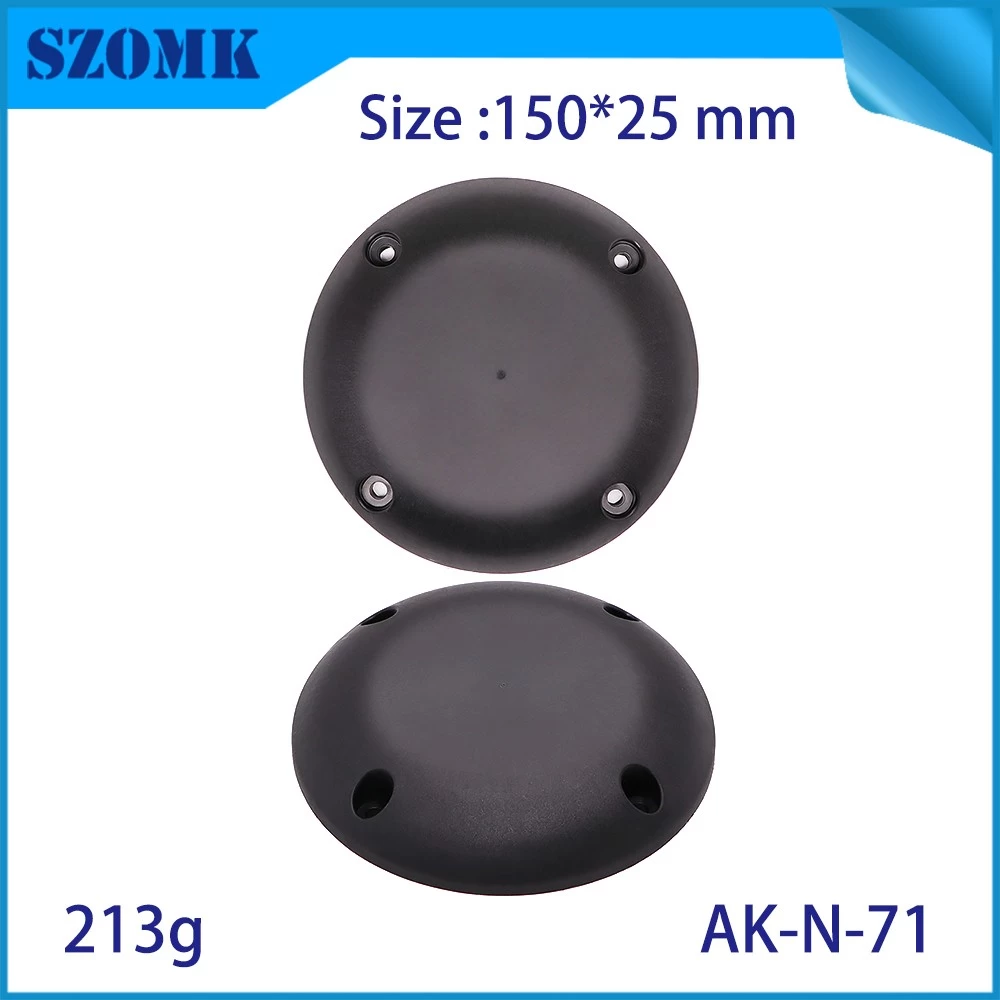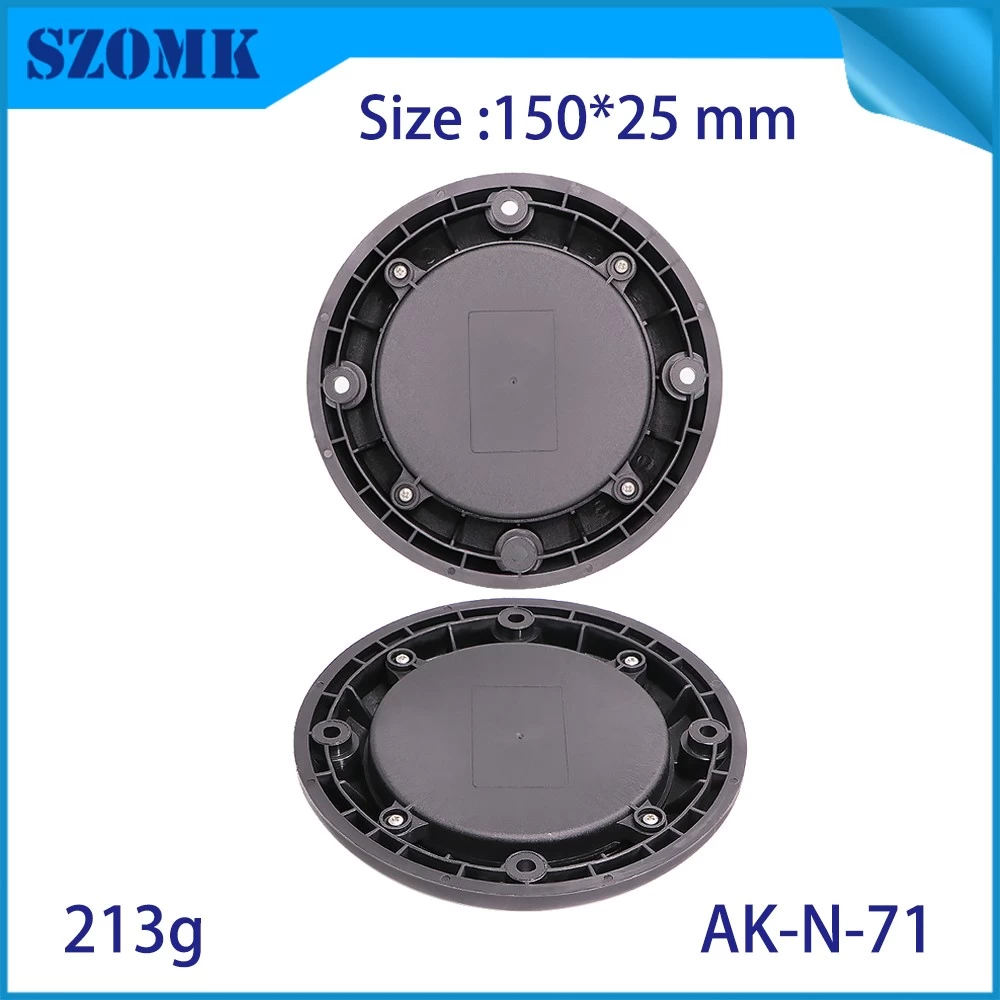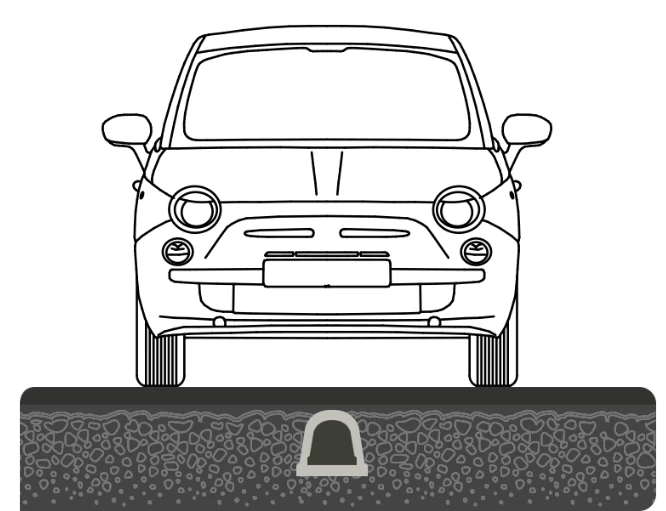 We are happy to offer you:
1. Perforation, perforation, customized designs etc.
2. Cutout, screen printing, laser engraving, stickers, member keyboard.
3. Short lead times, typically 3-5 days after payment (based on number)
4. For a timely response to your request.
applications:
It is widely used in electronics, instrumentation, automation,
communication power supply, student design, amplifiers, healthcare equipment, tests and measurements, industrial control, peripherals and interfaces, switch box.
ABS plastic case packaging:
1. Industrial packing of poly bag.
2. Then of standard export carton.
3. As customer's request.
Non-standard delivery of the housing:
| | |
| --- | --- |
|  Standard enclousre in action  |  1-3 Working days |
|  costume Product in action |  3-10 Working days |
|  costume Product on or action |  10-20 Working days |

Tip:
Do not hesitate to contact us for more details and electric quotes. Your request will be ready within 24 hours!

OTHER PRODUCTS