Browse Categories
Contact Us

Company: Shenzhen OMK ELECTRONICS CO., LTD Tel: 0086-755-83222882 E-mail: ivy@szomk.com.cn



ADD: 616 Room, Building 505, Shangbu Industry, Hangtian Road, Futian District, Shenzhen, China

Contact Now
Custom desktop small plastic shell box for electric vacuum and liquid crystal engineering light / 108 * 152 * 52MM/AK-D-22
Quick Details
Country of Origin: Guangdong China (Mainland)
Brand: SZOMK, SZOMK
Model: AK-D-22
Protection: IP54
Type: ABS plastic box desktop shell
Size: 108 * 152 * 52 mm
Weight: 124g
Material: ABS Plstic
Color: Light gray, can be customized
Capacity: OEM orders
Manufacturer: Custom, columns and replacement drilling services
Payment Terms: Paypal, T / T, Western Union
Manufacturing: China suppliers
Abs detailed pictureDesktop engineering structure flexible box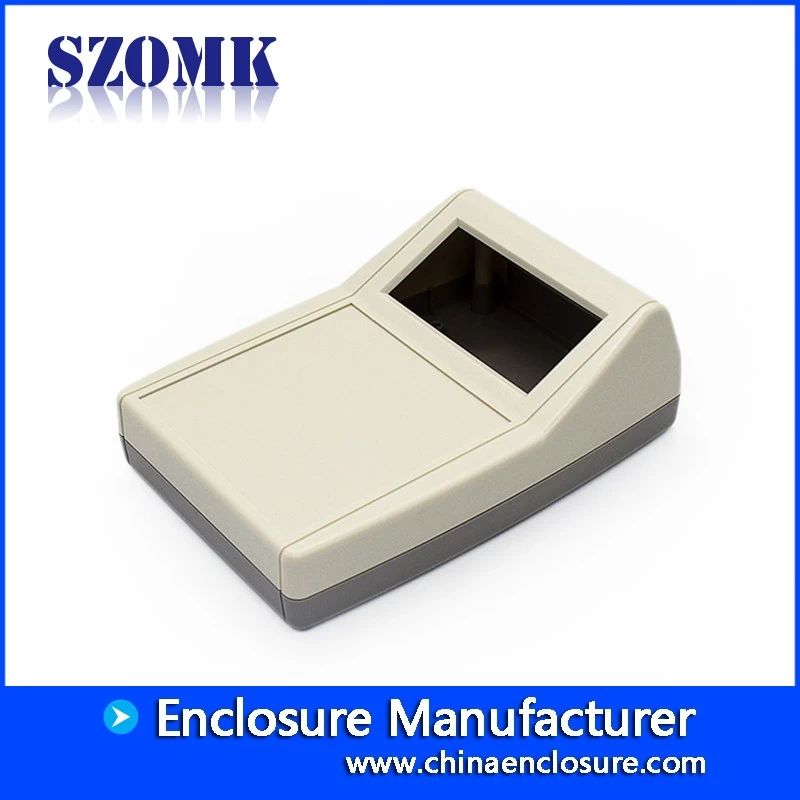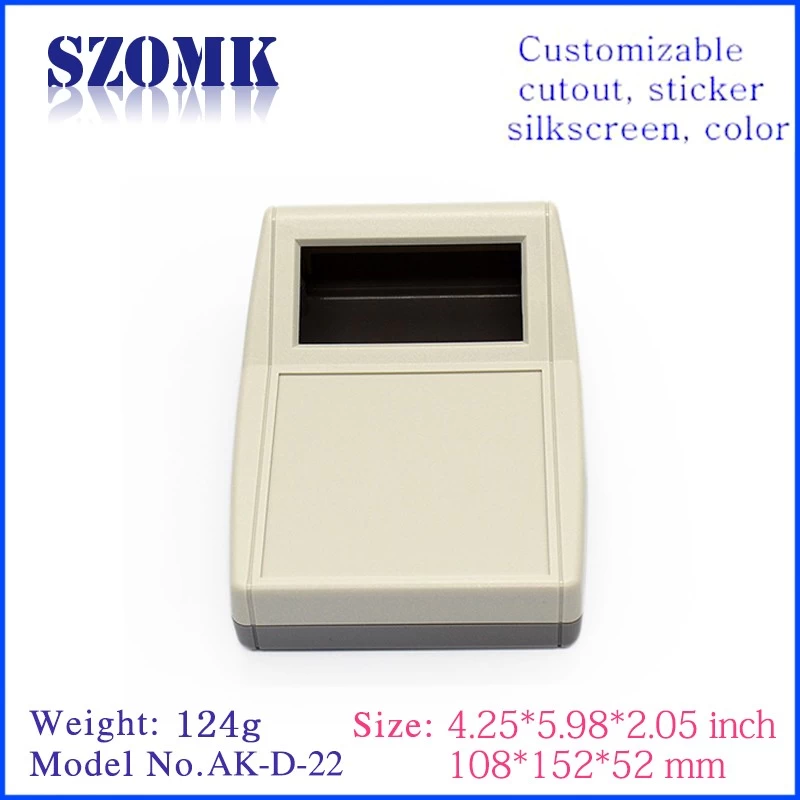 Take advantage of plastic housing 
It has corrosion resistance, weather resistance and strong corrosion resistance.
The surface can be formed in a variety of colors to maximize your needs.
Hardness, can protect your electronic products.
What can we do for you?
Stamping, punching and so on. Welcome to map map.
2 powder coating, polishing brush, screen printing, laser engraving, stickers, embossing, acrylic paint.
3 Delivery time is short, usually 3-5 days after payment (in terms of number)
4 Tips for your inquiry
Custom Services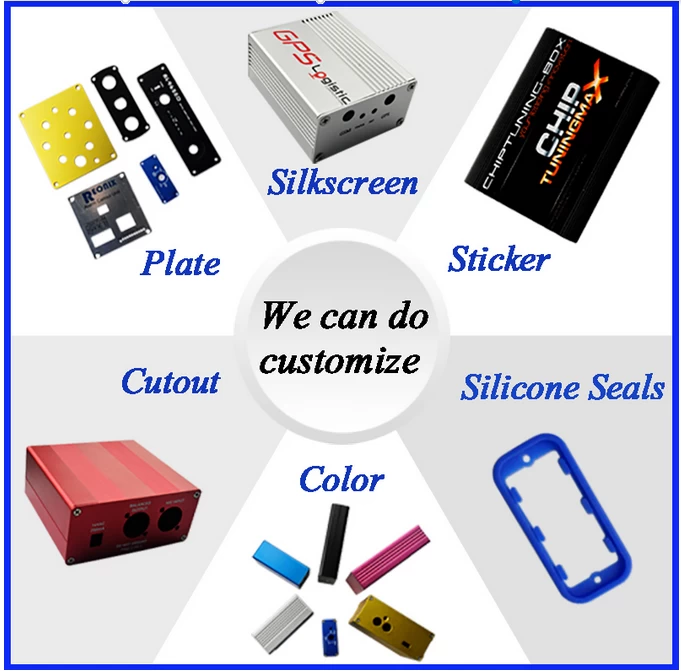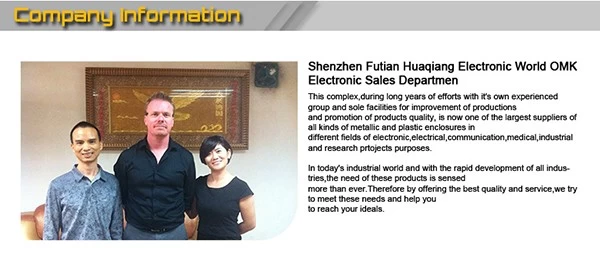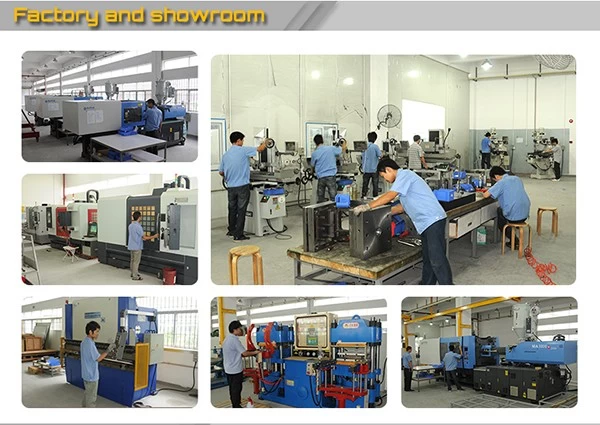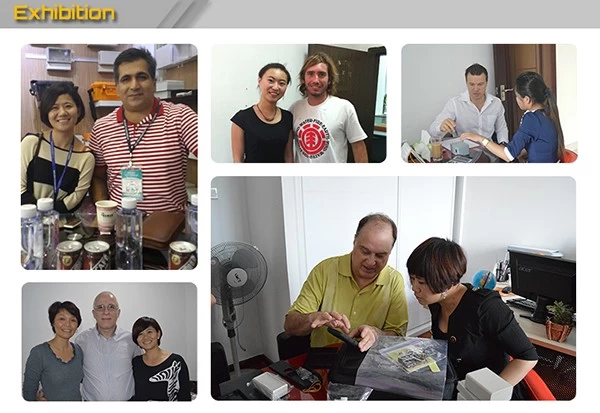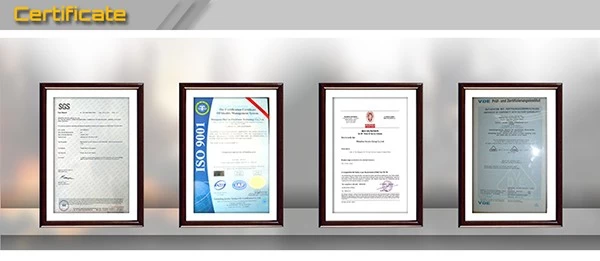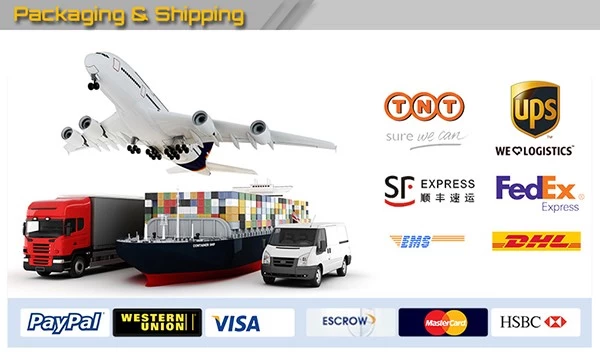 contact information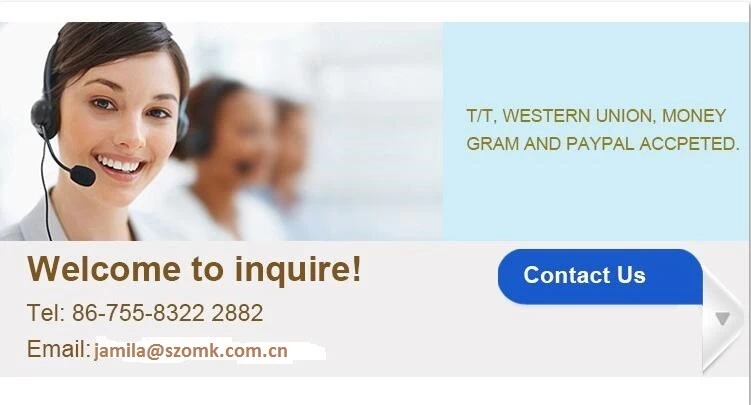 OTHER PRODUCTS