Browse Categories
Contact Us

Company: Shenzhen OMK ELECTRONICS CO., LTD Tel: 0086-755-83222882 E-mail: ivy@szomk.com.cn



ADD: 616 Room, Building 505, Shangbu Industry, Hangtian Road, Futian District, Shenzhen, China

Contact Now
No-Standard Platic Instrument enclosure for PCB design AK-N-01,
Model No.:AK-N-01
Type:No-Standard Plastic Enclosure
Material:Abs plastic
Out size:102x52x26mm
Inner size:97x47x15mm
Weight:43g
Color:Black
Brand Name:SZOMK
Product characteristics 

1, products with packaging box, independent packing. 
2, matching with screw convenient (client). 
3, with slip-resistant floor mat. 
4, shell have the relative independent panel, to facilitate the relevant client the processing openings. 
5, all small packaging bag packing. 
6, products material is plastic raw material

Main usage

Desktop instrument box because and focalization geographic disparities to the scope of different names different also used for industrial main junction box, instrument box, electronic housings, etc mainly for indoor and outdoor electric, communication, fire fighting facilities, steel puddling, electronic, power, railway, construction site, stopcocks, airport, guesthouses, large factory, environmental pollution.


Services and machining:


1.Developing molds and its machining 
2.Modification of the product and its machining 
3.The material and color of the products can be modified as required. 
4.Additional costs are added for modification and machining depending on the mould. 
5.Professional machines for punching the Enclosure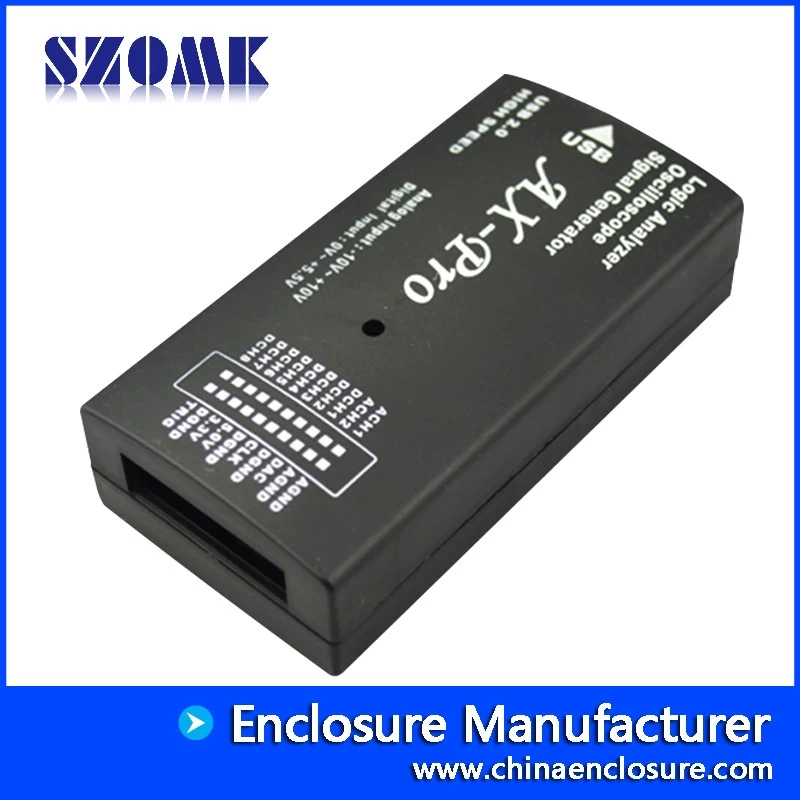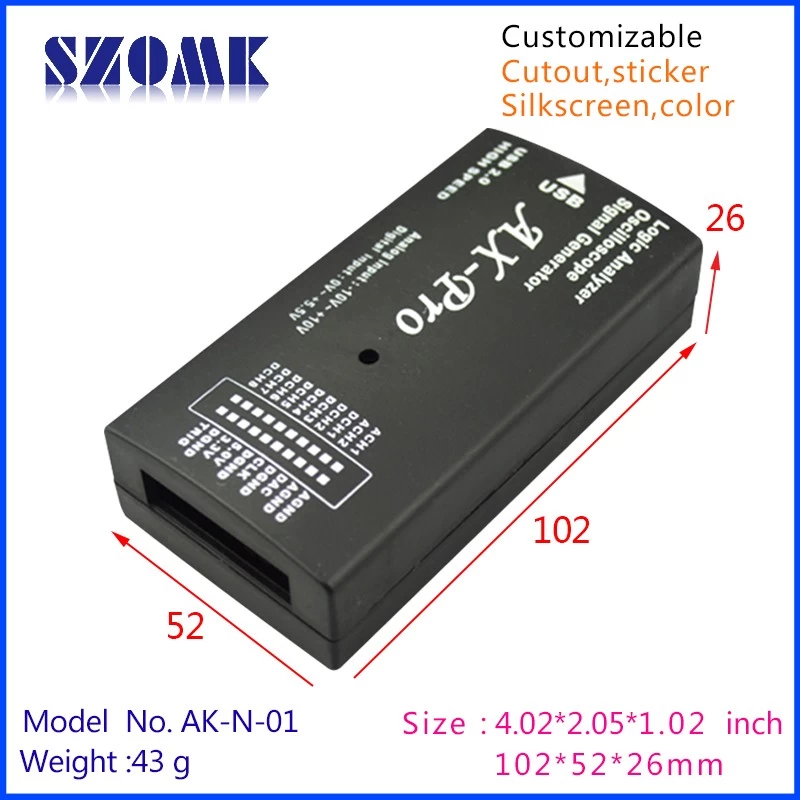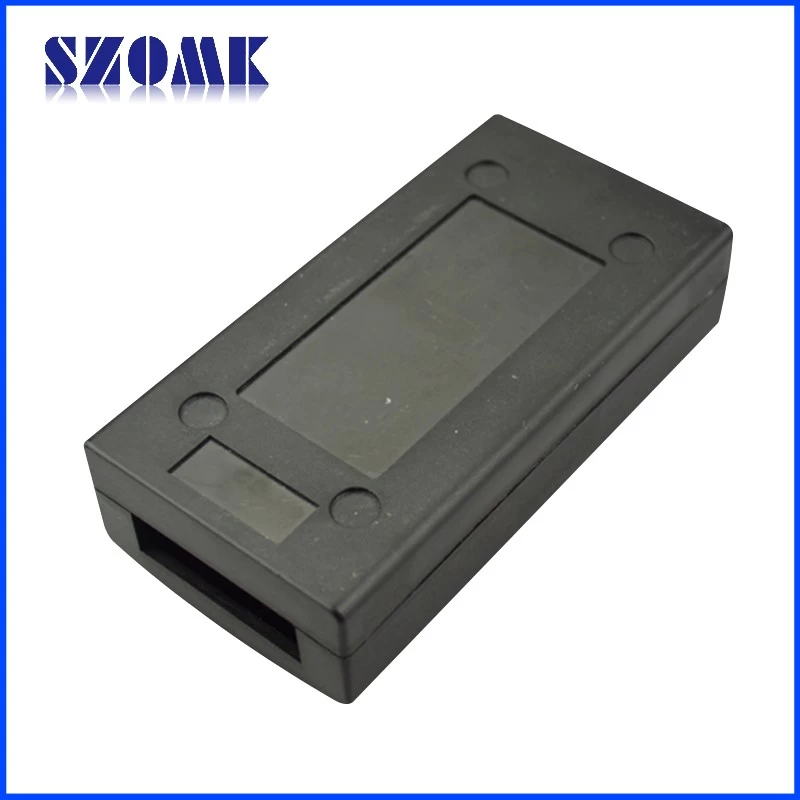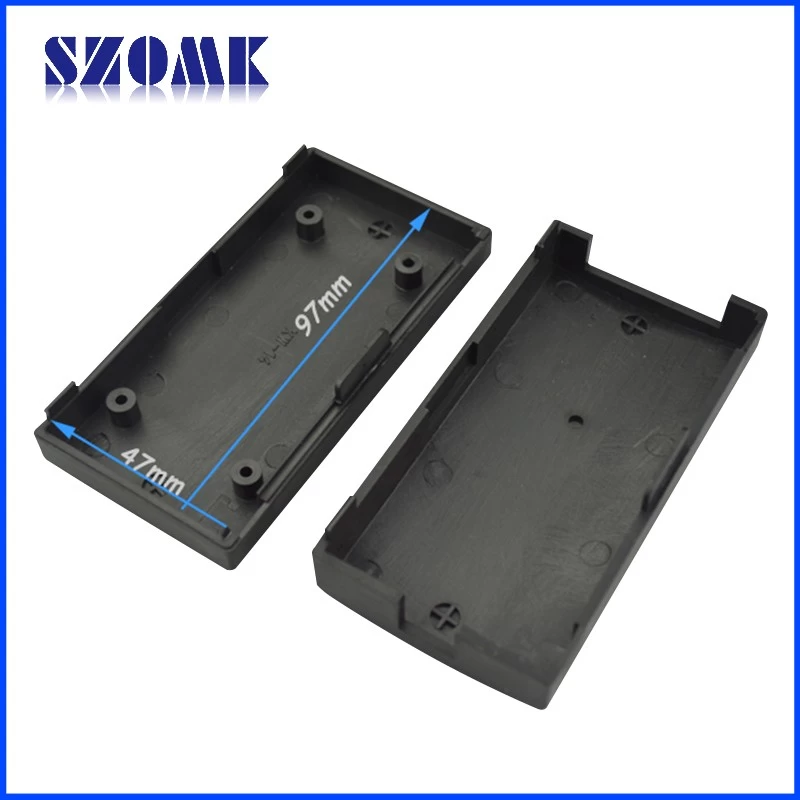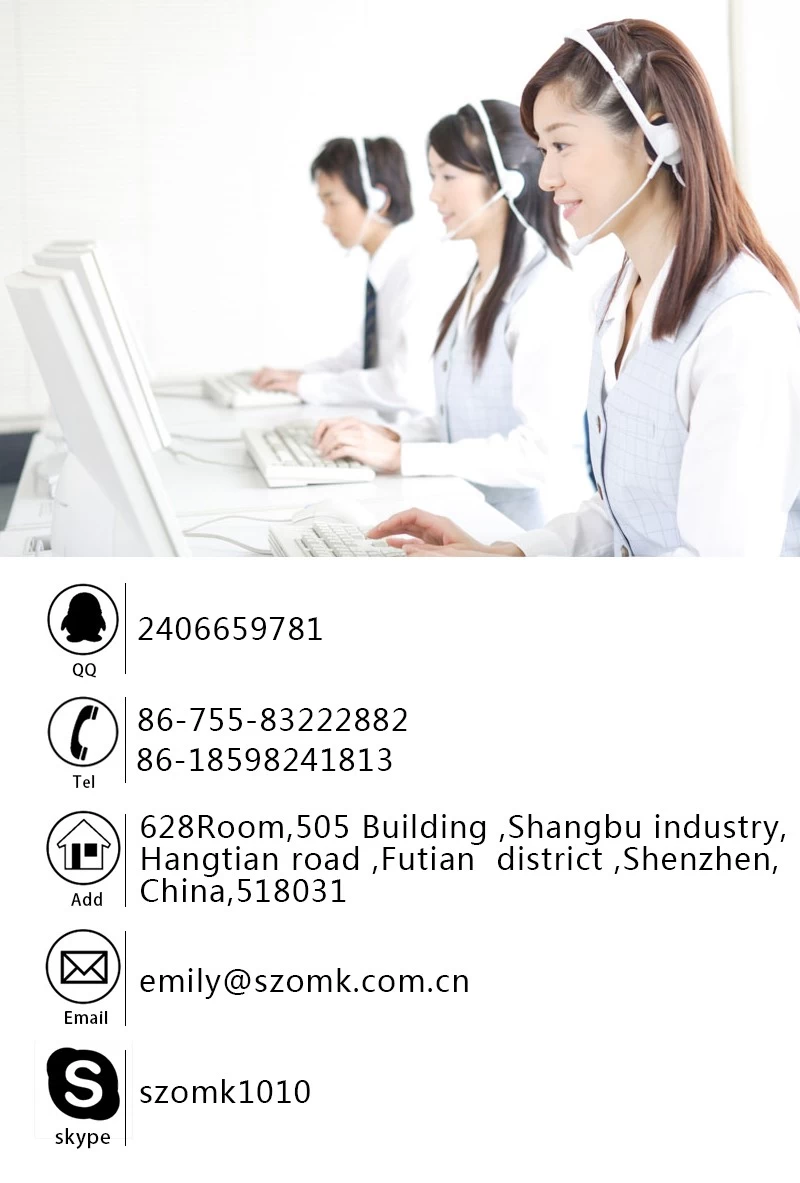 Tag:
OTHER PRODUCTS