Browse Categories
Contact Us

Company: Shenzhen OMK ELECTRONICS CO., LTD Tel: 0086-755-83222882 E-mail: ivy@szomk.com.cn



ADD: 616 Room, Building 505, Shangbu Industry, Hangtian Road, Futian District, Shenzhen, China

Contact Now
SZOMK IP54 abs electronics Raspberry Pi Enclosure for PCB AK-N-66 94 * 63 * 30mm
Quick Details
Country of Origin: Guangdong China (Mainland)
Brand: SZOMK
Model: AK-N-66
Protection class: IP54
Type: plastic no box ABS housing distribution box
Size: 94 * 63 * 30mm
Net weight: 51g
Material: ABS Plstic
Color: white, customizable
Capacity: OEM order
Manufacturer: custom, colored columns and alternative drilling services
Payment: Paypal, T / T, Western Union
Manufacturing: China suppliers
Detailed Images of Plastic no box ABS housing distribution box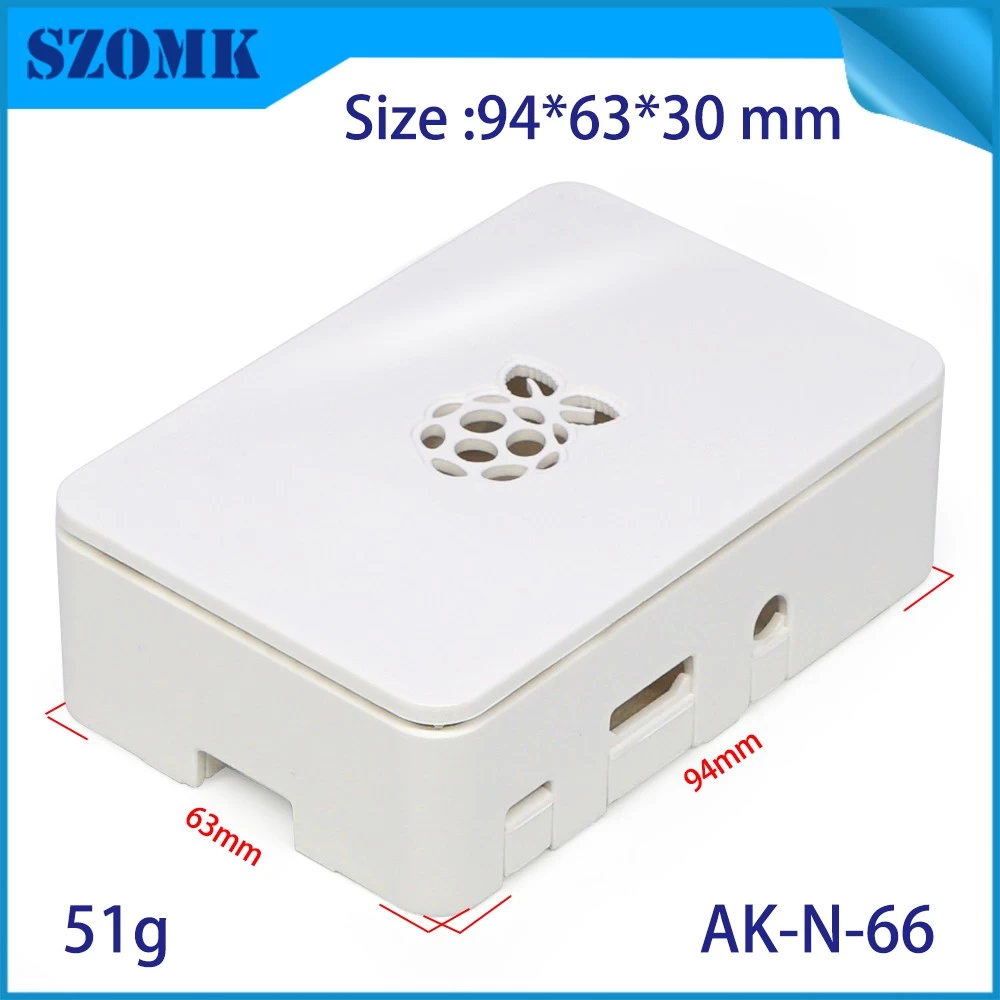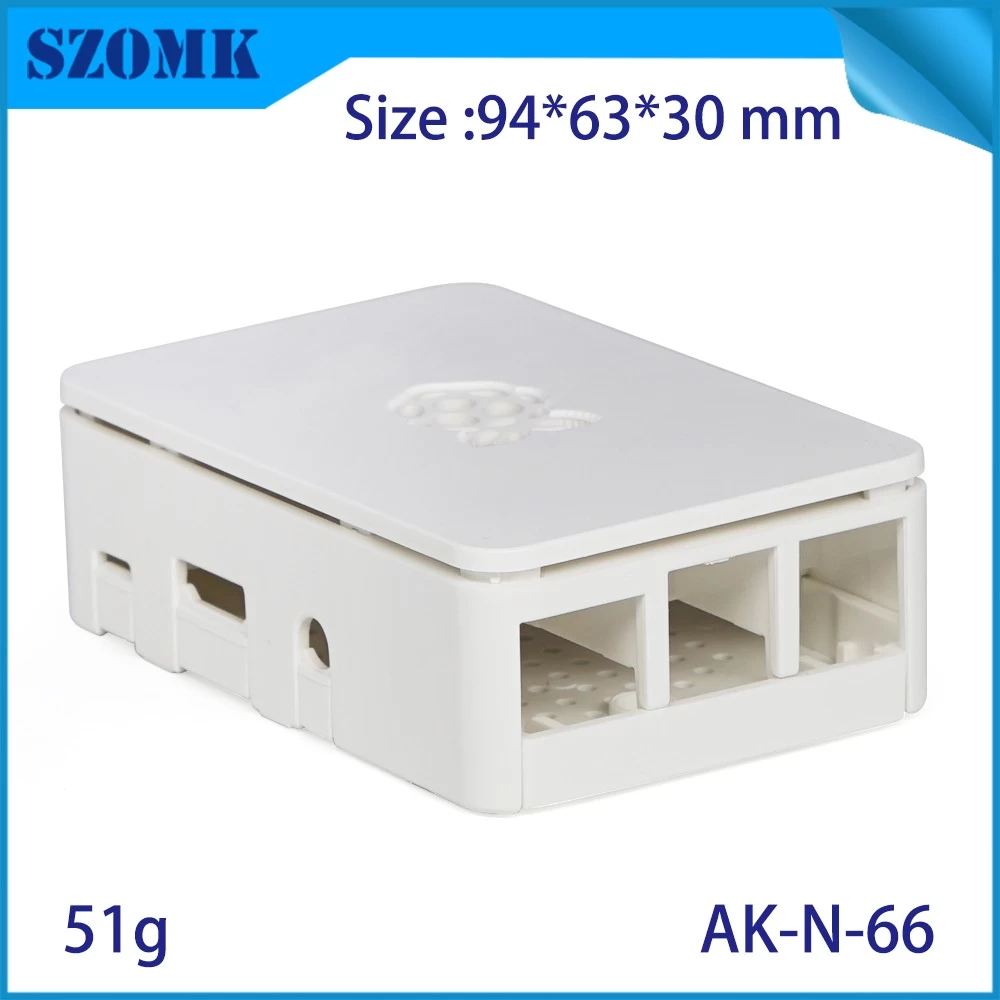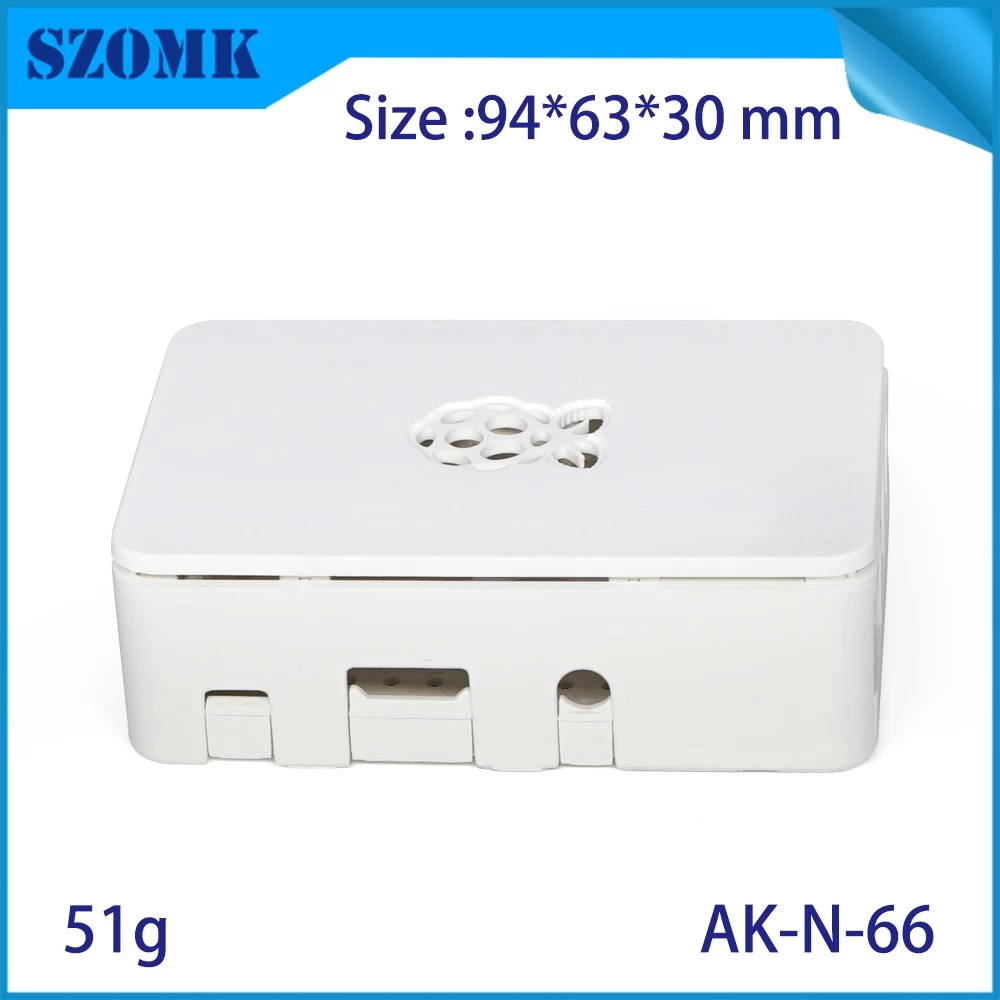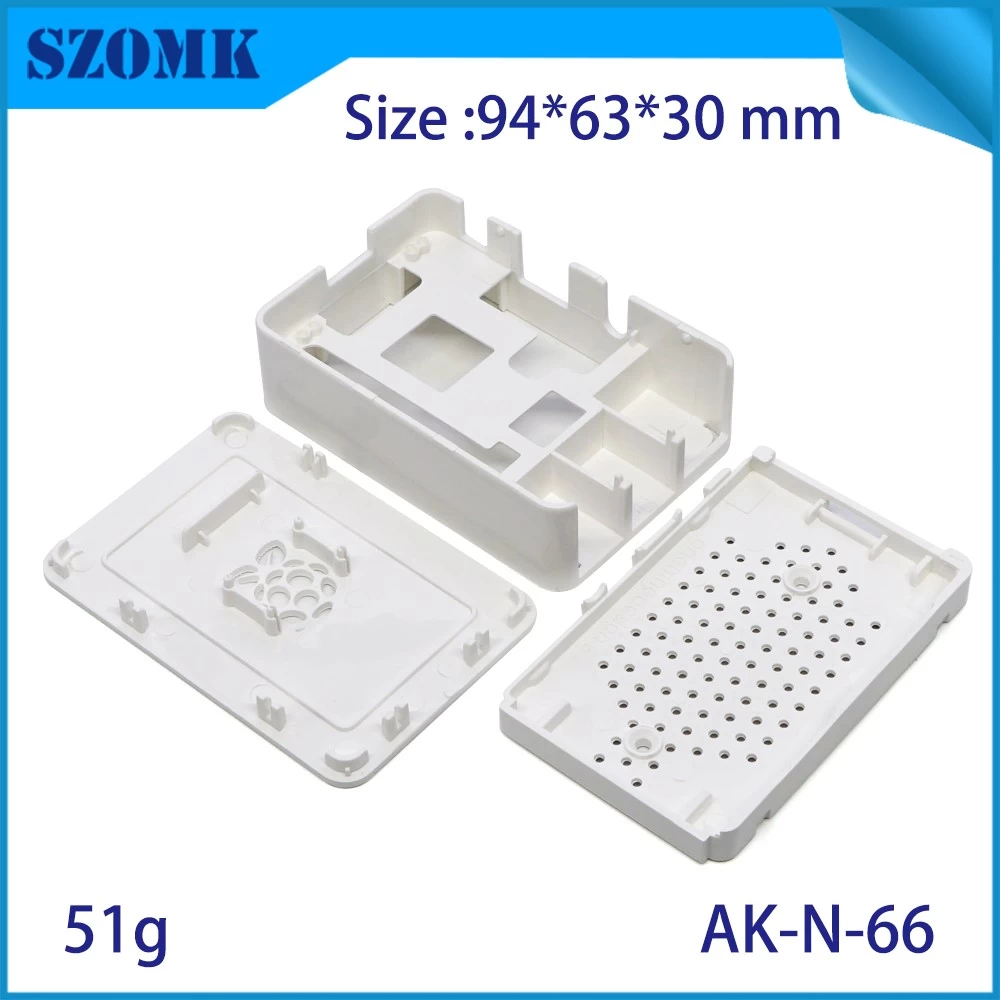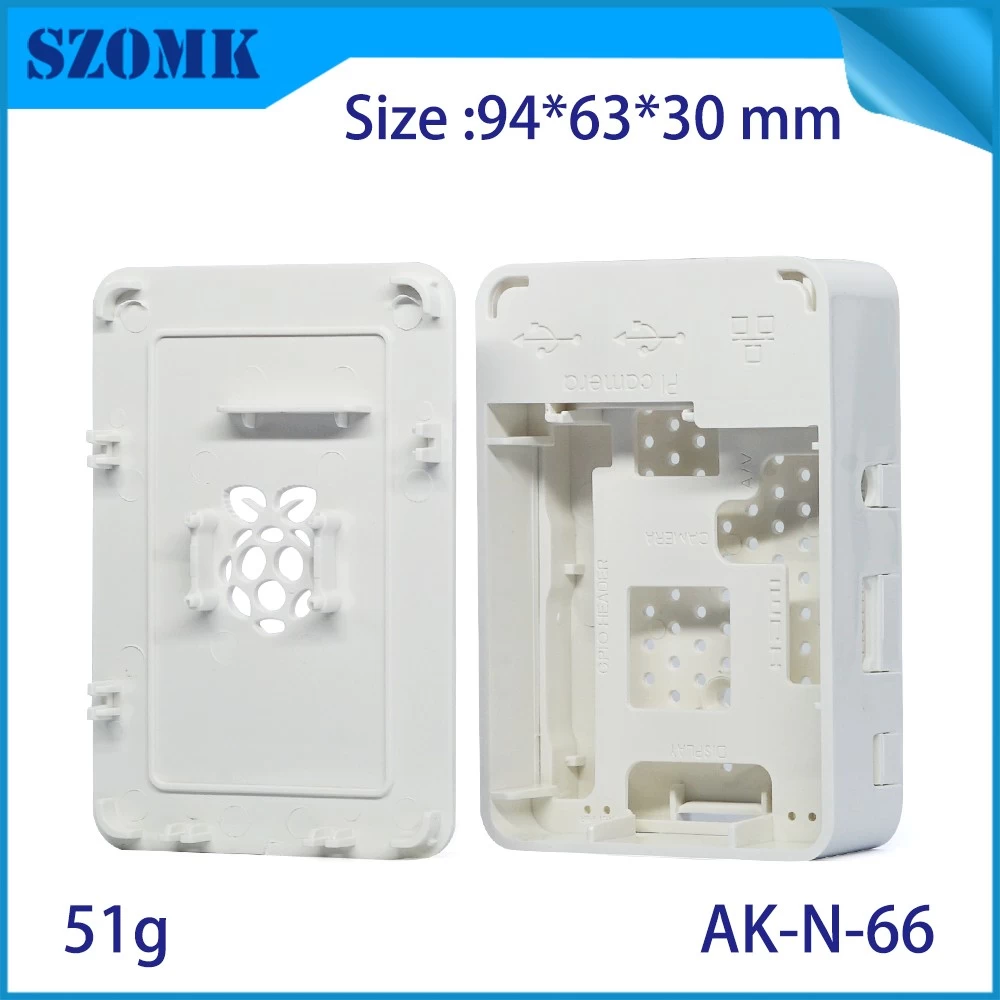 Non-standard housing feature
It has strong corrosion resistance, weather resistance and corrosion resistance.
The surface can be formed in a variety of colors to increase your needs.
3. Hardness, you can protect your electronic products.
What can we do for you?
Stamping, stamping and so on. Welcome to the map map.
2, powder coating, polishing brush, screen printing, laser engraving, stickers, etching, acrylic resin coating.
3 Short delivery time, usually 3-5 days after payment (depending on quantity)
4 tips for your inquiry
Customized service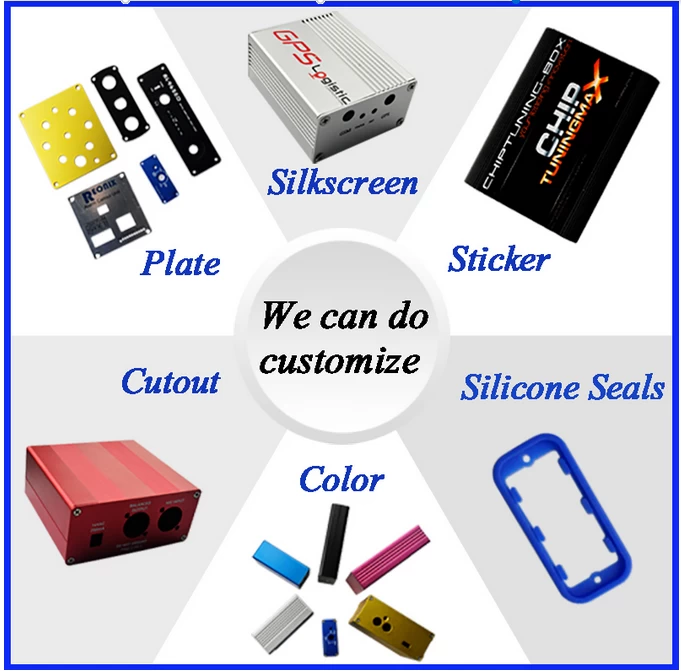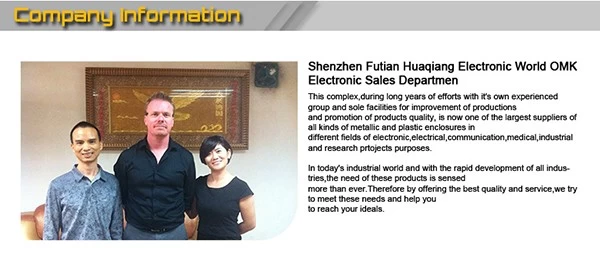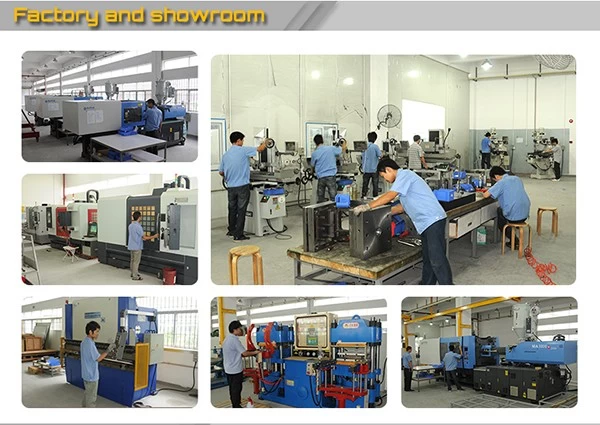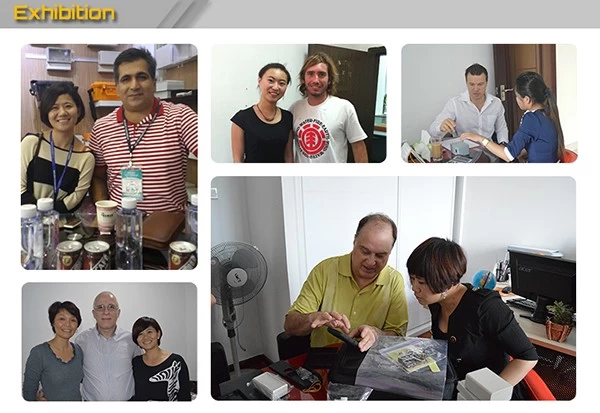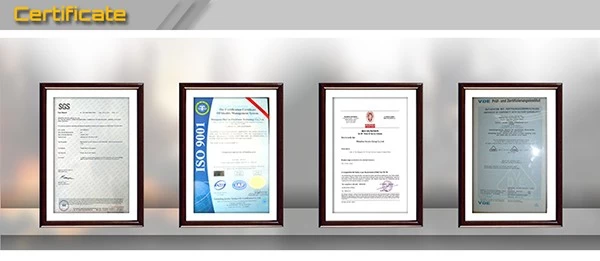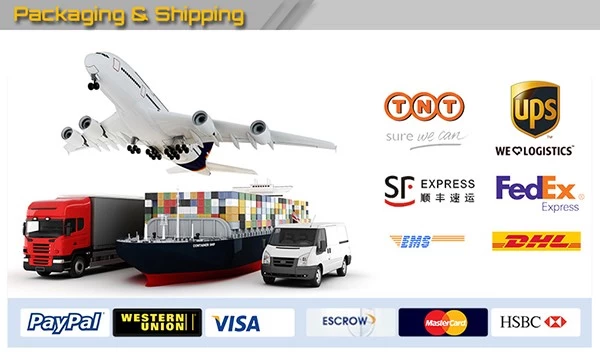 Contact Information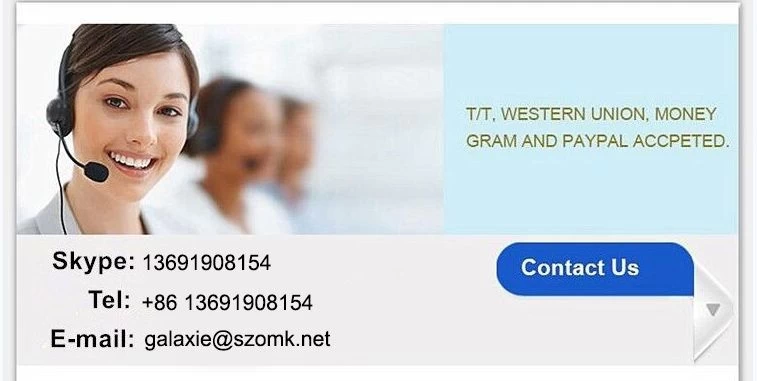 OTHER PRODUCTS