Browse Categories
Contact Us

Company: Shenzhen OMK ELECTRONICS CO., LTD Tel: 0086-755-83222882 E-mail: ivy@szomk.com.cn



ADD: 616 Room, Building 505, Shangbu Industry, Hangtian Road, Futian District, Shenzhen, China

Contact Now
Wall mounting abs plastic electronics enclosures AK-W-47,
Model Number :AK-W-47
Type:Wall-Mounting Plastic Enclosures
Material :Abs
Outsize :81x41x15mm
Inner Size (PCB size):75,2x35,3x7,47mm
Weight :22g
Available Color : Light grey and Black
Protection Level : IP54
Brand Name :SZOMK
Features: 
1, the product has a separate boxes and cartons. 
2, the wall and the shell wall screw, the decorative sheet (grinding screw position). 
3, with a simple (client) to match the screw 
4, all of pouch packaging. 
5, the product is made of a plastic material 
6, respectively, according to their needs and drilling. 
Main purpose: 
In the wall-mounted meter boxes and geographical differences in the different names are used for different industrial main junction boxes, meter boxes, electronic products, such as Shell, is mainly used for indoor and outdoor electrical, communications, fire fighting equipment, iron, electronics, electricity, railways, construction sites, cocks, airports, hotels, large factories, pollution range. 
Customization service we offer 
1, cutout / cut holes
2, Silk screen / Print Logo 
3, Sticker 
4, Make new abrasives 
5, Change color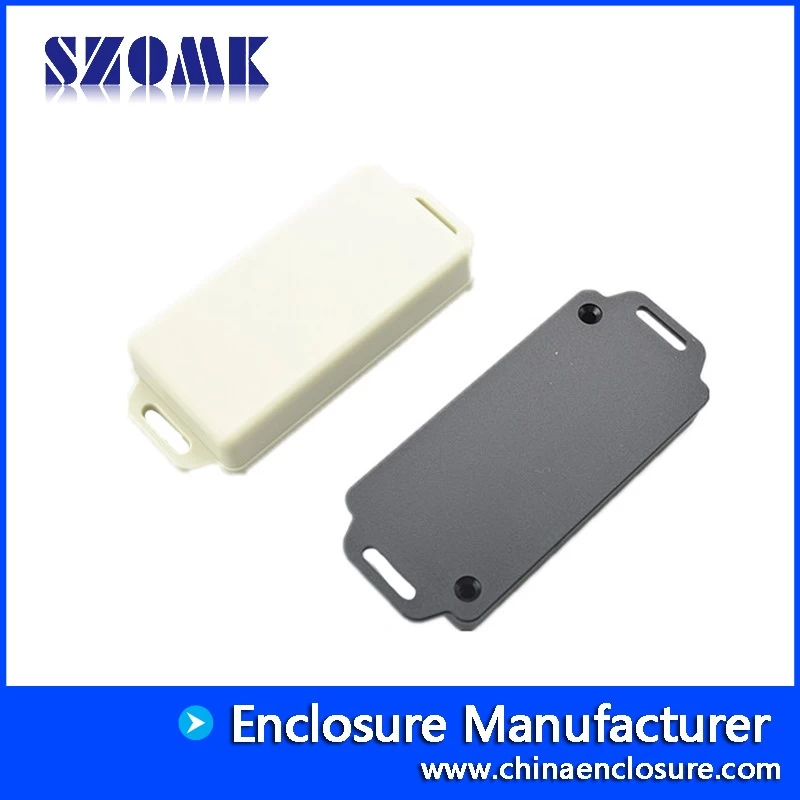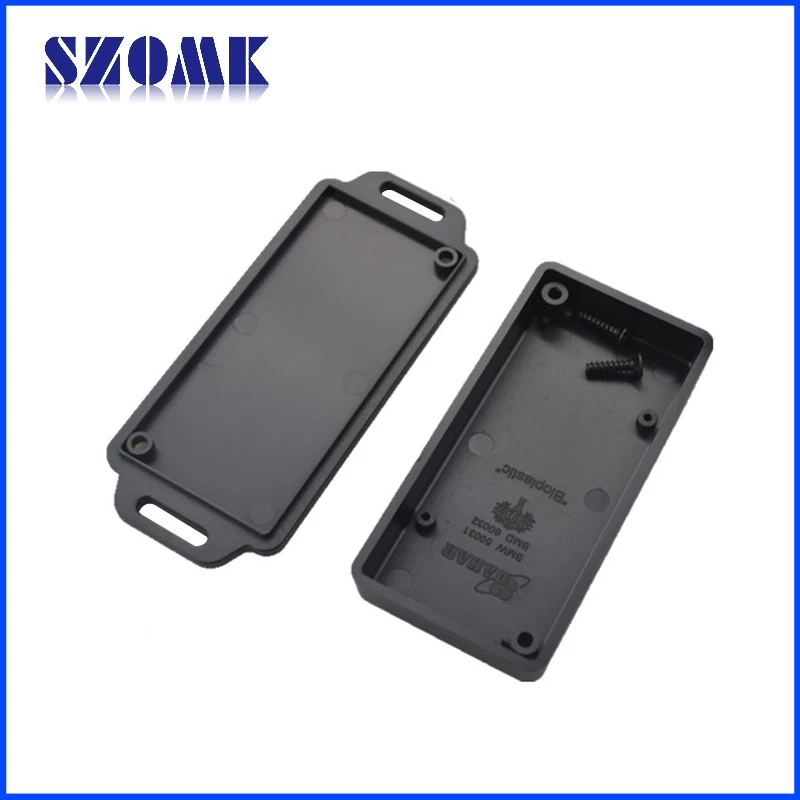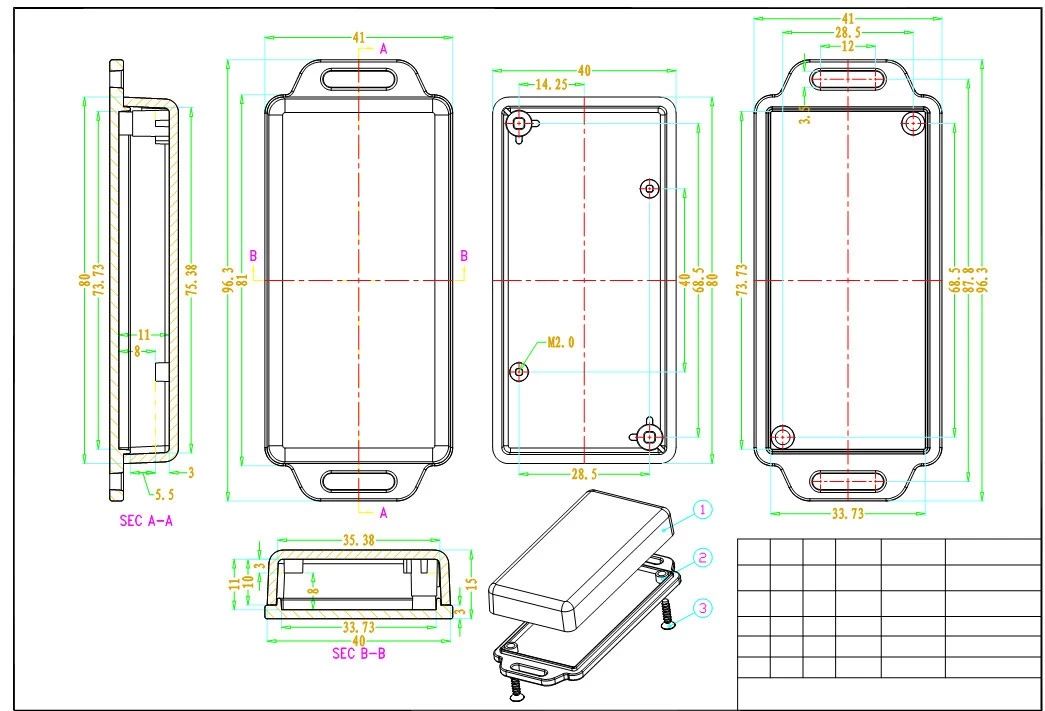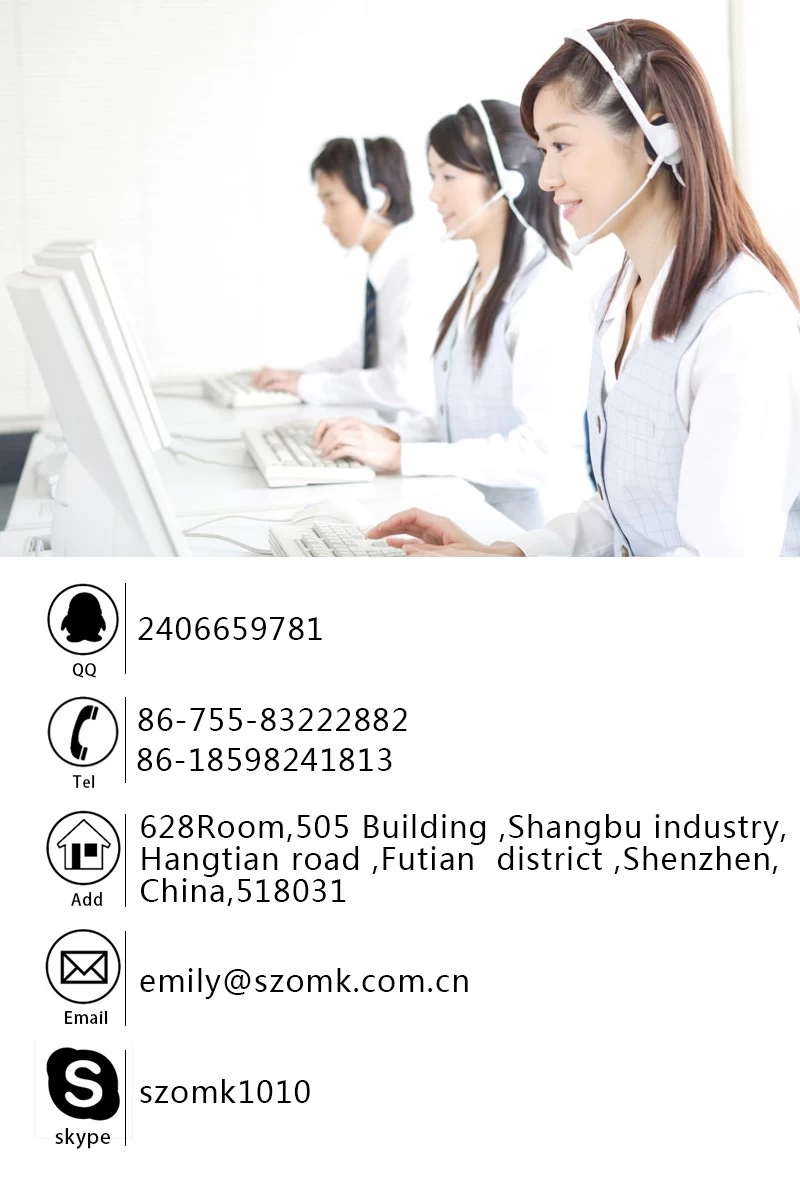 Tag:
OTHER PRODUCTS