Browse Categories
Contact Us

Company: Shenzhen OMK ELECTRONICS CO., LTD Tel: 0086-755-83222882 E-mail: ivy@szomk.com.cn



ADD: 616 Room, Building 505, Shangbu Industry, Hangtian Road, Futian District, Shenzhen, China

Contact Now
36*90*110mm aluminium amplifier chassis AK-C-C78
Place of origin: Guangdong, China (mainland)
Brand name: SZOMK, SZOMK
Model number: AK-C-C78
Protection level: IP54
Type:abs material din rail plastic enclosure control box
External format:36*90*110mm
Net weight:158g
Material: ABS plastic
Color:green color and can be customized
Power: OEM order
Factory Customized Service: Custom colors, drill, change pillars
Manufacture: China supplier
Payment terms: Paypal, T / T, E-check, Cash, Wechat
Advantages of small electrical project usb stick enclosure
1. Has a strong resistance to abrasion, weathering, corrosion.
2. Can be formed on the surface of different colors, to meet your requirements as well as possible.
3. Have a strong hardness, can protect your electronics well.
What we can do for you
1 Drilling, punching, etc. Welcome to provide tailor-made drawings.
2 powder coating, brush, polish, screen printing, laser cutting, sticker, engraving, acrylic sheet.
3 short lead time, normally 3-5 days after payment (according to quantity)
4 Quick response for your request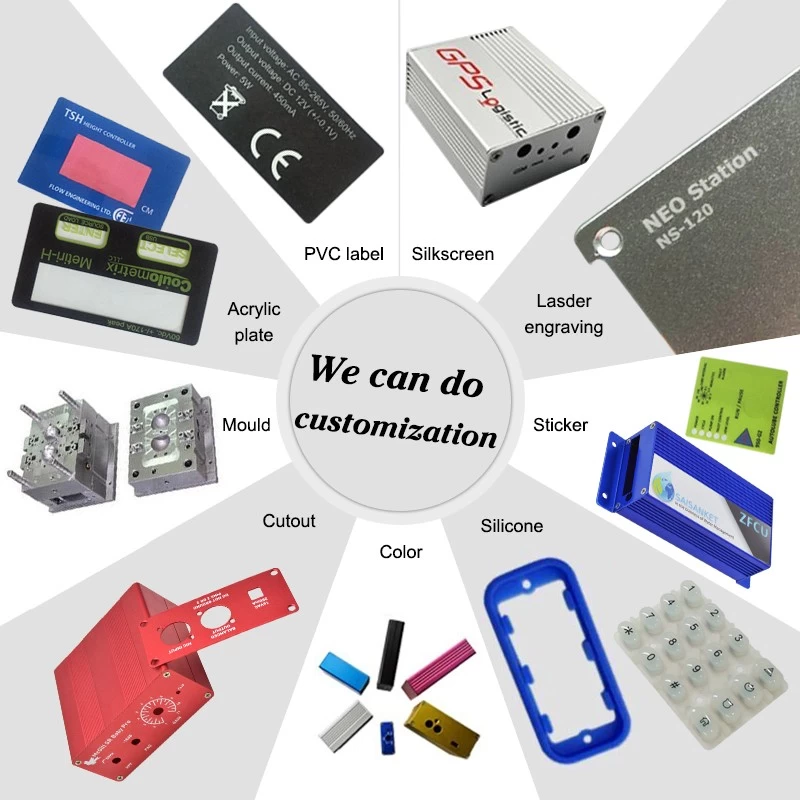 OTHER PRODUCTS