Browse Categories
Contact Us

Company: Shenzhen OMK ELECTRONICS CO., LTD Tel: 0086-755-83222882 E-mail: ivy@szomk.com.cn



ADD: 616 Room, Building 505, Shangbu Industry, Hangtian Road, Futian District, Shenzhen, China

Contact Now
ABS Plastic Flang Enclosure for Wireless Network Data Logger Project Case Wall Mounting Wifi Access Point Electronics Controller Housing Ak-W-66
Part number: Ak-W-66
Size of fences: 124*67*34 mm
Recommend PCB size: 93*62*16.2 mm
Color: black / white
Weight: 66g
Type: Wall assembly plastic enclosure
Parts: Superior Case + Case in the lower Flange + 2 Terminal Panels + 4 screws
PCB correction: PCBA fixing for screws
Waterproof evaluation: IP54
Material: ABS in plastic UL94-HB
Certification: Rohs, Reach, CE, ISO
Use suitable for the Wi-Fi access point, wireless LAN, hub, controller or other applications.
Other similar types: AK-W-67, Ak-NW-83, AK-NW-84
Suitable for IoT device, data transmitter and receiver, access point.
Szomk
The cases are used in various sectors and fields, that is to say as an IoT network enclosure, sensor fence, custody for built -in PC, enclosure of the instrument,
Industrial control box, junction box, distribution box, audio amplifier frame and so on.
Choose from a wide range of about 2,000 public
Articles and without quantity requirements, you can simply buy from 1 piece onwards!
OEM Service
cut out
Silkscreen Printing/ Pad Printing
laser engraving
UV print
label
membrane keyboard
acrylic plate
oil painting
Plastic electroplaint
Hot treatment
Custom PC plate
Plastic cnc
Ultrasound welding
RFI/EMI SHIELDING coating

UL94-V0 edit material, flame delay, high temperature delayer

3D printing (RDM/SLS/SLS/FSM)

Empty casting

IndustrialEngineeringDrawing Andtools
Moq:30PC
Application
* USB Power Charging Hub + Data Hub

* USB HEMODYNAMIC RESEARCH DEVICE
* WiFi Access Point

* WIRELESS HOME ELECTRONICS CONTROLLER

* ADVANCED TRIGGER STATION
* G4 FLIGHT TRACKER
* GSM MODULE
* IOT and SENSOR
* NETWORK TRAINING SYSTEM

* COMMUNICATION UNIT with SENSOR
* WIRELESS NETWORK DATA LOGGER
* FLANGED NETWORK PLASTIC BOX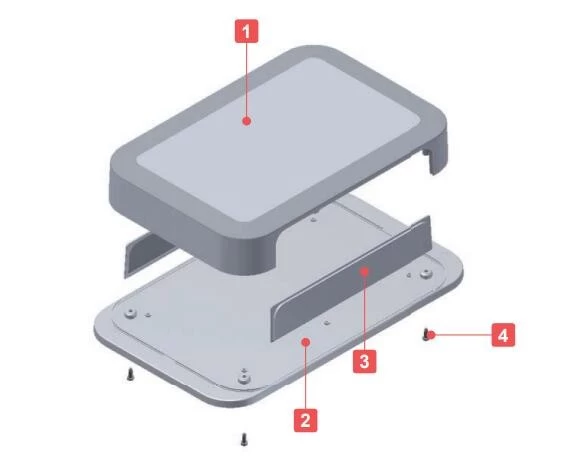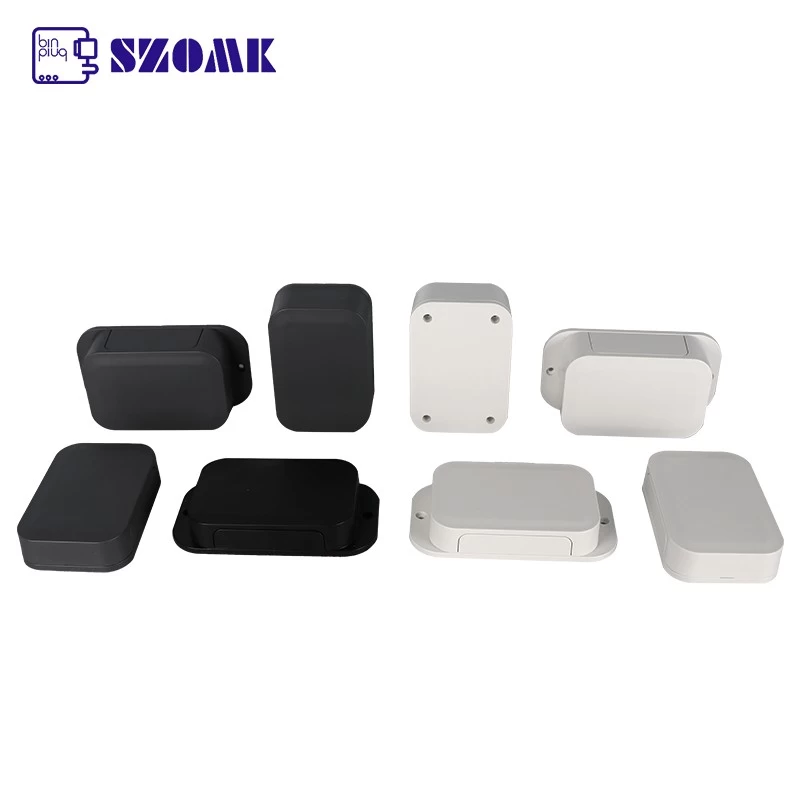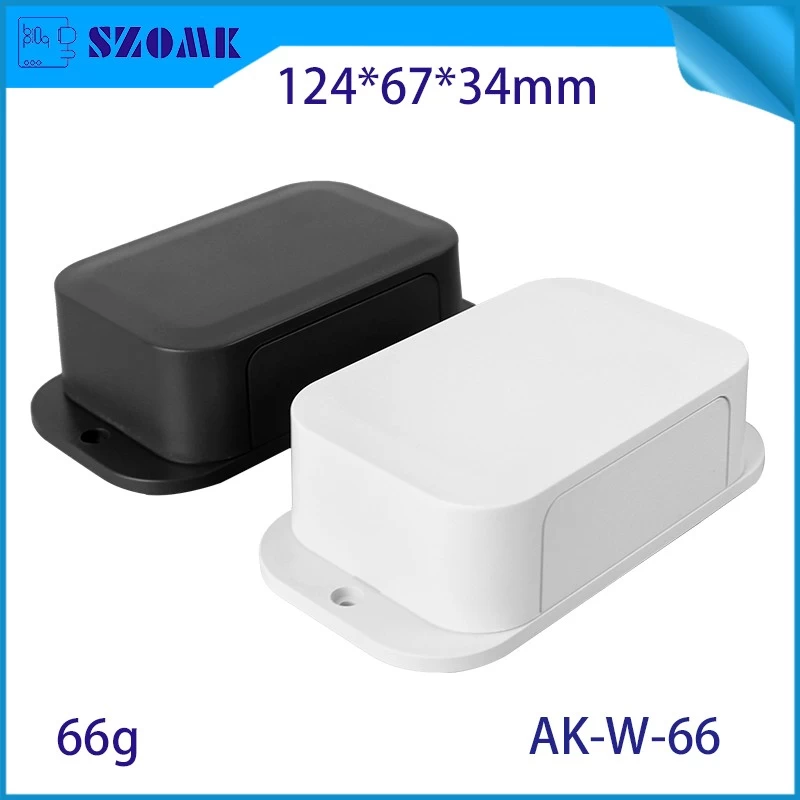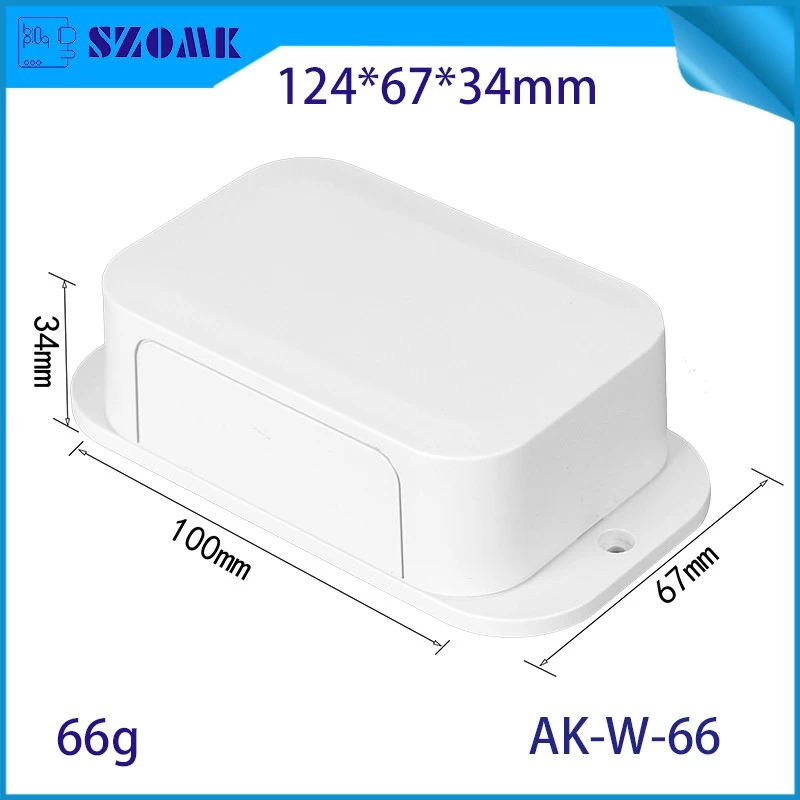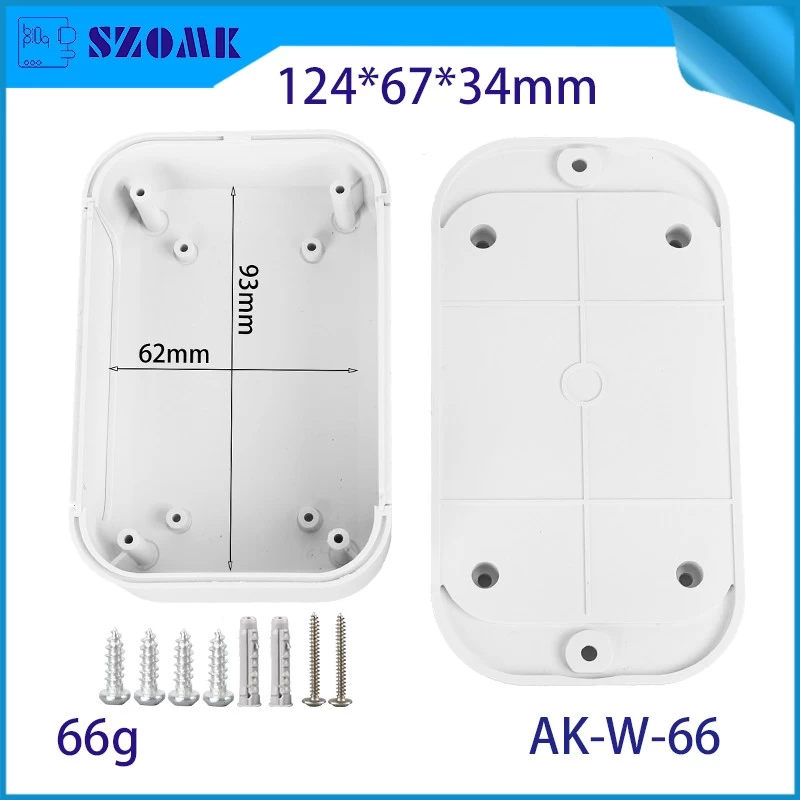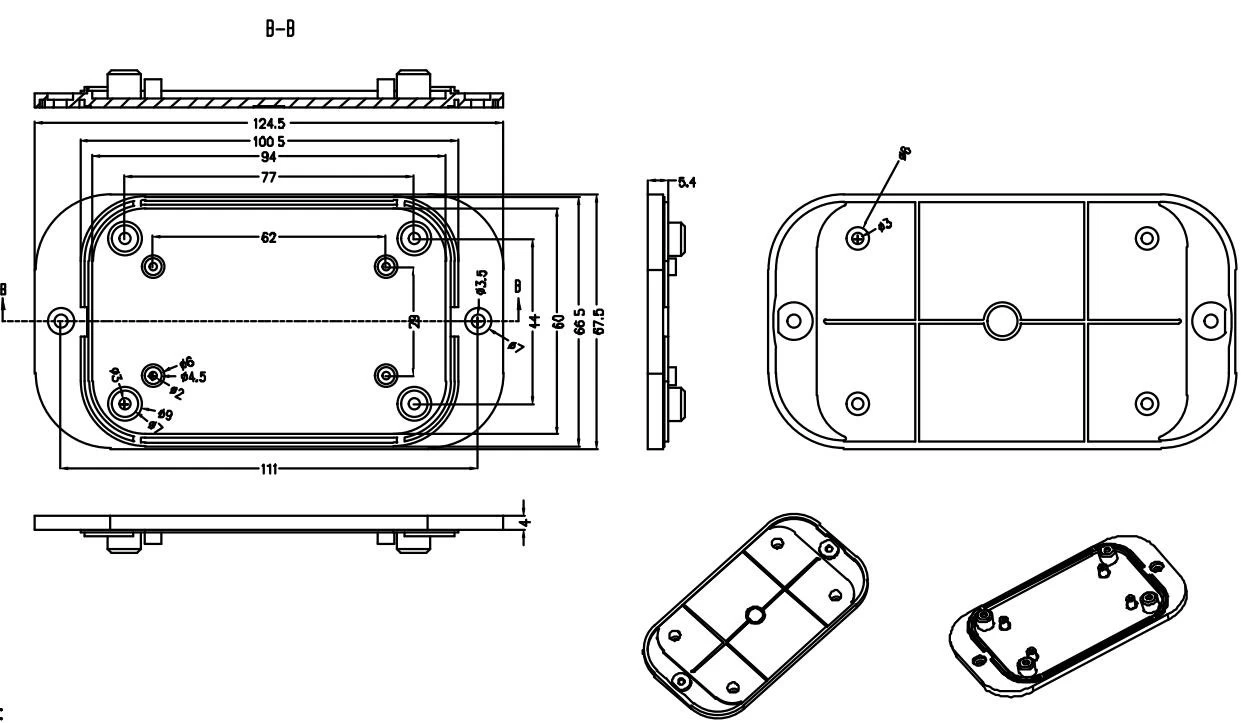 OTHER PRODUCTS