Browse Categories
Contact Us

Company: Shenzhen OMK ELECTRONICS CO., LTD Tel: 0086-755-83222882 E-mail: ivy@szomk.com.cn



ADD: 616 Room, Building 505, Shangbu Industry, Hangtian Road, Futian District, Shenzhen, China

Contact Now
Powder coating of aluminum case AK-C-A2
Fin aluminum case
Model: AK-C-A2
Brand: SZOMK
Dimensions: 41x147x free (mm)
Material: Aluminum
Weight: 247 grams
Color: Silver aluminum coating Case
Type: Distribution Box
Customization: complete, sign, and the gap, color, length
Samples are available: yes
Technical Specifications
1. Model: aluminum coating Case 
2. Model No. AK-C-A2 
3, size: 41x147xfree (mm) 1.61 "x5.79" of XFree 
4.MOQ: 20PCS 
 Aluminum powder coating briefing
The case of aluminum powder coating is used as an anode, is placed in the electrolyte, the formation of artificial On the surface of the housing having a protective aluminum oxide film.
Aluminum paint case material characteristics:
1. wear resistance, weather resistance, corrosion resistance, strong resistance.
2. can be formed on the surface of a variety of colors, satisfy your requirements.
3. There is a strong hardness, can be very good to protect your electronic products.
Aluminum coating Case
| | |
| --- | --- |
| Type | Aluminum coating Case |
| Cards | SZOMK |
| Material | Aluminum |
| Model | AK-C-A2 |
| Size | 41x147xfree (mm) 1.61 "x5.79" of XFree |
| Color | Silver |
| Since MOQ | 20 |
| Level of protection | IP54 |
| Delivery time | GET 5-15 days after payment |
| General packaging | Carton |
Aluminum powder coatings under circumstances detailed picture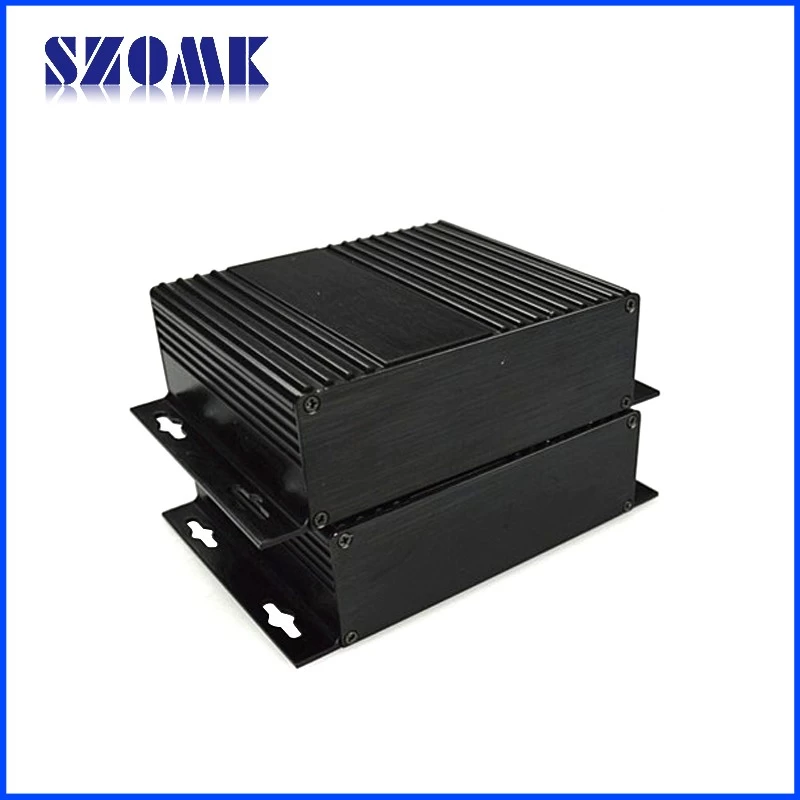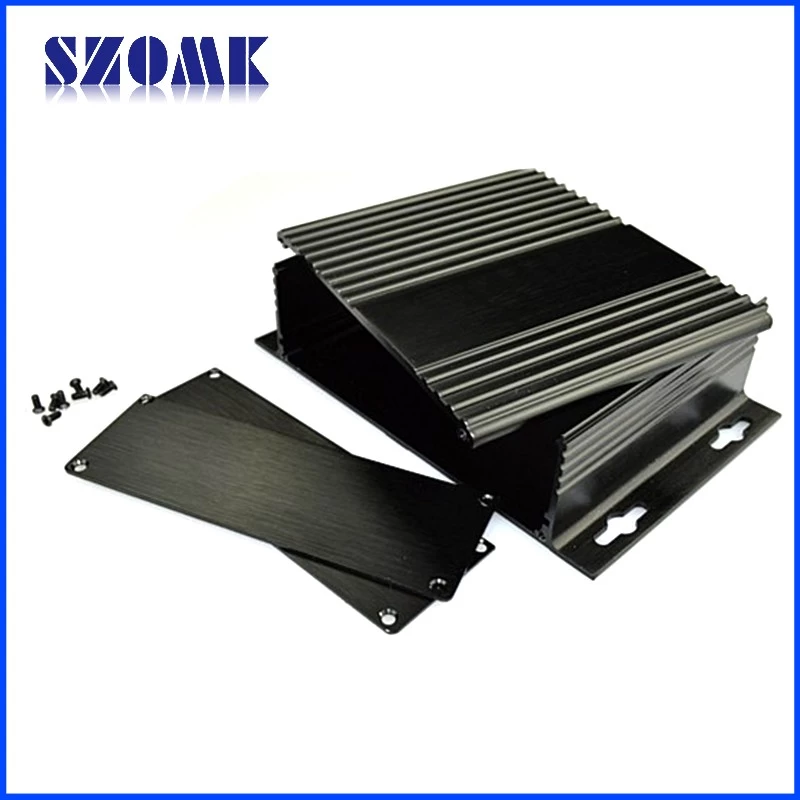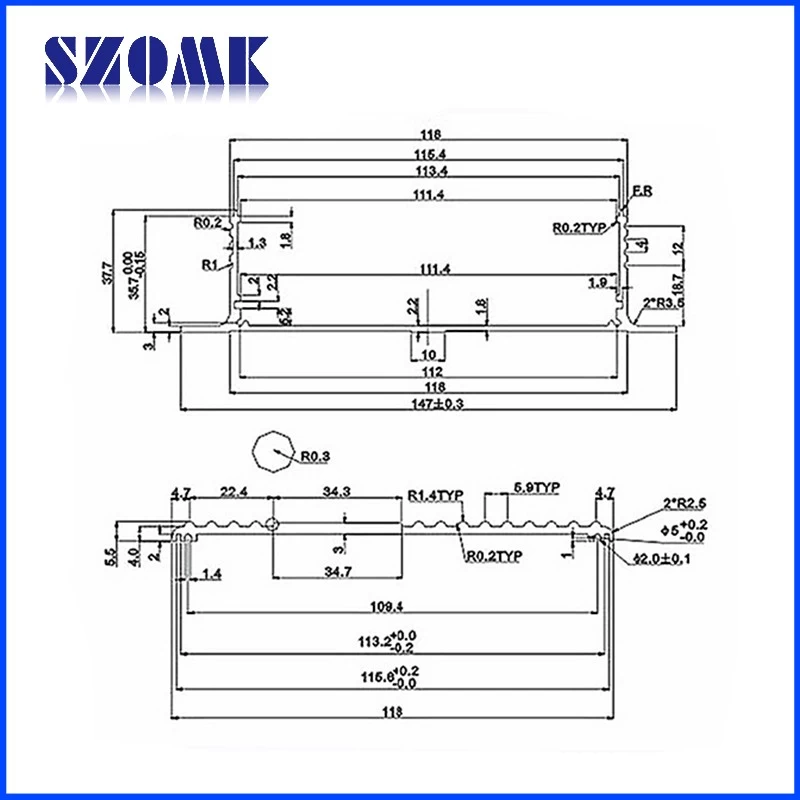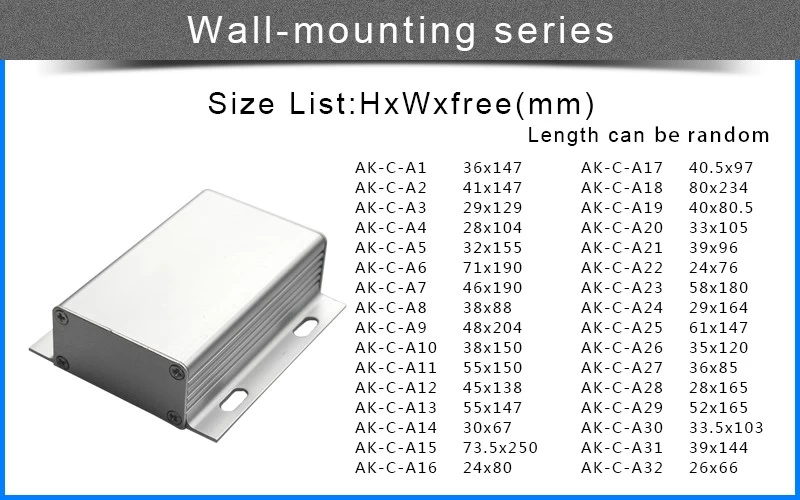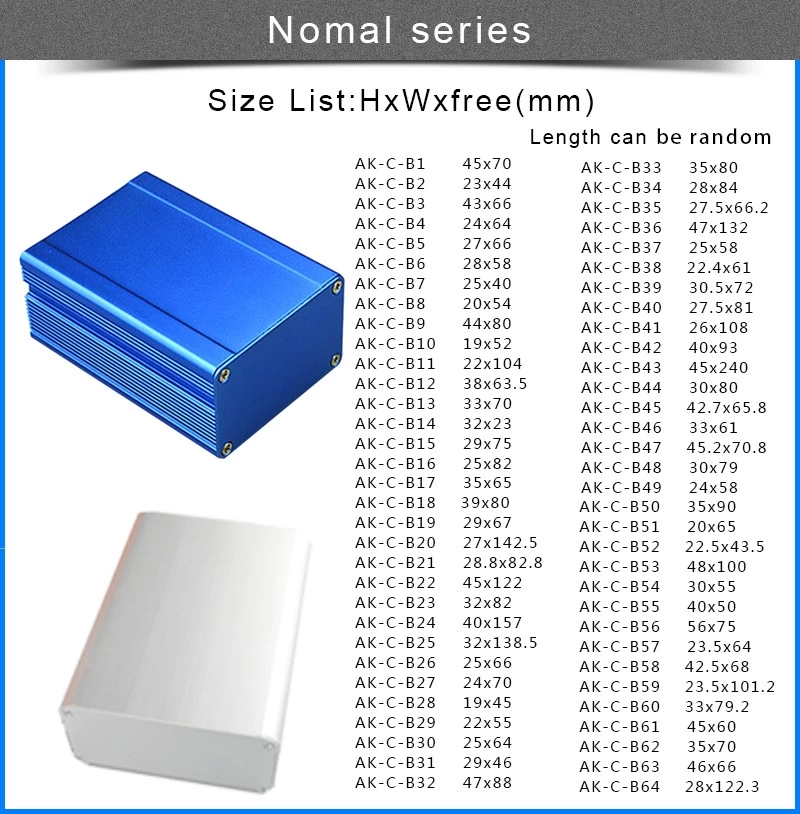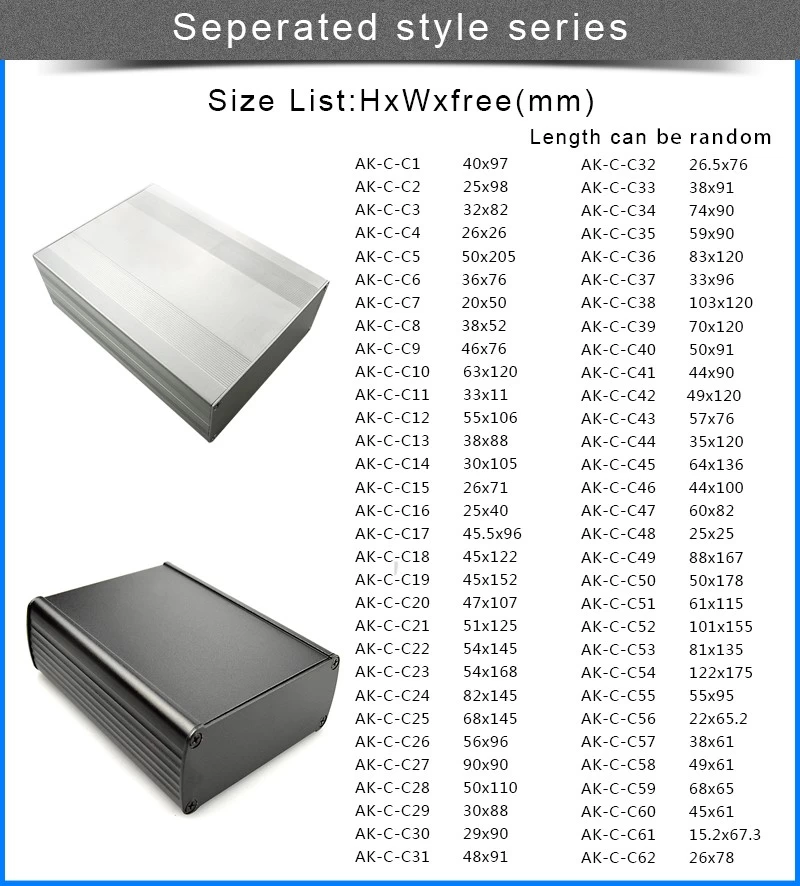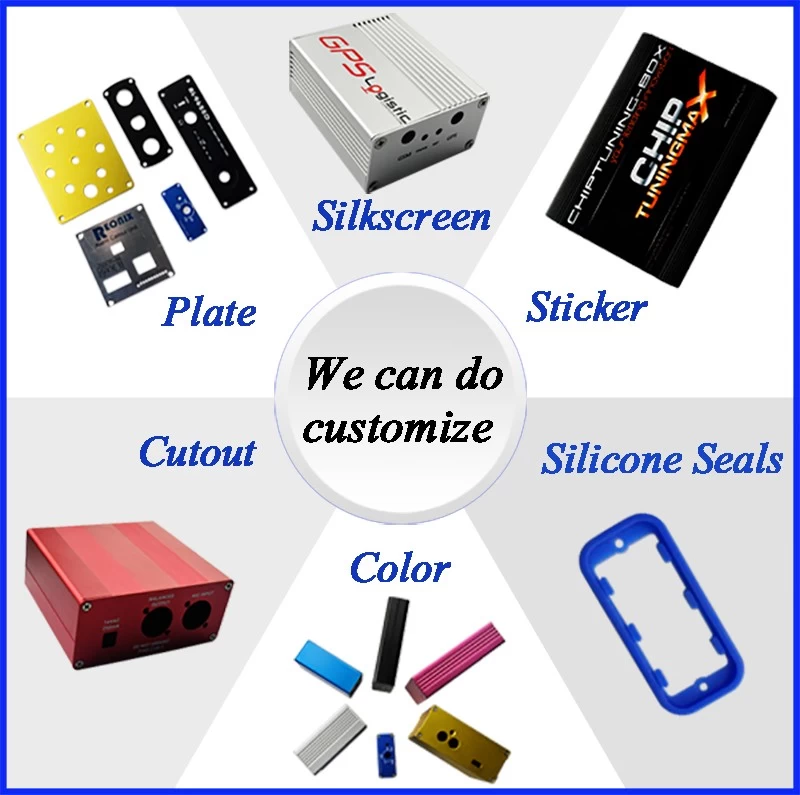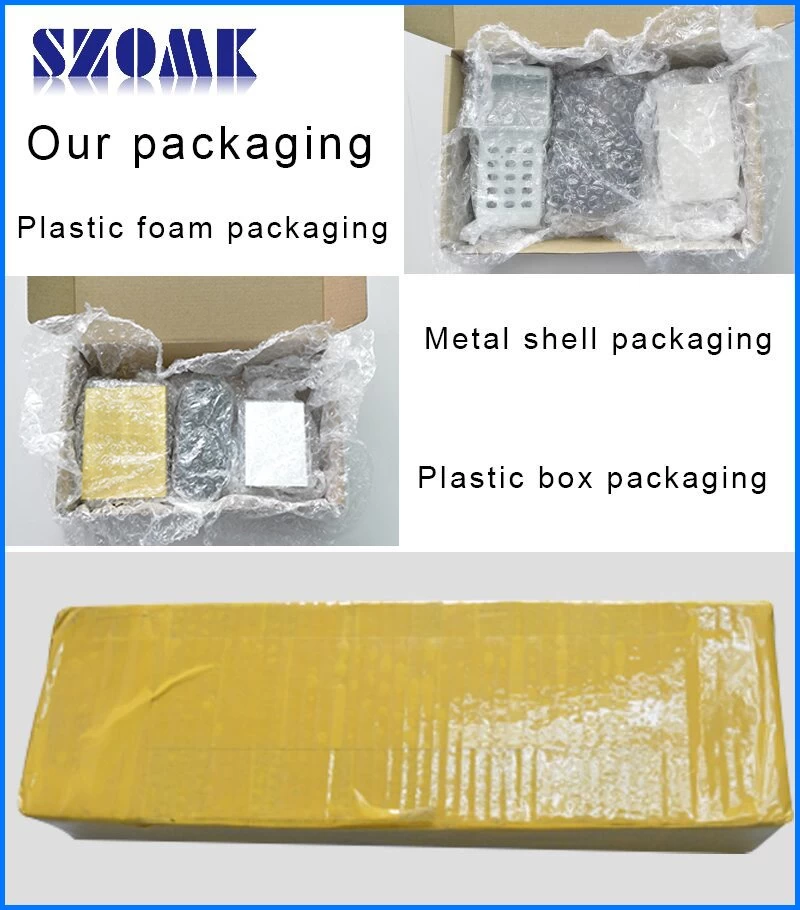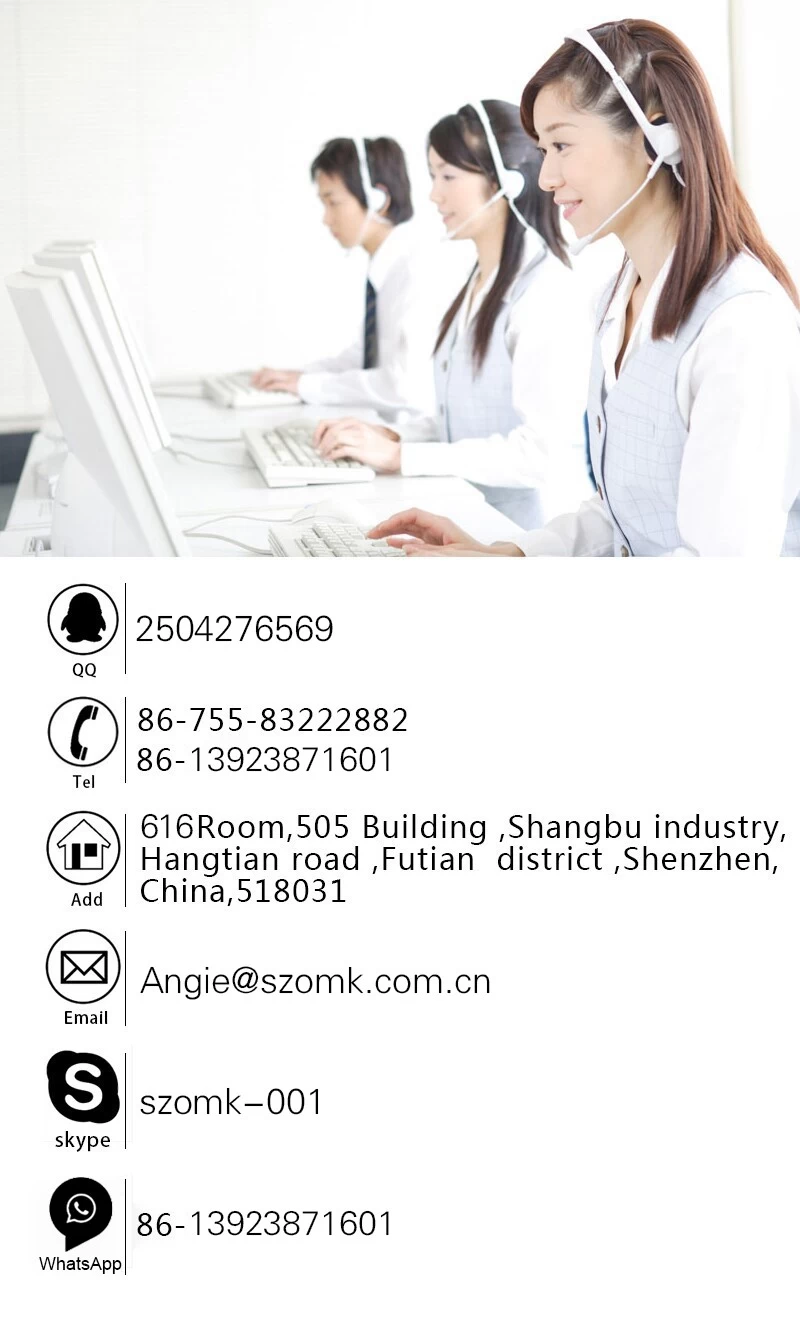 OTHER PRODUCTS