Browse Categories
Contact Us

Company: Shenzhen OMK ELECTRONICS CO., LTD Tel: 0086-755-83222882 E-mail: ivy@szomk.com.cn



ADD: 616 Room, Building 505, Shangbu Industry, Hangtian Road, Futian District, Shenzhen, China

Contact Now
electrical waterproof wall mounting enclosure AK10024-A1
Specifications
Model Number: AK10024-A1
External Size:282*142*60mm 11.1*5.6*2.4 inch
Net Weight: 468.9g
Color: Light Grey,custom colors
Material: ABS,can be change into PC,Flame-retardant,Anti-electronic plastic
Customization:drilling,changing the PCB pillars, etc.
Type:plastic waterproof switch box
Sample Available
Brand: SZOMK
Please contact for drawings if necessary, thanks!
Introduction for  plastic outdoor electric box:
1 Use of one sachet of silica gel for water-proof which is highly water-proof and highly sealed
2 Use of copper bolts and stainless steel screws for the external body
3 Wall Hanging nails and wall hanging screws
4 Screws spots with their covers
5 Water-proof level up to IP68
6 Exclusive package for each unit
We are pleased to provide you with:
1 Drilling,Punching ,etc. Welcome to provide drawings custom.
2 Silkscreen ,Laser Carve, Sticker ,etc.
3 Short lead time,normally 3-5 days after payment( according to quantity)
4 Prompt response for your inquiry
Applications:
It is widely used in electronic, instrumentation, automation, communications, power supply units, student projects, amplifiers, Medical and wellness devices, test and measurement equipment, industrial control, peripheral devices and interfaces, switch boxes.
Warm Prompt:
Welcome to contact us for more details and quotations for electrical box  ,your inquiry will surely get prompt response in 24 hours!

Here are more pictures for electrical box :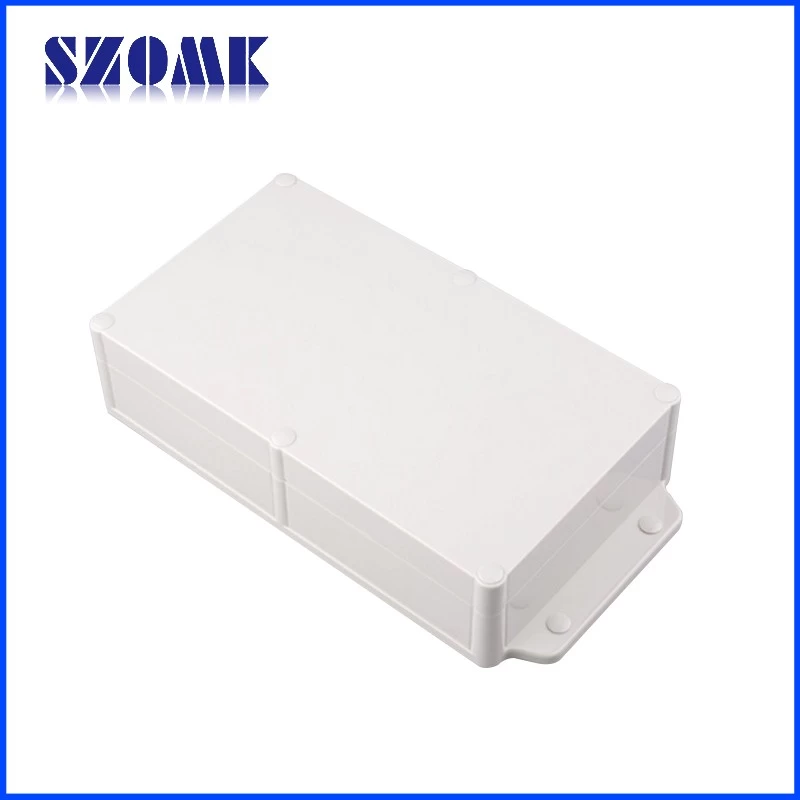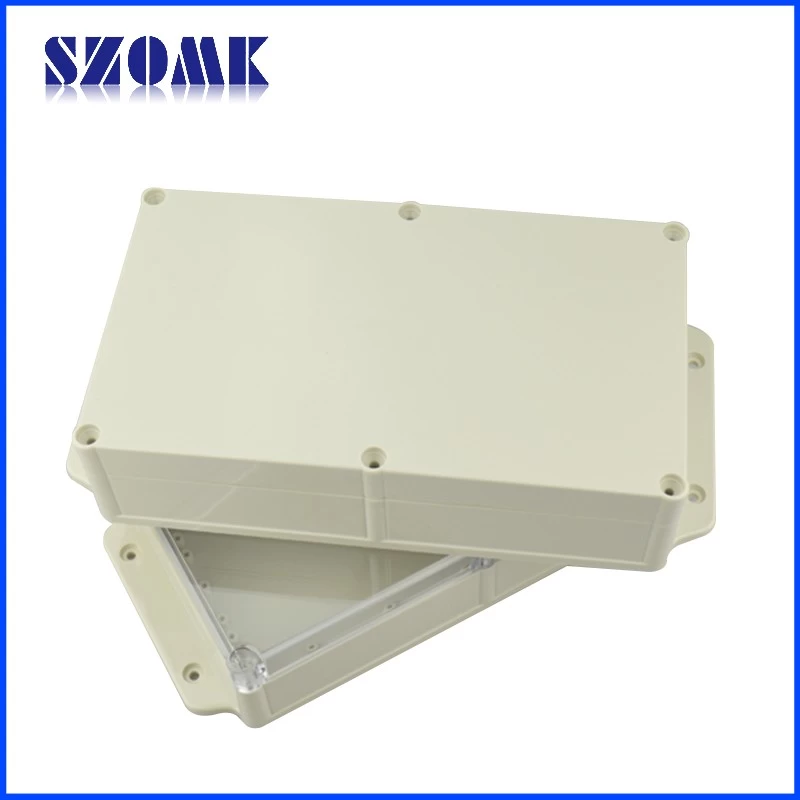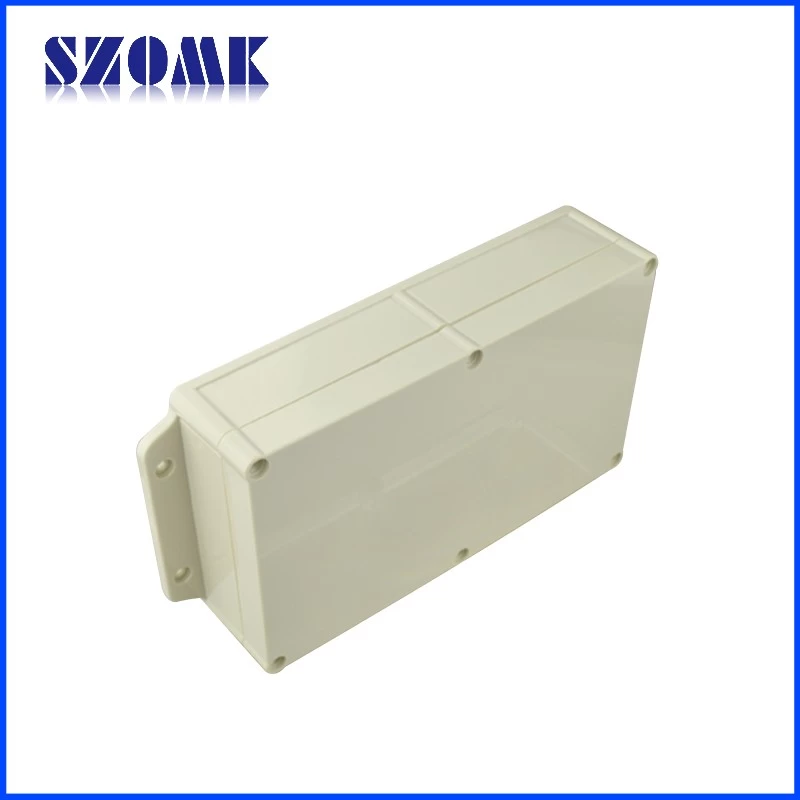 Custom process:
1. cutout
2. silkscreen and engraving
3. paster and sticker


Catalog:



Company shots and contact information:


For more infor. please visit www.szomk.com.cn
Thanks for your time!

OTHER PRODUCTS