Browse Categories
Contact Us

Company: Shenzhen OMK ELECTRONICS CO., LTD Tel: 0086-755-83222882 E-mail: ivy@szomk.com.cn



ADD: 616 Room, Building 505, Shangbu Industry, Hangtian Road, Futian District, Shenzhen, China

Contact Now
high quality plastic enclosure for card reader electronics box AK-R-136 100*46*20 mm
Quick detail
Country of Origin: Guangdong China (Mainland)
Brand: SZOMK, SZOMK
Model: AK-R-136
Protection class: IP54
Type:plastic outdoor access control junction box
Size:60*32*9mm
Net weight: 8g
Material: ABS Plstic
Color: white color,black color,customizable
Capacity: OEM order
Manufacturer: dedicated, drilling color, and replacement column service
Payment: PayPal, T / T, Western Union
Manufacturing: China Suppliers
High quality plastic enclosure for card reader electronics box AK-R-136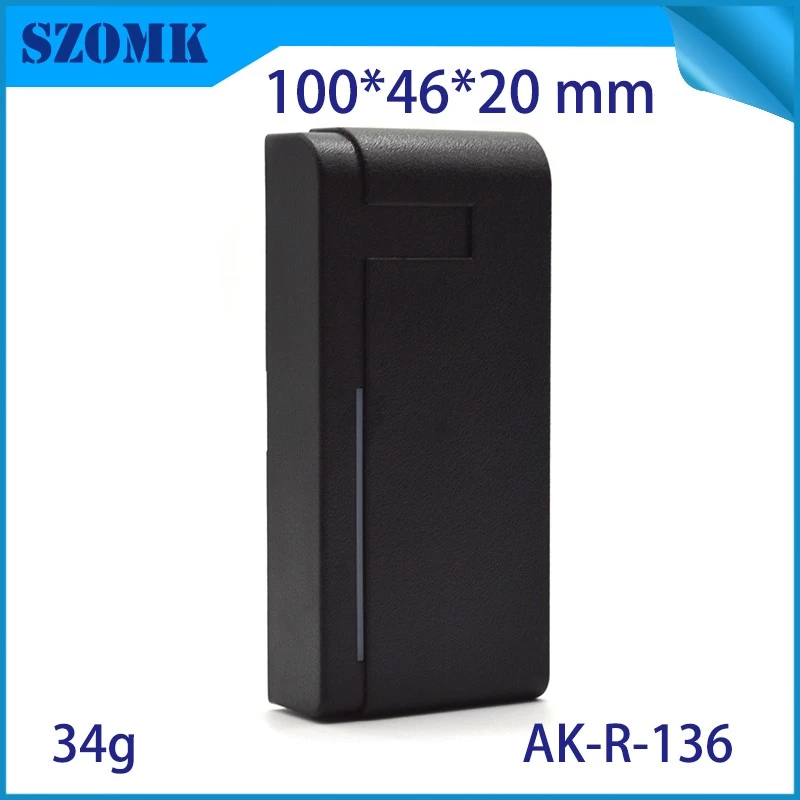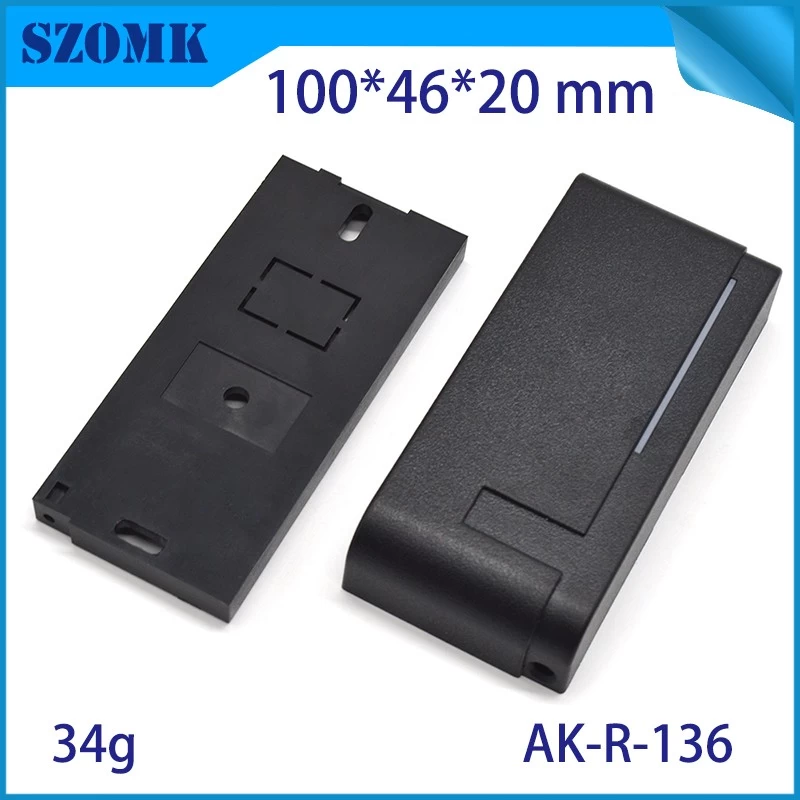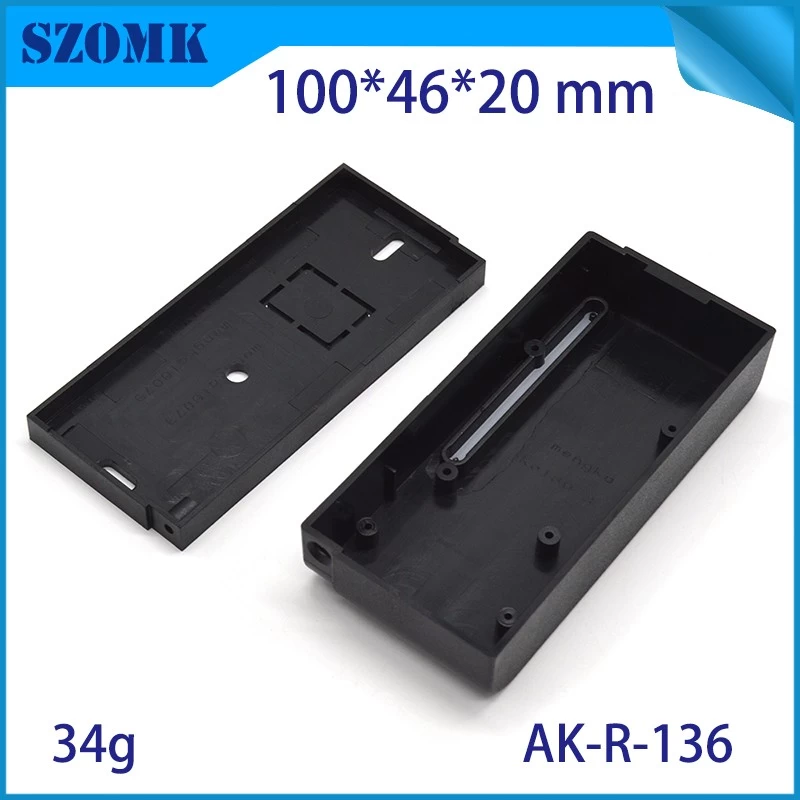 Plastic standard housing advantage 
1. Has a strong corrosion resistance, weatherability, corrosion resistance.
2. The surface can form a variety of colors to maximize your needs.
3. Has a good toughness, you can protect your electronic products.
What can we do for you?
A stamping, stamping and so on. Welcome to map to map.
2 powder coating, brush, polishing, silk screen, laser engraving, poster, engraving, acrylic resin panel.
3 delivery time is short, usually 3-5 days after payment (by number)
4 tips for your inquiry
Customized services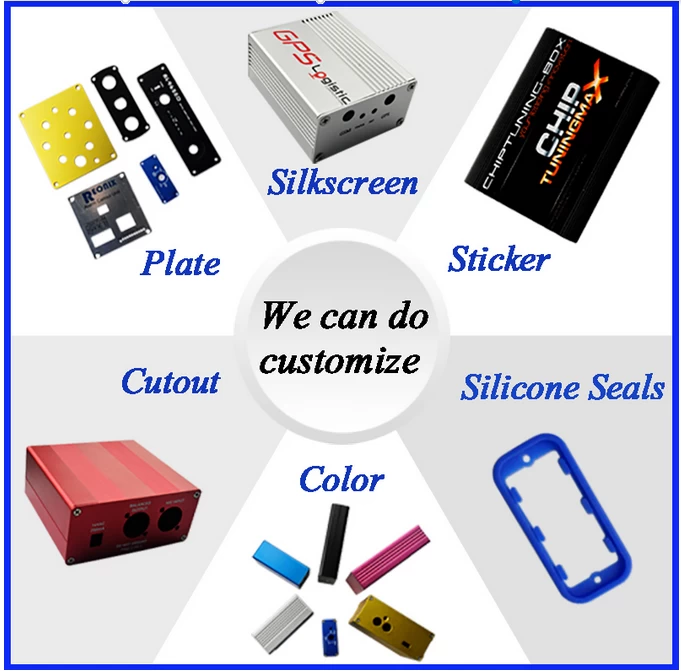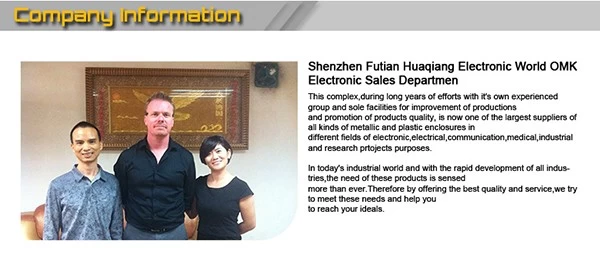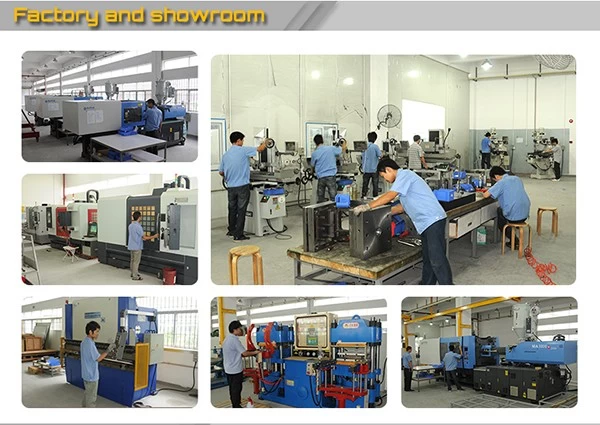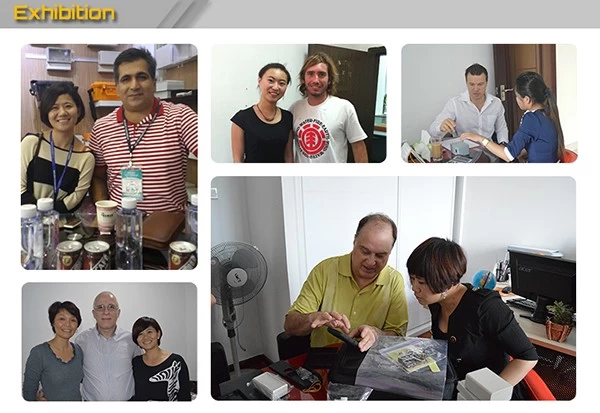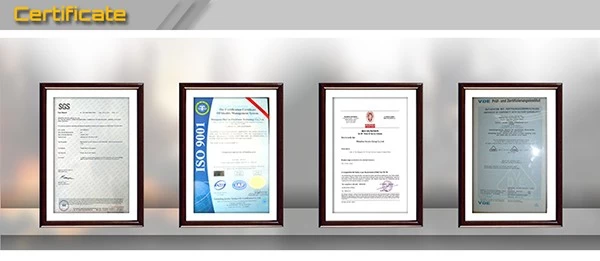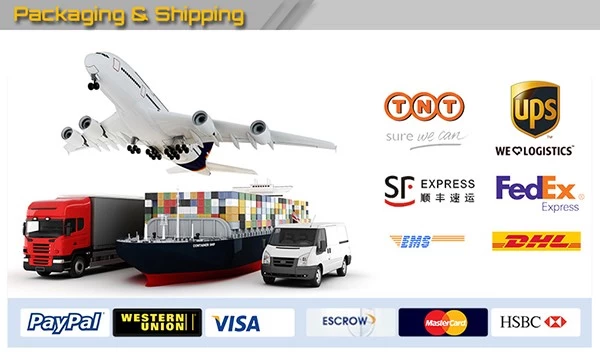 Contact information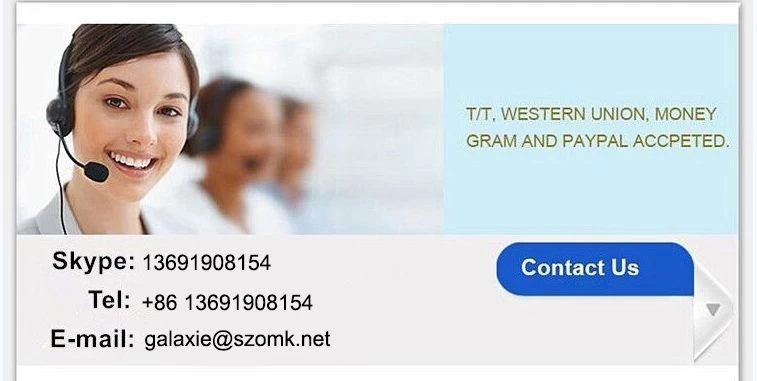 OTHER PRODUCTS