Browse Categories
Contact Us

Company: Shenzhen OMK ELECTRONICS CO., LTD Tel: 0086-755-83222882 E-mail: ivy@szomk.com.cn



ADD: 616 Room, Building 505, Shangbu Industry, Hangtian Road, Futian District, Shenzhen, China

Contact Now
wall mount brushed aluminum enclosure-AK-C-A13
Heat sink aluminum enclosure
Model No: AK-C-A13
BRAND: SZOMK
External Size: 55 x 147 x free(mm)
Material: Aluminum
Net Weight:394 g
Color: silver-wall mount brushed aluminum enclosure
Type: Distribution Box
Customization: finish, logo, cutout, color, length
Sample available: Yes
Specifications
1.Type:wall mount brushed aluminum enclosure 
2.Model No. AK-C-A13 
3. Size:55 x 147 x free(mm) 2.17"x 5.79"x free 
4.  MOQ:  30 pcs 
 Introduction of wall mount brushed aluminum enclosure
The wall mount brushed aluminum enclosure is used as an anode, placed in electrolyte, artificially formed the enclosure having a protective aluminum oxide film on the surface.
Wall mount brushed aluminum enclosure material features:
1. Has a strong resistance to abrasion, weathering, corrosion.
2. Can be formed on the surface of a variety of colors, to maximize fit your requirements.
3. Have a strong hardness, can be well protected your electronics.
wall mount brushed aluminum enclosure
| | |
| --- | --- |
| Type | wall mount brushed aluminum enclosure |
| Brand | SZOMK |
| Material | aluminum |
| Model No. | AK-C-A13 |
| Size | 55x147xfree(mm) 2.17"x5.79"xfree |
| Color | silver |
| Customize MOQ | 30 pieces |
| Protect level | IP54 |
| Lead time | 5-15 days after get payment |
| Normal packing | Carton |
Detail pictures of wall mount brushed aluminum enclosure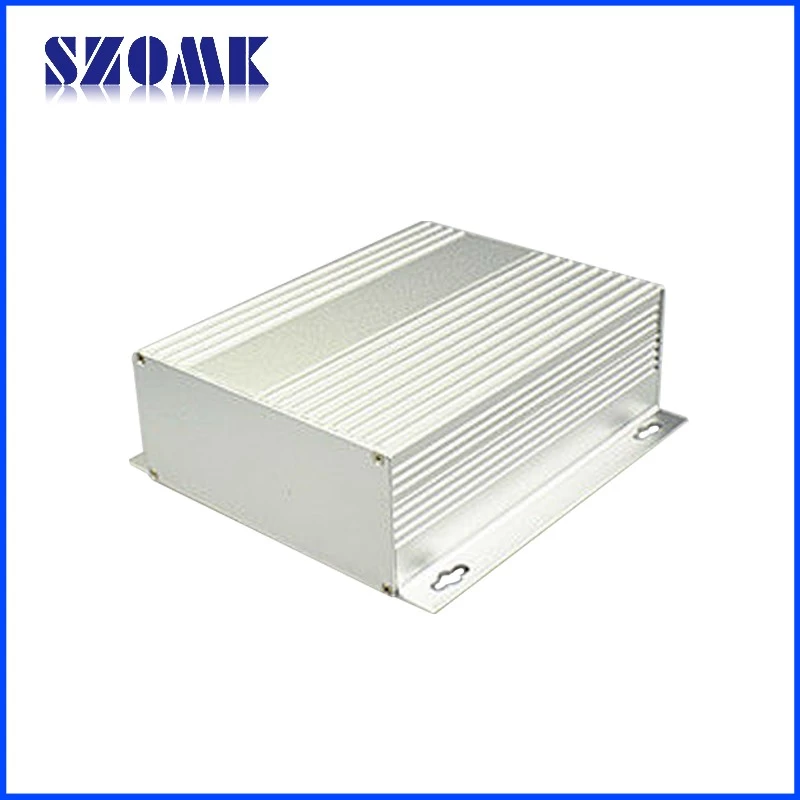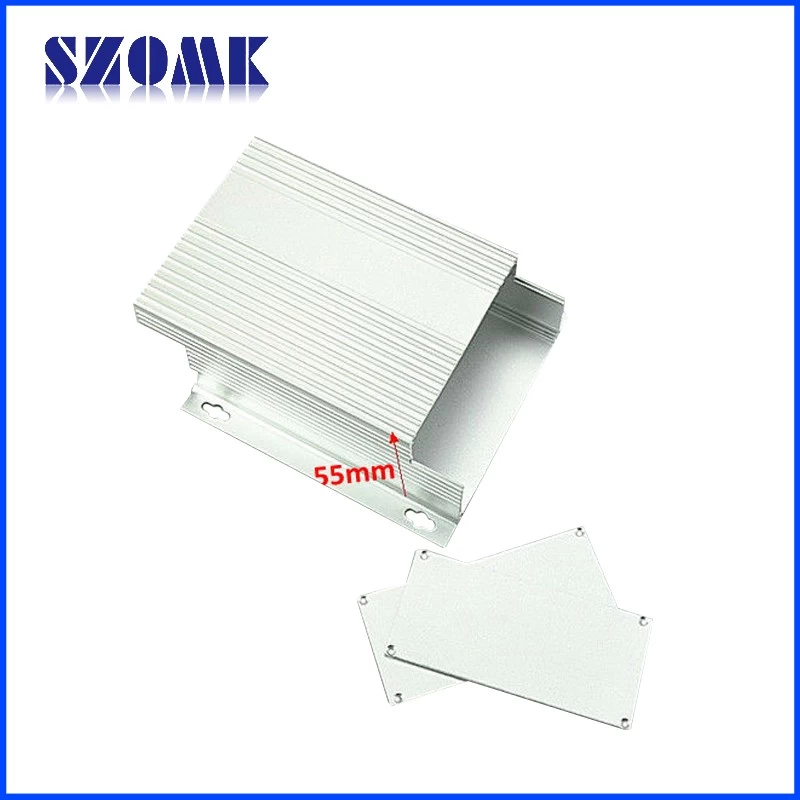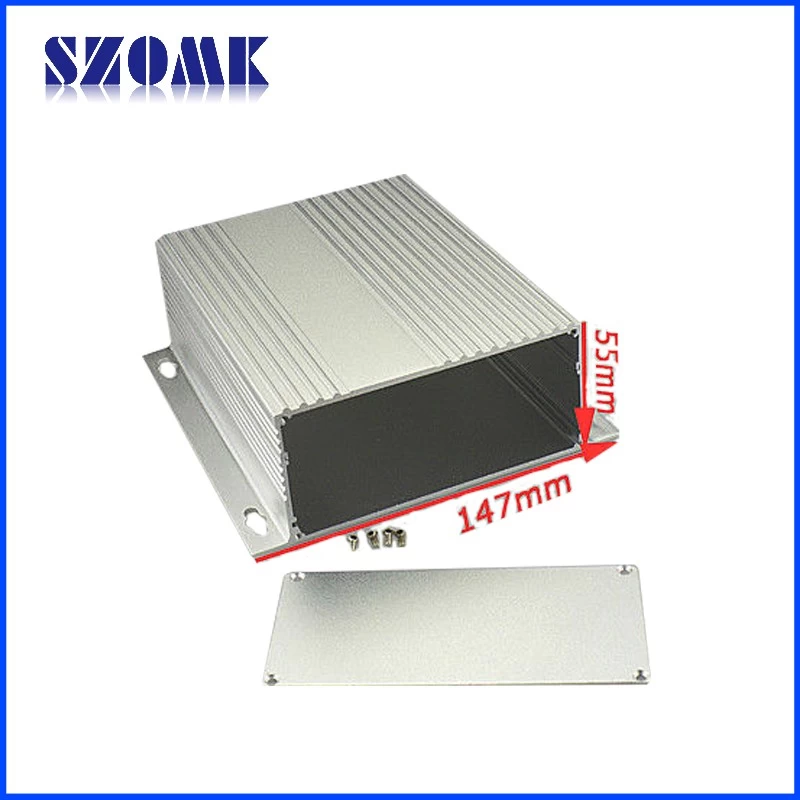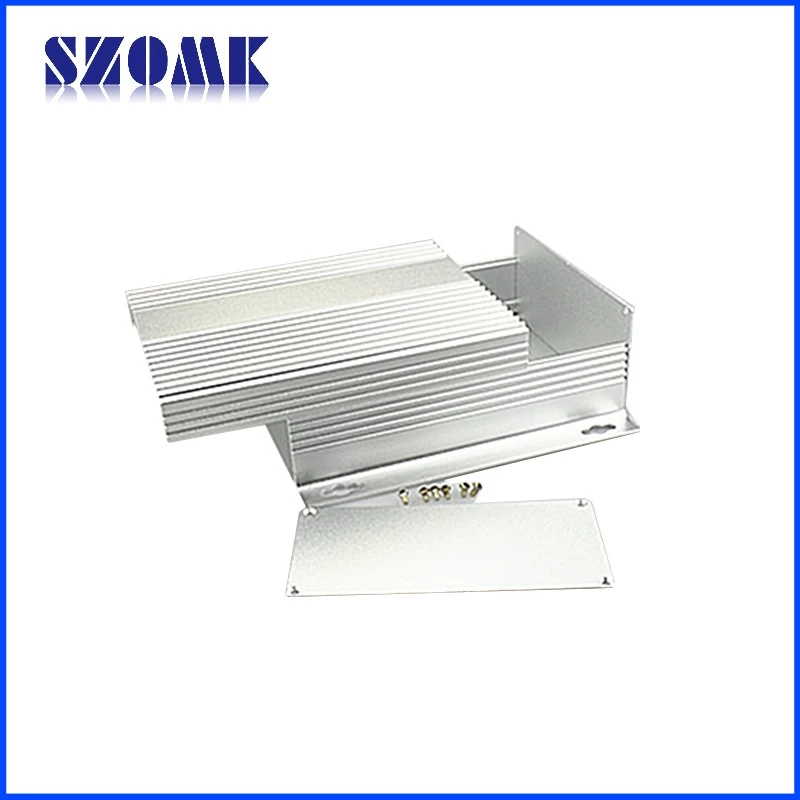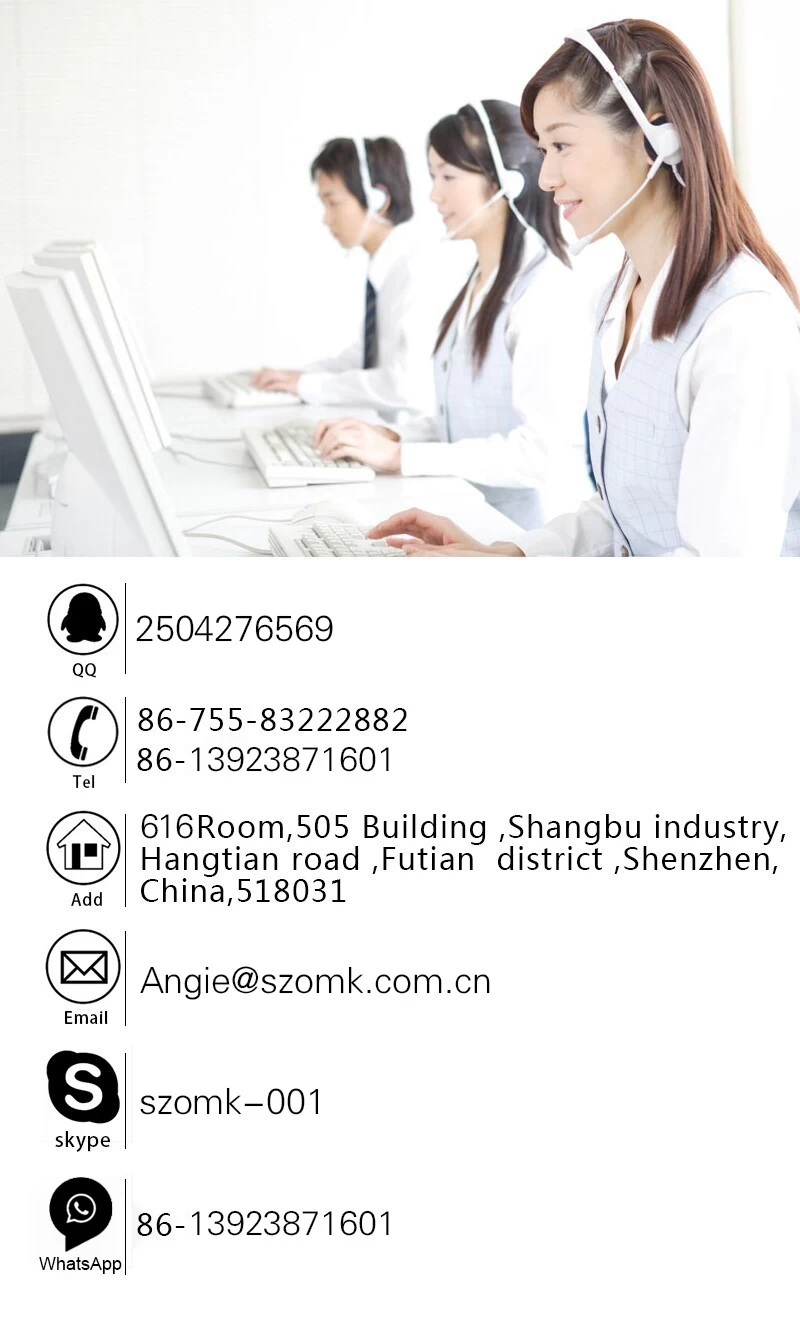 OTHER PRODUCTS