Hong Kong Federation condemned the siege of mainland visitors
Ric 2015-03-13 10:35:28
Hong Kong activists on the 8th "
anti-parallel-off
" in the name of provocative, abusive, surrounded by mainland tourists, stimulate public outrage, the Hong Kong Chinese Importers and Exporters Association of Hong Kong Island Federation and other organizations, such as the 12th Hong Kong media continued strong condemned the atrocities.
12, Hong Kong police arrested nine people, seven people involved in demonstrations in Tuen Mun, two men were arrested in Tsim Sha Tsui, including high school and college students. A 24-year-old man was arrested on the 12th morning in Tuen Mun Magistrates Court accused brought to court a common attack, HK $ 3000 bail pending trial, before the May 5 test ban involved in Tuen Mun.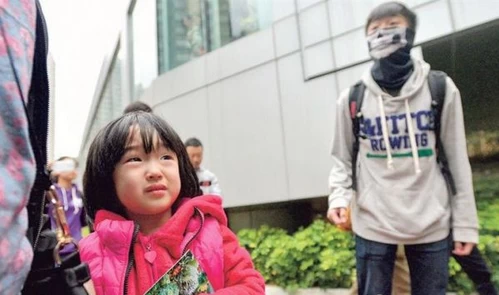 Hong Kong Chinese Importers and Exporters Association
, the Hong Kong Federation of Youth Groups Political Consultative Conference, Hong Kong Island Federation on behalf of the Association and other ports on the 12th Hong Kong newspaper published in the federal statement strongly condemns the continued humiliation of customer behavior, said that once violence as the norm, Hong Kong will be no peace. Declares the name refers to the anti-parallel evil thug, seriously affecting business operations, people's lives, ignoring the law and undermine the international reputation of Hong Kong, called on Hong Kong people strongly condemned the acts of shame, to maintain stability and harmony in Hong Kong.