Browse Categories
Contact Us

Company: Shenzhen OMK ELECTRONICS CO., LTD Tel: 0086-755-83222882 E-mail: ivy@szomk.com.cn



ADD: 616 Room, Building 505, Shangbu Industry, Hangtian Road, Futian District, Shenzhen, China

Contact Now
SZOMK electronics plastic RFID project enclosure instrument case electrical plastic box enclosure card reader box/AK-R-98
Quick detail
Country of Origin: Guangdong China (Mainland)
Brand: SZOMK, SZOMK
Model: AK-R-98
Protection class: IP54
Type:aluminium extrusion electronic enclosure
Size:130*80*25mm
Weight:69g
Material: ABS Plstic
Color:ligt grey color and can be customized
Capacity: OEM order
Manufacturer: custom, column and replacement drilling service
Payment: PayPal, T / T, Western Union
Manufacturing: China Suppliers
Detailed pictures of instrument case electrical plastic box enclosure card reader box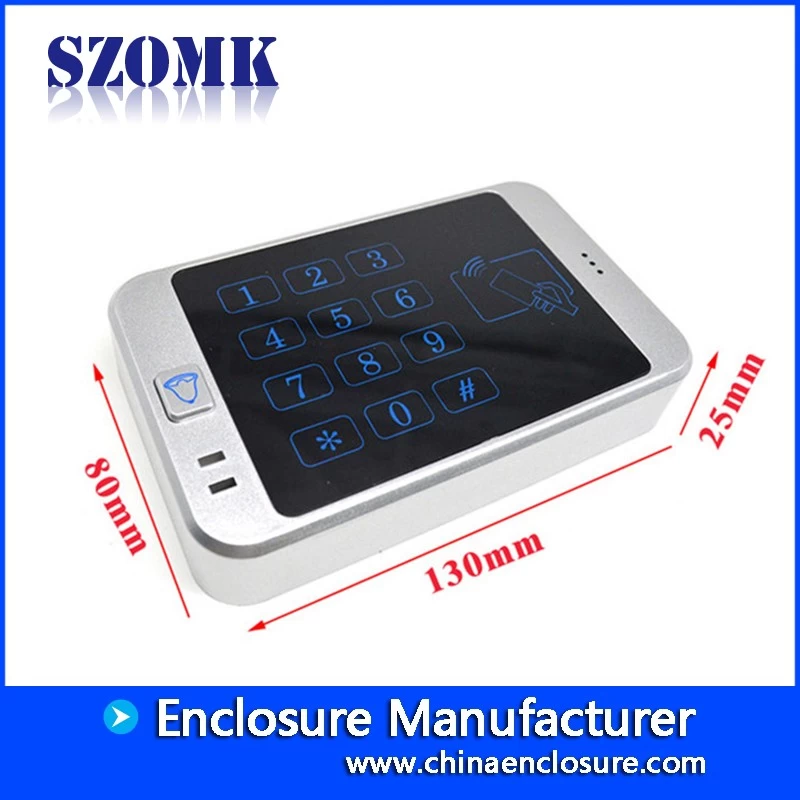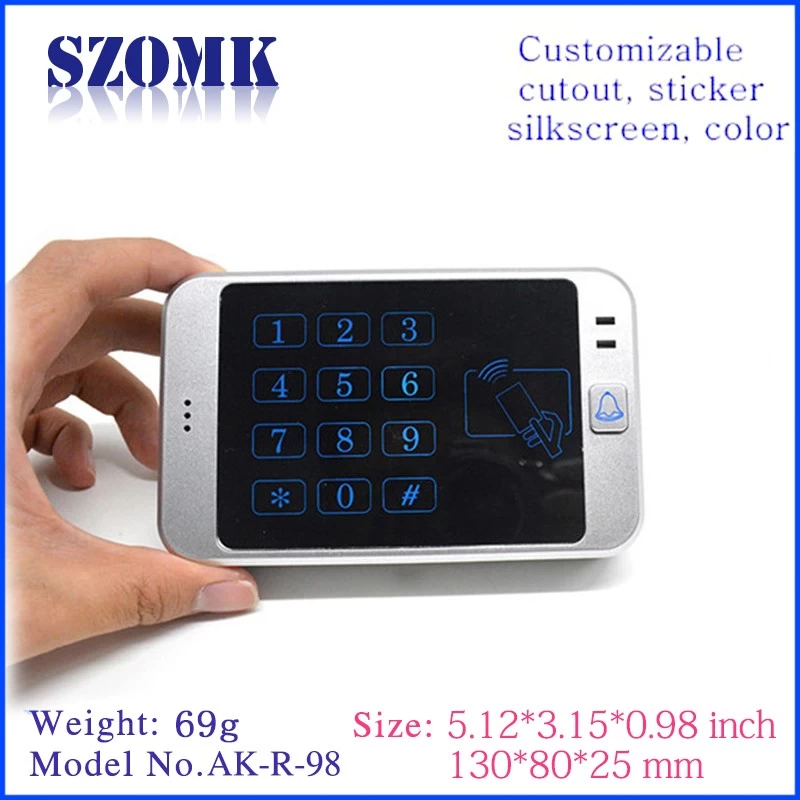 We are pleased to offer you:
1 Drilling, punching, etc. Welcome customized drawings.
2 drilling, screen printing, laser engraving, stickers and so on.
3 short delivery time, usually 3-5 days after payment (according to the number)
4 for a timely response to your inquiry
Applications:
It is widely used in Security & Protection , instrumentation, automation, Communications, Access Control Systems & Products, Access Control Card Reader,student projects.
Tips:
Welcome to contact us for more details and quotes electrical box  
Your inquiry will get prompt reply within 24 hours!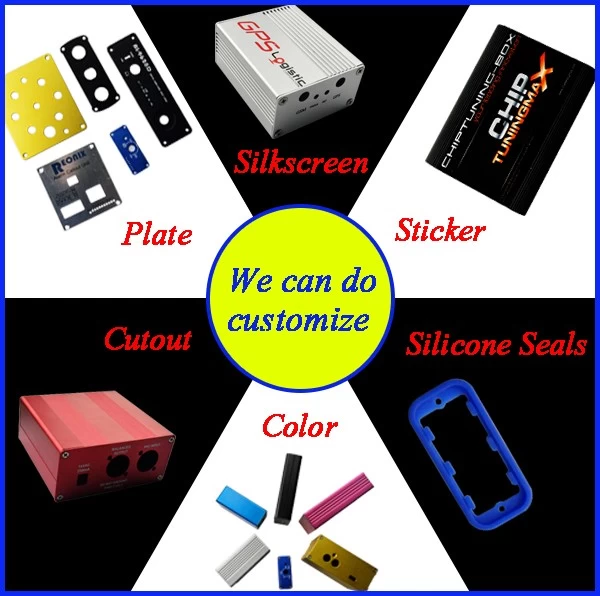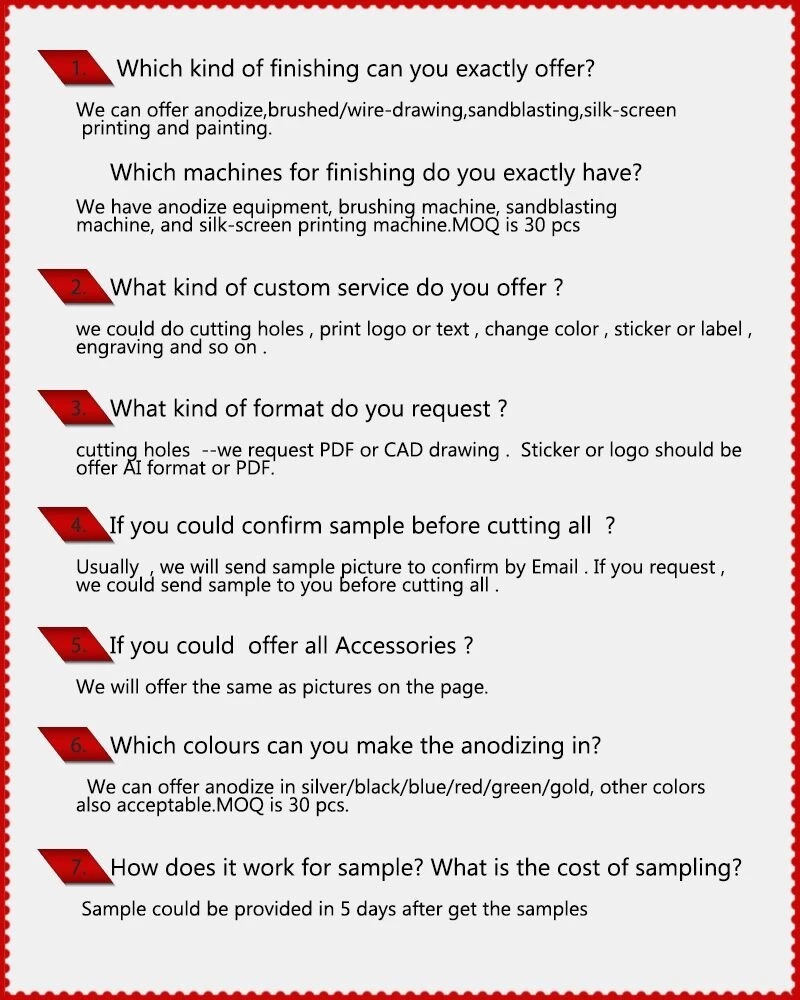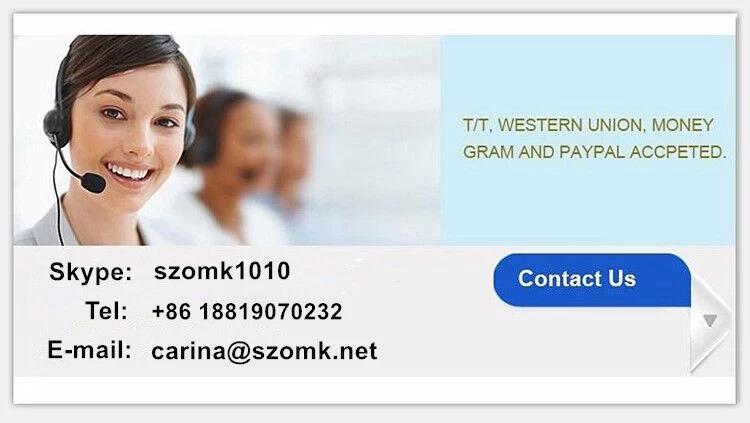 OTHER PRODUCTS